All
Your 4 Top Social Media Questions, Answered
---
Last month, we hosted a webinar on the Secrets to Social Media Storytelling and our viewers had a few questions for our experts. Joshua Johnson, Contributing Editor at Matador Network, answers your top social media questions.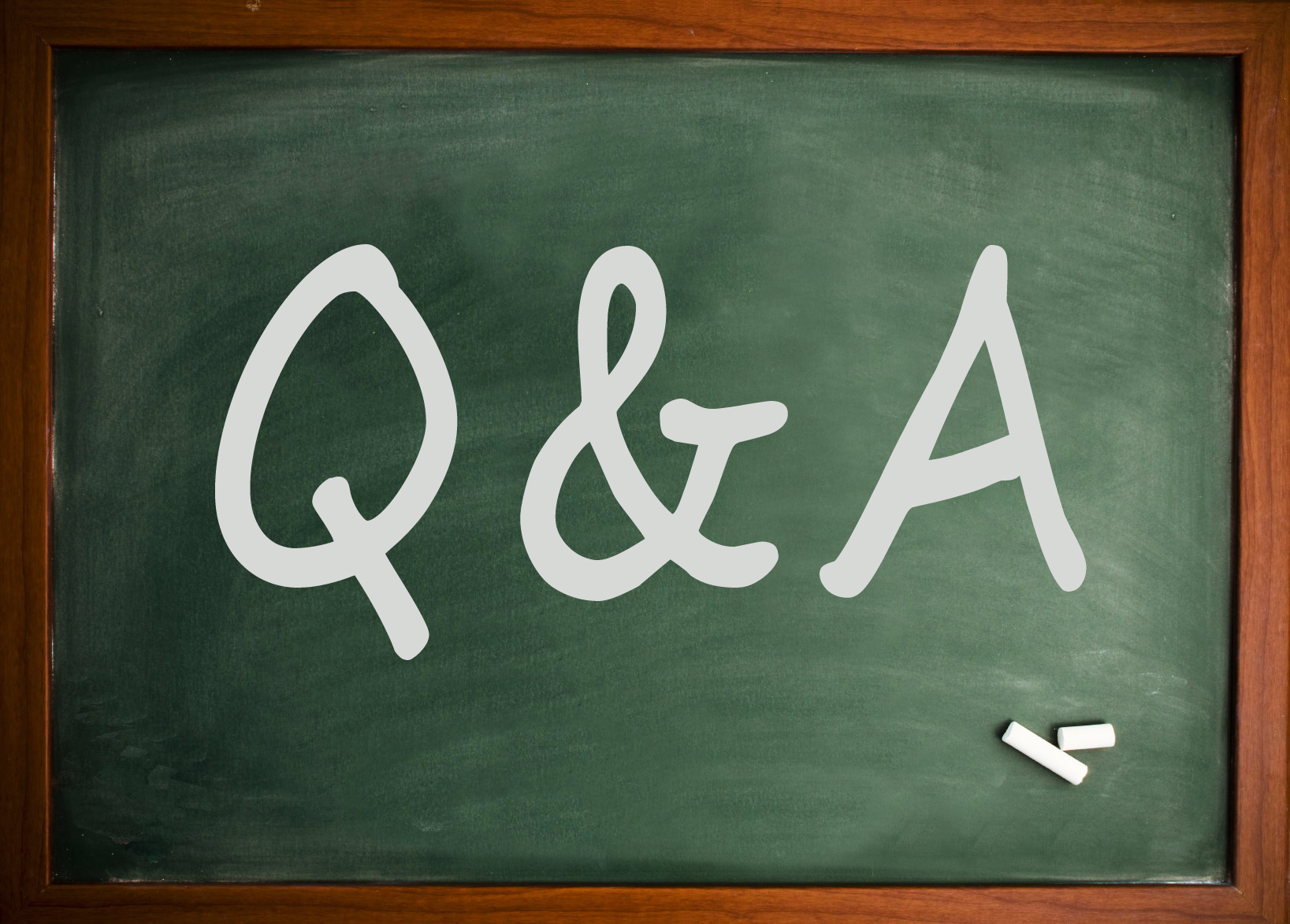 Claudia asked: I manage the social media accounts for several different hotels in different cities. How can I represent all the hotels of the same brand in unique and effective ways?
Each property, by virtue of being in a different geographic location, community and culture should have a distinct personality. As a guest, I expect every property I visit to reflect the local customs, values and culture and not sacrifice authenticity for a consistent "branding."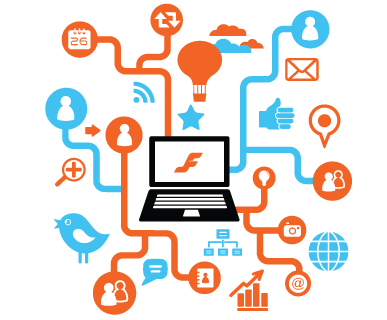 Have you spent time at each property? If it has been a while, bring your camera and smartphone and immerse yourself in the property and its culture and explore. Take photos, notes and create social updates on the fly; be a guest, use the amenities, eat in the restaurant, get a massage. I believe it is only then that you can authentically represent a property and know intuitively what makes each unique. This is especially important if you are managing multiple accounts for the same brand. I have worked with many account managers that had NEVER SET FOOT in the places (hotels, destinations, etc.) they represent to the world on Facebook, Twitter, Pinterest etc. I found that the work had an inauthentic and phony feeling of 'old school' travel marketing.
Additionally, curate content from guests and incentivize social sharing and contests. Activate the staff on the ground – is there a special someone on site – a concierge, GM, bartender – that really embodies what makes the property special? Get a camera in their hands and bring them into your social media plan as a content creator. The personalities of the people on site – guests and staff – should be the driving force behind your social media.
Vinnie asked: What tools do you suggest to help me be more effective and savvy on social channels?
Make sure you are using social monitoring and publishing tools such as Hootsuite. This will make viewing, posting and scheduling posts easier. Make sure you are utilizing apps and platforms that feature photos/images and put them to good use. The social sharing and engagement dynamic is driven by images. Make sure you have a robust Instagram account that feeds to your Facebook and updates on Twitter and Tumblr.
Then take your Instagram posts from meh to marvelous with some killer apps. I capture and edit my images with Camera+. I use 360Panorama to capture and share 360° interactive photos. I use Typic to add words and quotes to images, Diptic to create collages, InstaFood to share #foodporn and Instaweather to brag about the weather…the list goes on.
But the best way to be socially savvy online is the same way to become socially savvy offline – enter the room ready to listen to conversations before you join them, approach like-minded people and see where the relationship can go – will they introduce you to someone influential? Will you become collaborators? Will you simply enjoy each other's company over a brief chat? Online social savviness looks exactly like offline social savviness.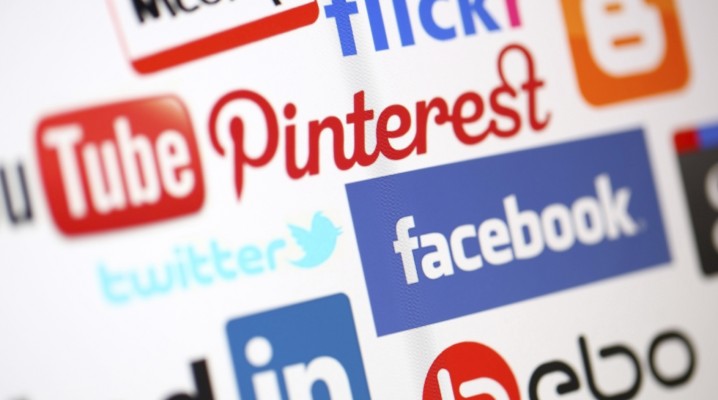 Don asked: I've heard a lot about how social engagement is more important than "likes." What are some key benchmarks to aim for?
I don't want to say "likes" don't matter but, as a metric for success in reaching people, I think they matter less and less. I have personally "liked" about 660 pages – how many do I regularly visit, engage with and care about? About three. Of course, if you have a lot of likes (a lot is relative…10k-3mm) then you may have the opportunity to reach more people with your message but as we have seen, the total reach of your page and its posts can vary wildly.
I think if you are getting engagement from 1% of your fans you are doing alright. Engagement (comments, post likes and shares) is far more valuable to your online brand culture then amassing "likes." If you are creating content that is getting good engagement, is cultivating a strong brand culture then the "likes" will follow.
Focus on posting great content, links and telling great stories. Dig into your metrics and see what people are responding to and change course based on what works. Engage in real time to comments and encourage dialog on a number of topics that align with your brand values but are not directly linked to your product.
Keegan asked: Should my hotel tell their guest to use a designated hashtag during their stay at their hotel?
Yes, but don't tell you guests to use the hashtag – tell them if they like your Facebook page and share a post they get a code for free WiFi or a drink at the restaurant. Tell them that Instagram posts that use your hashtag are automatically entered into a giveaway. Make it fun, clever, memorable and short.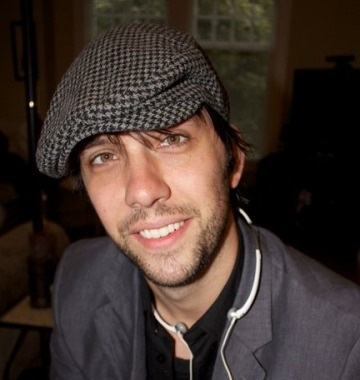 Joshua Johnson began traveling the world for the sake of adventure and self-discovery, now he tells online travel stories to an audience of millions and works with the top brands in travel and hospitality to create dynamic content. Since 2007 Josh has worked with the Lowell Thomas Award-winning publishing website Matador Network as a writer, editor, videographer and served as the Dean of Education at MatadorU from 2012-2014. Josh now lives in Hollywood and pursues digital media and consulting full time. Connect with him on Twitter: @joshywashington