All
Trends that can Make or Break your Hotel!
---
It is becoming more and more important for hotel marketers to reach their target market at every stage of the travel shopping journey – before and after purchase and consumption – wherever they are.
Travel shoppers are demanding visuals and stories presented in ways that are easy to find and digest. Of course a visually appealing hotel website that tells the hotel's story is essential. But, it isn't enough.
Here are two trends that show us why:
Travel consumers shop around. They want to see your hotel from different perspectives. They want to compare offerings. And they want to confirm what they saw on yours and other sites.
Indirect hotel bookings are almost on par with direct bookings.  Although the 2nd Benchmark Survey on Hotel Internet Marketing Budget Planning and Best Practices reports an increase in website bookings, with direct website bookings comprising 23.5% of the total number of bookings, indirect bookings still account for 20.4%.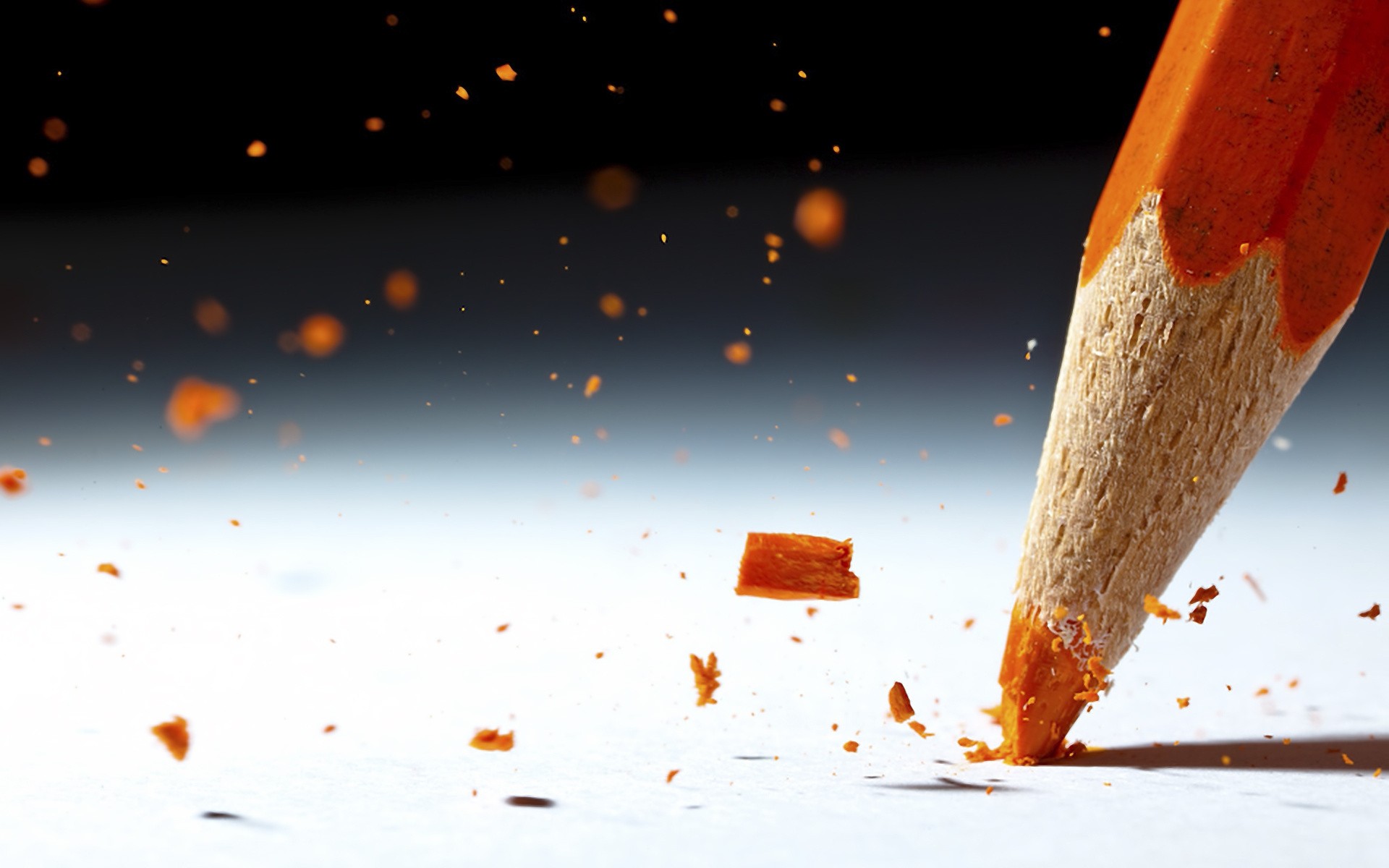 These two trends mean that hotel marketers cannot ignore the way their hotels are presented on channels beyond their own websites. This includes social media, online travel agencies, destination sites, and so on. The key to maximizing bookings is taking advantage of ALL opportunities to reach and engage your target market online.
One thing to remember: many of the bookings you get directly through your own website are likely influenced by what the consumer saw elsewhere. So rather than focusing on how much indirect bookings cost you, think about them as opportunities to market your hotel and drive your bookings up overall.
How are you telling your story in a rich, visual and engaging manner on all the websites consumers use to research, shop, buy and share travel online? Tell us!