All
Twitter Do's and Don'ts for Hotel Marketers
---
With over 255 million active monthly users and a billion registered users, the reach Twitter provides is quite astonishing. Twitter is Facebook's main competitor (which is definitely an impressive feat) and it is worthwhile to make sure your hotel is being properly represented on it.
Just like with Facebook, Twitter is constantly changing and updating to improve its function and look, including some major updates to its layout. These updates consist of a larger header image and a new tab that allows you to see only tweets that have photos and videos.  Looking at all the new changes, it's obvious that Twitter is increasing its use of visuals – and encouraging you to do so too! Here are five DOs and DON'Ts for your hotel's Twitter account:

DOs: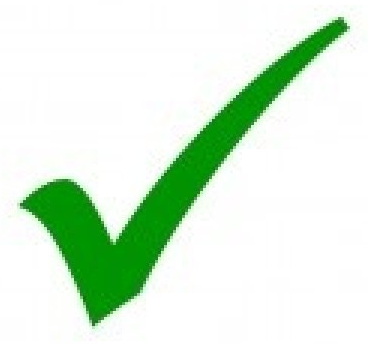 Do use photos and videos in tweets – Including a photo or video link in your tweet boost retweets by about 35% and 28%, respectively. Also, tweets that include photos get double the response! (Twitter) With the new Twitter layout, photos and videos are displayed much larger and more prominently than before – so, take advantage of this by tweeting out your hotel's stunning photos and videos.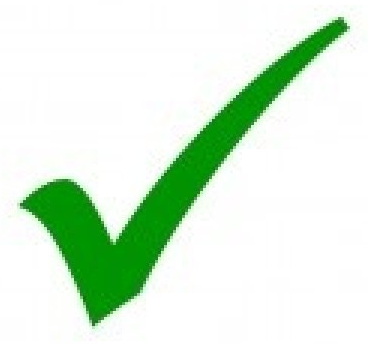 Do coordinate colors – Above, you can see how the Courtyard Marriott perfectly matched their profile picture colour to their header, which are their brand colors as well. Feel free to use either your brand colors or unique colors that complement each other well.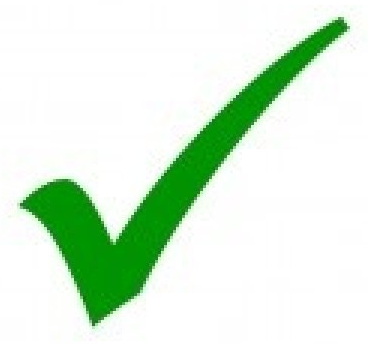 Do tweet regularly – It is important that you actually tweet often and consistently. There is nothing worse than a Twitter account that looks like a virtual ghost town. It just looks like you have no interest in maintaining it or engaging with your target market – and travel shoppers will notice.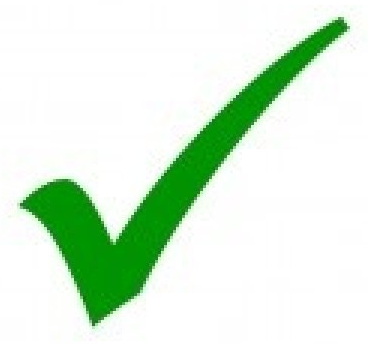 Do use hashtags – Studies also show that tweets with hashtags, on average, receive 16% more retweets and favorites! (Twitter) Anyone who searches for the hashtag you used may find your tweet, and therefore, your hotel. Make sure you are using relevant hashtags for your hotel; some examples include #HotelStory, #travel and #trips. Feel free to come up with your own, unique ones as well, just be careful.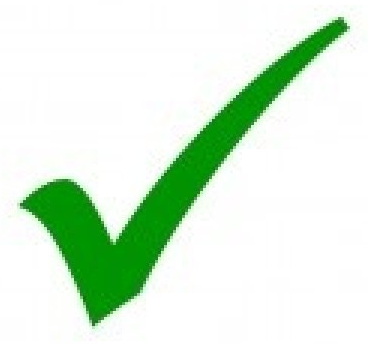 Do interact – Make sure you are actually engaging with and responding to all the people who tweet you. Answer your fellow tweeters' questions, thank them for compliments (and make sure to retweet them too!) and address any concerns and complaints (either publically or through direct message if you want more privacy). Companies who treat Twitter as a two-way conversation tool gain more followers and, eventually, more customers.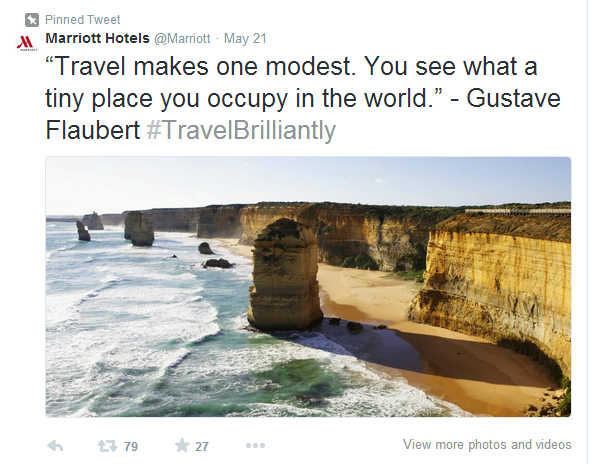 DON'Ts: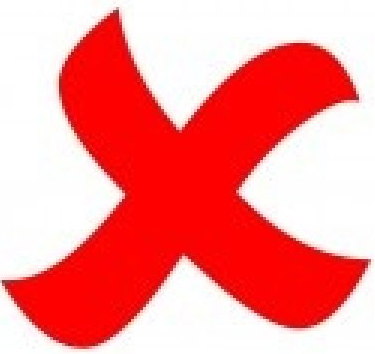 Don't have a blurry header photo – With the new Twitter layout came a bigger, better header image. Twitter recommends dimensions of 1500px in width x 500px in height, so keep those in mind to ensure your photos aren't blurry. And remember– not having a header photo at all is even worse.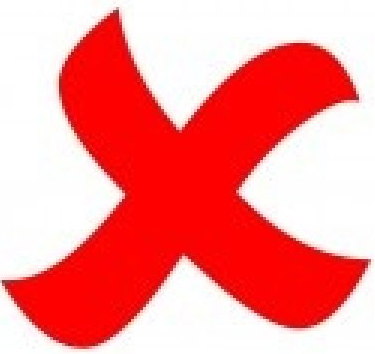 Don't use a clashing color theme – If you do not have any specific brand colors that you have to use, make sure the colors you pick go well together, are easy on the eyes and complement each other. Try avoiding color themes that clash.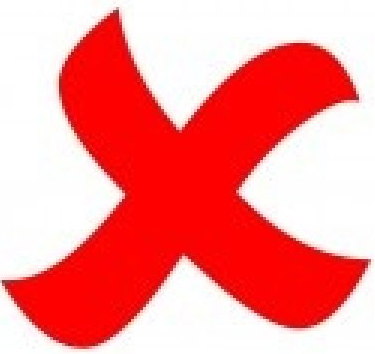 Don't overuse hashtags – While we already mentioned using hashtags is a good thing, it is important to keep in mind not to overuse them. Twitter recommends no more than two hashtags per tweet. This will help avoid making your tweets look cluttered – since clutter is not visually-appealing at all.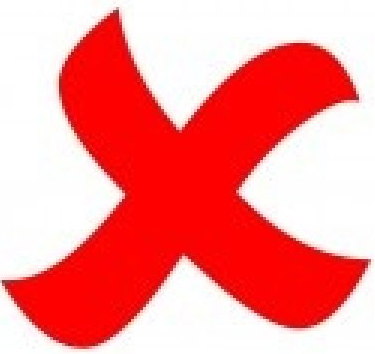 Don't automate – Instead of using impersonal automatic tweets, be friendly and personable by making sure your tweets sound like a real person.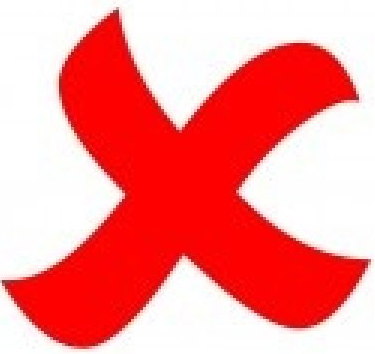 Don't neglect – There will be those Twitter users (most likely followers) who actively retweet you, favorite your posts and mention you positively in their tweets. Please don't ignore these people. They are most likely loyal customers (or have the extreme potential to be) who deserve your attention. Make sure you are regularly thanking these people and return the favor by following them back (people love that!) and retweeting/favoriting their tweets. If you have that one twitter follower who really stands out and promotes your hotel, why not offer them a special rate/discount or even a free night?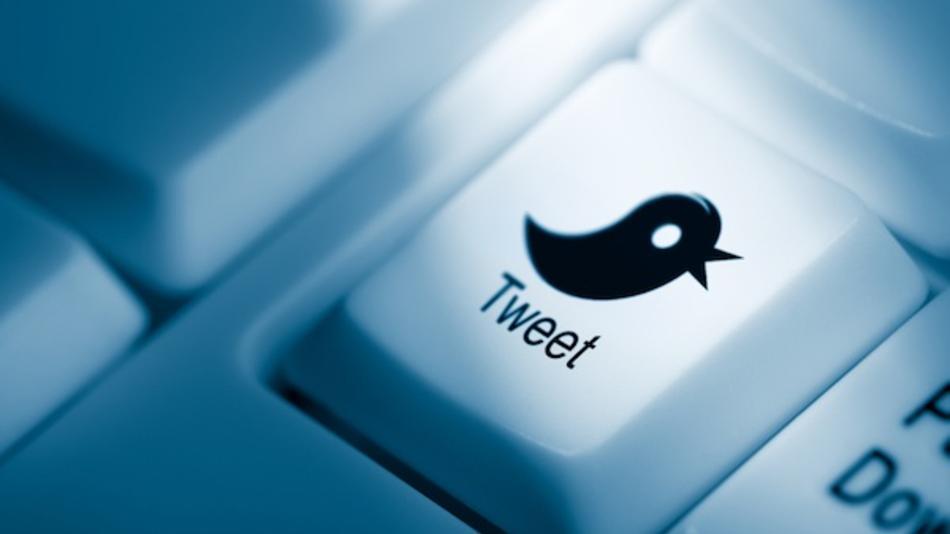 Make sure to follow these best practices for your hotel's Twitter account! Following these tips will help you gain followers, increase engagement and make your Twitter account visually-beautiful.
For more useful tips and information for your social media accounts, watch our webinar: Secrets to Social Storytelling.