In April, we announced the launch of our new Vizlly solution, which now includes SEO Marketing Services. It's been nearly two months since then, and I'm excited to share with you an update on how it's being received by the industry, as well as some important lessons we've learned along the way.
Lesson #1: We're Fulfilling a Need
The first and perhaps most important lesson we've learned is that we're on the right track. Vizlly is serving a real need in the industry, particularly among limited service and mid-scale hotels, for an affordable digital marketing solution that includes search engine optimization to help drive more traffic to your hotel website.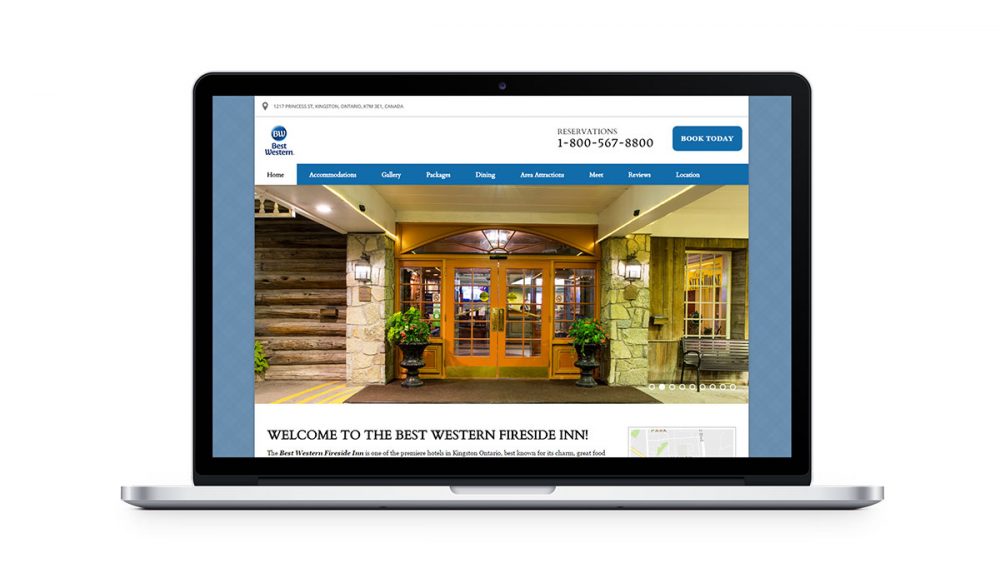 This was evident by our sales numbers in April, which were the highest in Vizlly's history – and we're only just getting started!
Lesson #2: SEO Doesn't Have to Be Expensive
I think what's really setting Vizlly apart in the marketplace is the affordability and ROI it can deliver. In my last post, I explained how the "old" version of Vizlly was like selling a car without the engine. But with the addition of SEO services, what we're now selling is the car WITH the engine. We're selling a complete digital marketing solution that helps drive more direct bookings at a lower cost.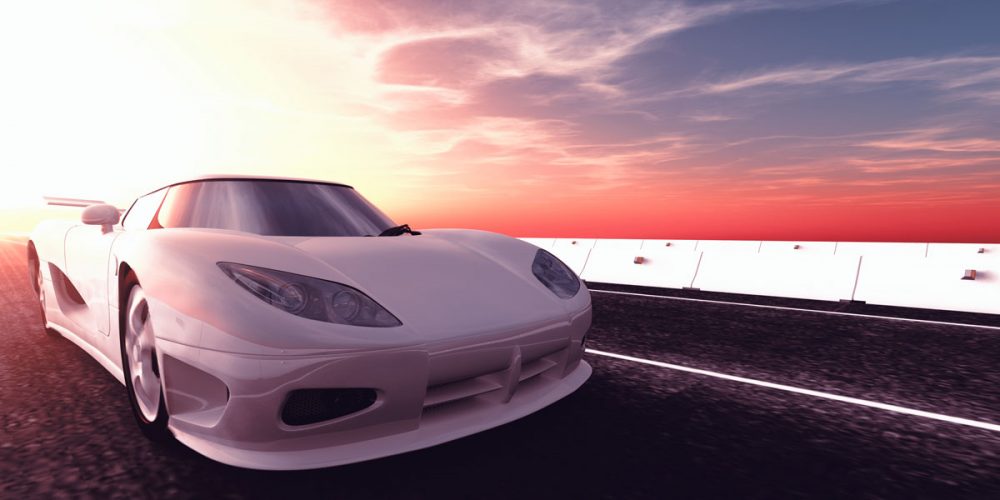 At the risk of over-using this car analogy, let me share with you the value I believe we are delivering to our customers.
At its inception, our SEO services were designed to be different from what's typically offered by a digital agency. We are not an agency. We are a technology company that offers additional SEO services to support your digital marketing efforts. These services are built into your Vizlly subscription, with no additional charges.
In contrast, the business model of an agency is quite different. They typically bill by the hour, work on retention, and will build an SEO strategy with all the bells and whistles you could ask for. But guess what? Not all hotels need that, especially not limited service and mid-scale hotels for which Vizlly was designed.
For a hotel not doing SEO currently, or not doing it consistently, small changes can make a big impact. So why pay for SEO services you don't need? Why pay for a Mercedes S-Class, when a Toyota Camry will get you from A to B? That's what we're striving for with Vizlly; to offer quality SEO services that drive more traffic to your website, at the best possible price.
The value of Vizlly is demonstrated in our pricing. A Return on Investment (ROI) can be proven in as little as 2 new direct bookings/month.
Consider these simple calculations
Say your ADR is $125, and guests stay, on average, 2 nights.
That's $250 revenue per booking
A Vizlly DMS+ subscription for a hotel with 51-101 rooms is $450/month ($5400 annually)
To break even, you'd need to generate just 1.8 new direct bookings/month
So how much more traffic do you need to do that?
Let's assume your website has a 4% conversion rate (which is conservative)
To get 1.8 new direct bookings at 4% conversion, you need to drive 45 more visitors/month (1.8/0.04 = 45)
Just 45 people!
Say we could up that to 450 more visitors/month; you're looking at 10x ROI
These are not unrealistic numbers to be working with. While SEO is certainly a long-term game, driving 450 more visitors/month is not a high bar to reach. We've proven we can already do it. Sherry Chaudhry, co-owner of the Comfort Inn & Suites Alamo/River Walk, for example, saw 5000 visitors to her website in just 3 month with Vizlly, and 25 new direct bookings in just 1 month.

Our customers have done the math and realized it themselves – Vizlly is a no-brainer.
Let us prove it to you. Special introductory pricing for Vizlly + SEO is available until June 30, 2017.
Learn more by requesting a consultation.