Webinar
4 Hotel Marketing Trends
for 2017
As 2016 comes to a close, it's time to start thinking about how to best utilize your marketing budget for next year. Many of the same challenges will still exist in 2017, namely how to influence the travel shopping journey, adapt to changing consumer needs, and better compete with the OTAs. To succeed in these areas, hotels will need to be smarter and more creative than ever. In this webinar, we look at 4 trends that will impact hotel marketing in 2017 and where you should be focusing your efforts.
Topics Covered In This Webinar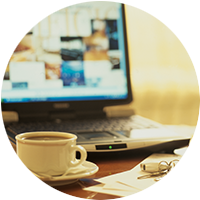 Nailing the Fundamentals
See why loyalty ain't all it's cracked up to be and what hotels need to do to better serve their guests.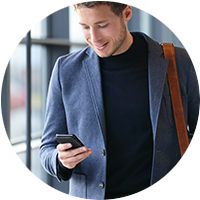 Mobile Isn't Going Anywhere
Mobile searches continue to skyrocket, and Google is shifting to a mobile-first index. So if mobile isn't part of your 2017 strategy, then your strategy isn't complete.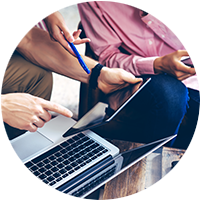 Selling Social
Social media plays a distinct role in the travel shopping journey, but not necessarily in driving bookings. Learn how to leverage social media in the right ways to start seeing results.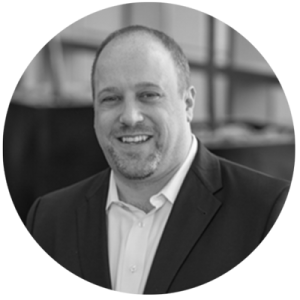 Tim Peter
Digital Marketing E-Commerce Expert, Tim Peter & Associates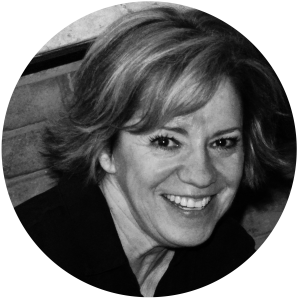 Darlene Rondeau
VP Best Practices, Online Merchandising, Leonardo