All
Webinar Wrap-Up: Clear-Cut Digital Marketing Strategies to Capture More Direct Bookings
---
Your ultimate goal as a digital marketer is to secure as many direct bookings as possible – and your accommodation website is the best channel to capture them. This is because you generate more revenue on bookings through your own website than you do from bookings on OTAs. Sure, OTAs can help increase sales and occupancy for your property; they also demand a chunk of your overall revenue.
When I polled the audience our recent webinar, Clear-Cut Digital Marketing Strategies to Capture More Direct Bookings, to find out what they believe is preventing them from getting more direct bookings, nearly half of them indicated that they don't know how to compete with OTAs.
So how do you compete against OTAs and get more bookings through your own property website? There are a number of proven strategies you can use and Scott Yankton, President of Scott Yankton Consulting, and Pam Levesque, General Manager of the Blue Bay Inn joined me on the webinar to share their perspectives and insights on this subject.
Here's a quick overview of what we learned from Scott and Pam:
Scott explained the importance of usability and social proof when targeting travel shoppers. He said providing them with an easy-to-use interface, stunning visuals and short descriptions that answer traveler's most important questions turn more lookers into bookers.
Pam shared her experience transitioning from a corporate retail career to the hospitality industry – and how upgrading her digital marketing to include a more consumer friendly and mobile optimized website helped her increase revenue by more than $100,000 year over year.  She also talked about how easy it is to manage all of her online marketing tasks with minimal cost and effort.
We also covered:
How to remove the obstacles standing between the you and the reservation
Ways to instill the confidence needed to clinch the booking
Why what others think matters so much
The best ways to optimize checkout
Specific tips on improving your property's marketing approach
If you couldn't attend the webinar, catch up with the recording and slides here.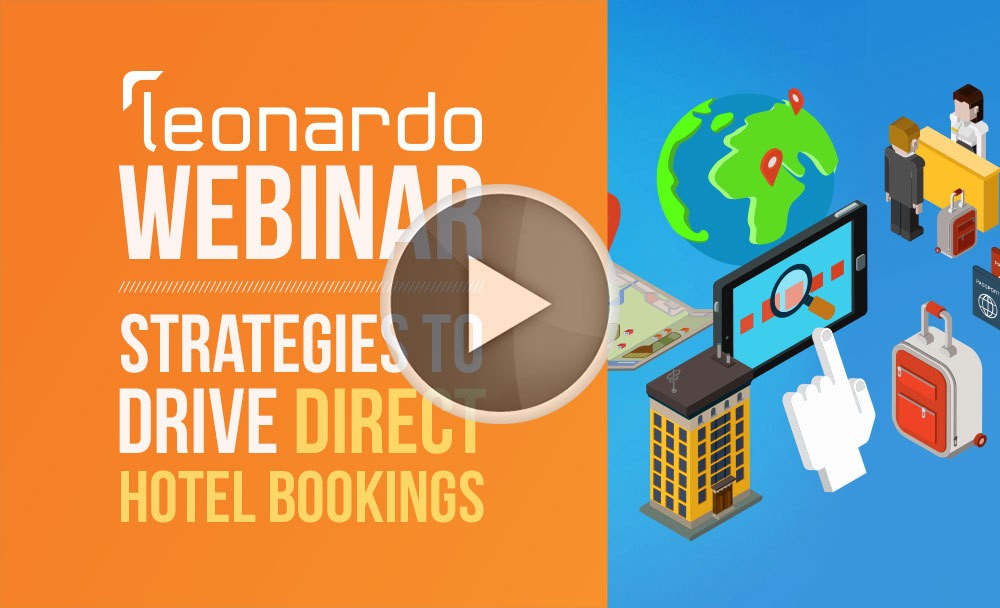 Looking for an easy way to manage your property's digital marketing? Start your 30-day free trial of our Vizlly Digital Marketing System so you can see how easy it is to use, and how it can help you drive more bookings.