All
What Are You Thankful For?
---
It's hard to believe it's already American Thanksgiving Day!
That means the holiday season is really upon us. We'd just like to say thanks to all of you – the ones who read our blogs, share our content, download our eBooks and even send us a few funny photos every now and then. Thanks for being a part of our team!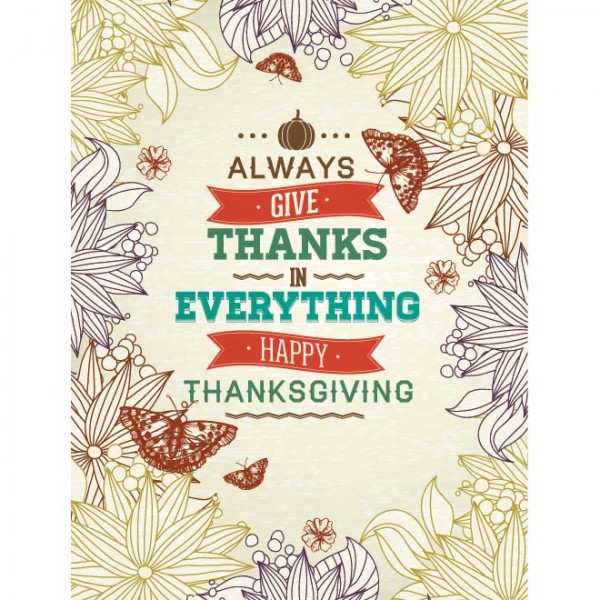 Take a moment to say thanks to the special people in your lives today and let us know what you're thankful for in the comments below or on Twitter #LeoThanks