All
What You Missed This Week
---
From the impact of videos on travel shoppers' purchases to tips for repurposing online content to get the most out of your digital marketing budget, this week we shared some key tips to help hotel marketers tell their hotel story online. Here's a quick recap of the week's posts:
1.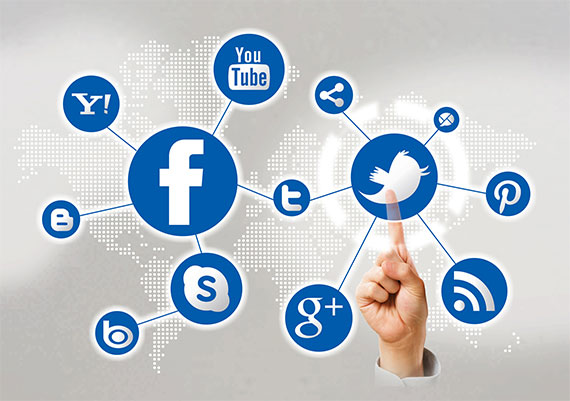 3 Tips for Repurposing Your Online Content: Don't have an unlimited digital marketing budget? Neither do we. You can easily repurpose your online content which is not only cost-effective but also helps you engage better with your social community.
2. The Top Secrets for Social Media Storytelling in 5 Minutes: Hoteliers are busy, so we created a five-minute video with the most important tips we learned at our recent webinar, Secrets for Social Media Storytelling.
3. 5 Tips to Attract Millennial Travelers on Social Media: Millennials are social-media savvy, so hotels must be too, to attract them and encourage them to book. Find out what Millennial travelers are looking for and how to attract them.
4. The True Impact of Video on Travel Shoppers: There's a reason why video-based social media apps are growing – consumers love them! The real, surprising impact of video is here.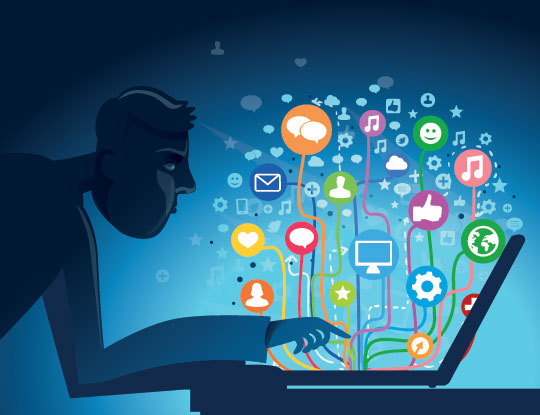 5. Superstar Storyteller: Comfort Inn Maingate Kissimmee: We've chosen this hotel as a Superstar Storyteller because of the way they're effectively telling their unique hotel story online. Find out what they're doing right (and what you can learn from them).