All
What You Need To Know About These 4 Demographics
---
The web is a vast ocean filled with an infinite amount of resources, knowledge, content and crazy cat videos.
But it also can be a very personalized medium where messages are refined and tailored to the most specialized shopper.
To effectively stand out in this new information age, hoteliers must understand what stories resonate with their audience in order to precisely deliver their hotel's message.
Millennials: The Budding Generation
Generation Y, or Millennials, are powerful, plugged in and have high expectations of the brands they engage with. As the first waves of this unique generation are beginning to create their own identities apart from their Baby-Boomer parents' grasp, we are finding a huge potential market still to be fully tapped.
Millennials by the Numbers:
• There are 79 million Millennials in the United States.
• Worldwide business travelers age 30 and under are going on trips 4.7 times per year whereas 30-45 year olds are only going 3.6 times per year.
• On average, they will check 10.2 sources before making a reservation.
• 80% of them sleep next to their smartphones.
Key takeaway: Millennials are creatures of authenticity who can see right through blatant advertising rhetoric. In fact, Millennials rely heavily on user-generated content and reviews when it comes to choosing which hotel to finally land on.
So to avoid losing the attention span of one of the largest generations since the Baby Boom, a tech savvy marketing plan that conveys a unique experience and competitive price will be the most effective path to the hearts of these particular folk.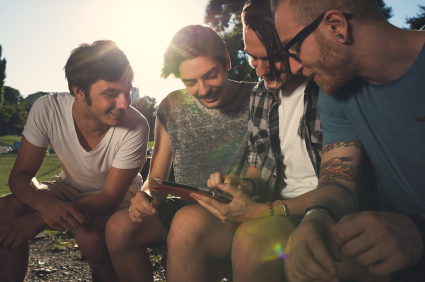 Focus on Females
One of the most sought after consumer targets, women, account for more than 85% of all household purchases and in particular, 92% of vacation decisions. Women don't buy with the objective of collecting more things: they want the experience to go along with it, which is why, as we look to hospitality, combining the appropriate visual media along with rich descriptive text to create a compelling story, makes all the sense in the world.
Key takeaway: Narrow down your guest and be specific. Don't be patronizing. Tell a story that female travel shoppers can relate to and understand.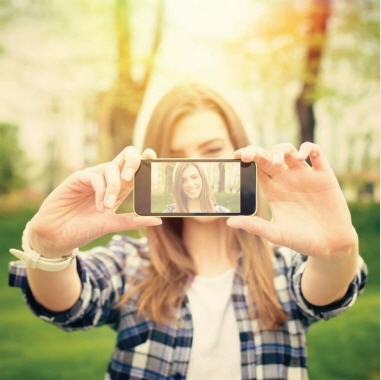 The Bleisure Blend
A bleisure traveler is someone who is carrying out both business and leisure activities while on their trip. As the lines between business and leisure travelers blur, it presents an opportunity for hoteliers to ensure their hotel story is appealing to these new types of travelers, who are becoming a bigger player in the travel industry.
"It gets harder and harder to target some demographics because they are so blurred, but in general the business and leisure guests still want the same thing – a great experience." – Lyn Kienholz, Director of Sales, Country Inn & Suites Chanhassen
Key takeaway: As more millennials enter the workforce and business trips increase, hoteliers will need to personalize their storytelling.
Local Lovers
To make your content marketing strategy an entity of epic proportions, think outside the box. The box being your hotel, and outside being the tremendous local amenities your community provides. Your hotel is essentially a portal to your surrounding neighborhood. About half of travelers want to explore the local area while on a business trip according to a 2013 survey released by Millward Brown.
Is there a lovely place for afternoon tea, or a mellow "after work" piano bar in the area? Share these activity ideas with your guests; they'll thank you for it by telling others about your recommendations. Partnering with local businesses for cool promotions is a great way to stand out from your competition that share a similar radius as you.
Key takeaway: Act as a local guide for your guests. Target travelers that are seeking an authentic experience by promoting places and activities not found on a map. This small touch will make your hotel stand out and turn travelers into repeat guests.
Although the digital world seems to accelerate and expand at a ridiculous pace, with preparation you can still stay ahead of the trends, before the trends stay ahead of you. To learn more about attracting specific travel shoppers to your hotel, download our latest guide, Everything You Need To Know About Targeting Your Ideal Guest.