All
What's the Most Important Thing Marketers Need to Know About Mobile in 2015?
---
We asked the top hotel marketing experts what their predictions were for 2015 and what to expect from the evolution of digital marketing.
What's the most important thing hotel marketers need to know about mobile in 2015?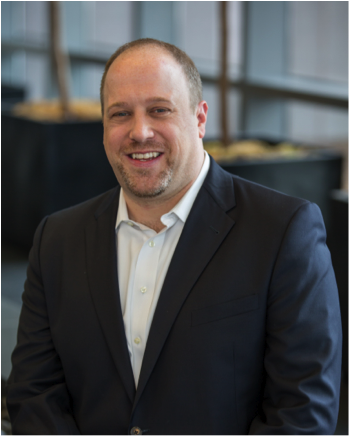 "No matter how much focus you've given mobile to this point, you can still do more. Data from Google suggests that 100% of all the growth in search volume now comes from mobile. More than half of all smartphone users sleep with their devices, for fear of missing out on emails, calls, texts, and tweets. As a result, mobile often represents the first experience guests will have with your property. And for most hotels, that mobile experience — from discovery, research, and booking, through on-property and loyalty — has plenty of room for improvement to attract and retain guests."
–Tim Peter, Digital Marketing Expert, Tim Peter & Associates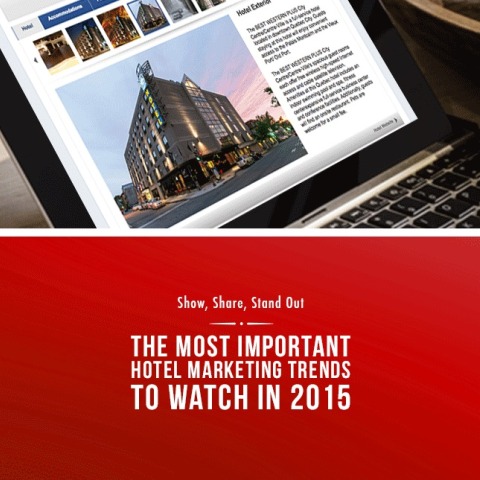 Mobile has shifted to the forefront of every digital marketing strategy. To learn more about how you can adapt, download our eBook: Show, Share, Stand Out: The Most Important Hotel Marketing Trends to Watch in 2015.