All
Why an Award-Winning Website isn't the Answer to the Question "How Do I Increase Revenue for my Hotel?"
---
Recently I read that a well-known Digital Marketing Agency in the hospitality industry is offering prospects a guarantee that the website they build for them will win a major industry award or they will credit back the costs of the website for the equivalent in other services. Really? Why would this be motivation for a marketer to choose them to build their website?
As much as I respect this agency and admire some of the work they do I am very surprised that they would think any marketer would consider "winning an award" as part of their decision criteria on the vendor/solution they use to build or manage their website. The most important online retail opportunity is on your direct channels so the selection criteria used should focus on performance, cost, and ease of managing on a go forward basis, not on how many trophies are bestowed upon you.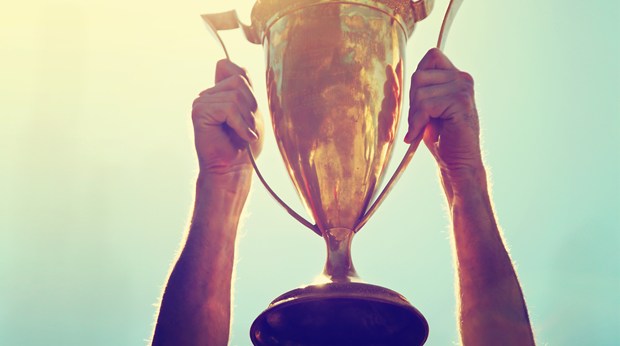 Source – Roseworth
What is the fascination with awards? The Oscars, the Emmys or the CMAs, they exist for the sole purpose of making money for the stakeholders; studios/distributors, producers, networks and advertisers.
I wonder what would have happened if J.K. Rowling had said to Warner Bros., "I will guarantee that if you buy the film rights to the first four Harry Potter books, you'll win an Oscar, and if you don't, I'll refund part of the upfront $2mm payment and write you two additional scripts at no charge."
We'll never know, because that deal was never made and though the Harry Potter franchise was nominated for twelve Academy Awards it won zero.  Because they didn't win an award, does that make the collection any less beloved by millions of adoring fans present and for generations to come?  Does the lack of a golden statue diminish the series' success of generating more than $10 billion in global box office sales?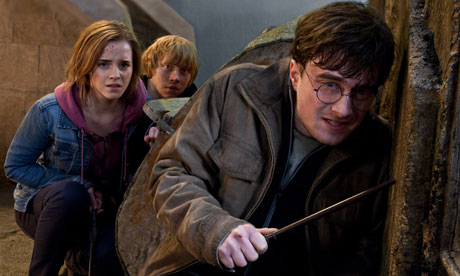 Source – The Guardian
In the more real world like hospitality there are all kinds of awards that honor significant top accomplishments.  AAA's Five Diamond ratings, TripAdvisor's Travelers' Choice Awards, or securing the #1 on the JD Power Hotel Guest Index. In recognition of excellence in hospitality marketing we have the Hotel Marketing Awards in the U.S., the OTC Marketing Awards in the U.K, and of course The Adrian's, a pinnacle event produced by HSMAI each year.
But unlike the Oscars where the winners are selected based on "heart" and not revenue or most cost effective to produce, hospitality digital marketing is held or should be held to a different set of metrics that really help the hotel move the dial on its business objectives. Namely, how can I drive the most bookings for the least amount of money, time and effort? Shouldn't that be the end game and not convincing a hotel marketer that the best way to improve its bottom line is with the guarantee of a website design award?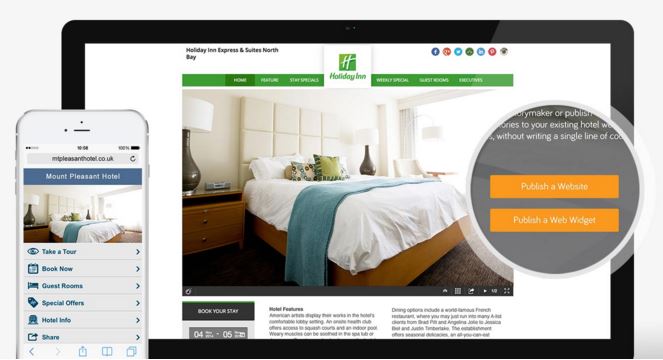 We built Vizlly, a Digital Marketing System, for hotels because we kept hearing hotel marketers tell us "I'm spending too much money managing my digital marketing," "I am not getting the level of performance I should for the amount I'm spending", and "I find it agonizing and frustrating managing our digital marketing". Statements and offers from Digital Marketing Agencies that put gaining industry accolades ahead of real digital marketing goals only serve to echo the frustrations we heard from hospitality marketers. We know there is a better way to manage online marketing for hotels.
So, if you want to take the agony out of executing on your property's digital marketing strategy, save money and get better performance why not try Vizlly (we have a 30 day free trial) and sell more rooms, more ancillary services, more restaurant covers and the like. Hey, you may even win an award!
Start your 30-day free trial of Vizlly today so you can see how easy it is to use, and how it can help you drive more bookings.