Best Practices
Why a Mobile Website is Essential: The Stats Every Hotelier Needs to See
---
Last month, I hosted a webinar on "How to Build a Mobile Website That Converts." It's a topic that Leonardo is passionate about educating hoteliers on, especially since Google's algorithm update earlier this year. In case you missed it, hotels that have a mobile-friendly website will now move higher up in Google search results than hotels that don't.
However, pressure from Google shouldn't be the only motivating factor for hotels to launch a mobile website. There's a ton of other data that points to the fact that mobility is significantly changing the way people book travel. And if you don't have a mobile website, it's most certainly impacting your bottom line.
Don't believe me? Let's look at some of the facts.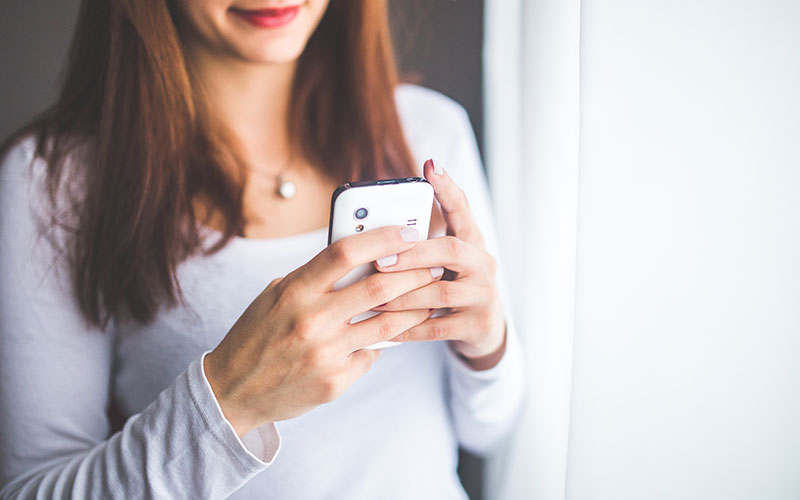 A Mobile Website is Not a Trend, It's Here to Stay
According to Google, 40% of US travel site visits are now coming from mobile devices. And by the end of 2016, Skift predicts over half (51.8%) of online travel bookings in the US will be done on a mobile device. That's up from 43.8% in 2015 and is expected to be almost 60% next year.
More broadly, outside of the US, Skift found that in 2015 mobile bookings in North America accounted for 27% of all hotel bookings. In Asia Pacific, it was 27% and in Europe it was 21%.
It's clear that mobility is no longer a trend. It's changing the way people research and book travel and hotels that don't have a mobile website are missing out on huge revenue potential.
"Micro-Moments" Changing the Travel Shopping Journey
What's interesting is how the rise of mobile is reshaping consumer habits, including the travel-shopping journey. A new study from Google, titled "How Micro-Moments Are Reshaping the Travel Customer Journey," suggests that mobile has created "micro moments" in the consumer journey – instances where people go onto their phones to complete a small task immediately, making them intent-rich.
In the travel industry, Google breaks these "micro moments" down into 4 categories:
"I Want to Get Away" moments

"Time to Make a Plan" moments
"Let's Book It" moments
And "Can't Wait to Explore" moments
What happens in these micro-moments ultimately affects the travel decision making process.
According to a separate study by Google, we check our smartphones on average 150 times a day, and spend up to 177 minutes browsing. For travel shoppers, this browsing activity could be related to any of the four micro-moments mentioned above, and as such, your mobile website needs to cater to each of them.
"I Want to Get Away" Micro-Moments
During "I Want to Get Away" moments, travel shoppers are looking for travel inspiration. They have begun to dream of a trip, but haven't yet decided on their destination or made an accommodation decision.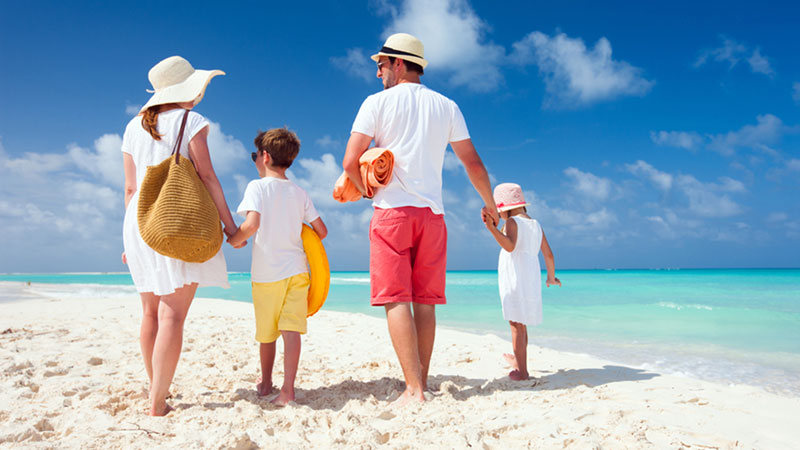 During this phase, visual content of your locale is extremely important. According to Google, 60% of destination searches comes from mobile devices and 54% of leisure travelers say that photos of the destination are important in making a decision, as are travel-related videos. Having a mobile website that can load these images and videos quickly, and display them properly, is important.
Of course, this guidance doesn't just apply to properties targeting leisure travelers. Properties focused on the business travel market will also benefit from a mobile website that caters to "I want to get away" micro-moments, especially considering the rise of the "bleisure traveler", who may extend their business trip in a city and stay on as a tourist.
"Time to Make a Plan" Micro-Moments
During "Time to Make a Plan" moments, travel shoppers have chosen a destination. Now they're formulating a plan; looking for the right dates, the right flights, the right place to stay, and all the things to do while they're there.
Google's "Micro-Moments" study found that 70% of smartphone consumers use their mobile devices to conduct this type of research. And one third have discovered new travel brands while doing so. So you can see why a mobile presence is important during this phase. It's a chance to get discovered, bookmarked, and (hopefully) encourage travel shoppers to return to your site and book.
In this phase it's important to provide details that travel shoppers are looking for, like room type stories, availability, your amenities, how close you are to nearby attractions, etc.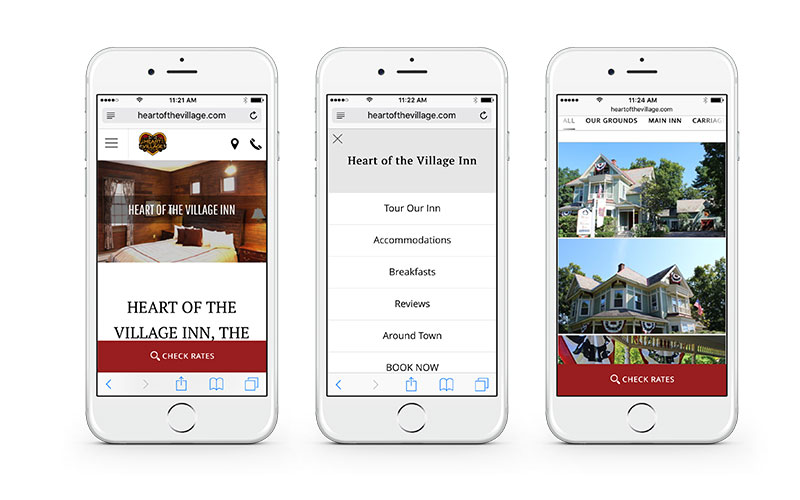 "Let's Book It" Micro-Moments
During "Let's Book It" moments, people are ready to book and hunting for the best deal. While they're using multiple devices to do this, what's interesting from Google's study is that 46% of travelers with smartphones may decide where to book on mobile, but ultimately book on another device. Why? Google suggests travel shoppers worry they aren't finding the best price, or making the best decision, when booking on mobile. This is where the power of social proof comes in. Online reviews, evidence that others are booking (e.g. "only 3 rooms left"), prestigious awards, and security icons can invoke a sense of confidence in hotel shoppers to complete their booking on mobile.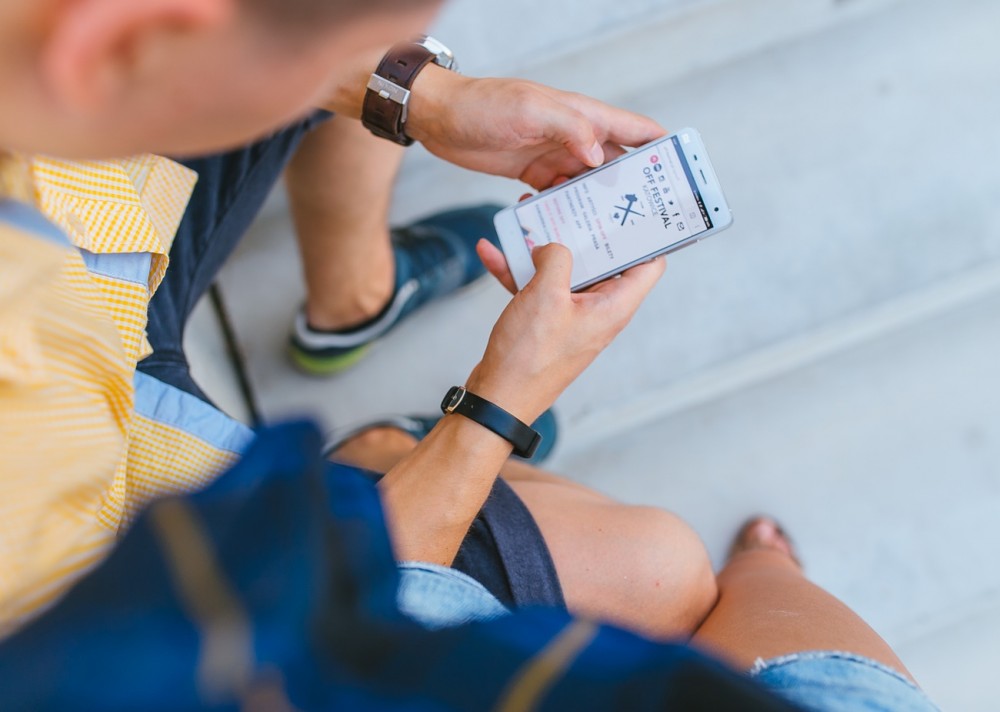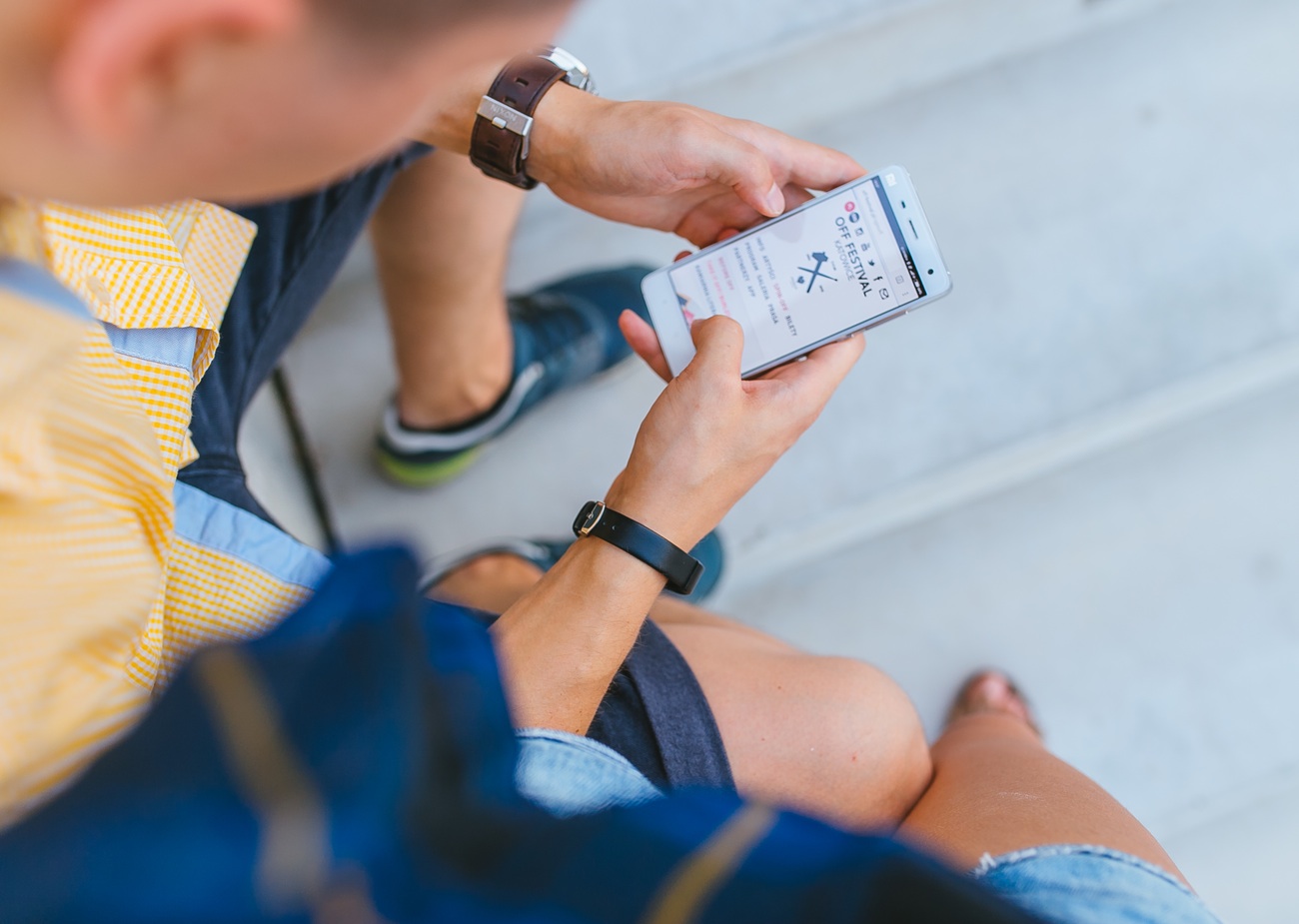 Another reason why mobile bookings may be abandoned is because of platform limitations – that is, the booking process is not supported on mobile, it's too slow, or simply too difficult. 40% of mobile users won't wait more than 3 seconds for a mobile website to load. That's not a lot of time.
Your website needs to be mobile optimized. In other words, actually built for mobile, not just a website that can be viewed on a mobile device. Mobile optimized sites load quickly, and ensure a smooth and seamless end-user experience, without any pinching, zooming or scrolling required.
Another important note here is to ensure that your booking engine supports mobile. There's no point in leading hotel shoppers down the reservation path on a mobile device, only to find a booking engine that doesn't support the checkout process. Never give the travel shoppers an opportunity to change their mind, or worse still, stay with your competitor.
"Can't Wait to Explore" Micro-Moments
Finally, let's look at "Can't Wait to Explore" moments. These micro-moments happen once a trip is underway, which means mobile isn't just important leading up to a reservation, but also once a guest arrives on-property.
Your guests are searching for things to do. In fact, Google says as many as 85% of travelers decide on activities only after arriving at their destination. Last year, smartphone searches at hotels for the term "things to do near me" increased by 30%. It's therefore important to provide information on your mobile website to helps guests build their itinerary once they arrive.
It's Time to Get Mobile
In summary, with nearly 60% of online travel bookings expected to be done on a mobile device next year, it's clear that a mobile website is no longer a "nice to have" for hotels, but a necessity. Travel shoppers are using their mobile devices during micro-moments in their day, and are very focused on what they're looking for. Your mobile website should cater to each of these micro-moments in some form, be highly visual, informative, quick to load, and create a sense of urgency to book. Of course, if the travel shopper is ready to make a reservation, your mobile website needs to be able to support the booking process.
The good news is creating a mobile website isn't as complicated or expensive as it might seem. You don't need an agency or web designer. It can all be done using Vizlly, our multi-channel digital marketing system.
To learn more about mobile websites, check out our on-demand webinar. Embracing Mobility: How To Build A Mobile Website That Converts.