All
Your Most Asked Question, Answered: How Do I Figure Out What My Hotel Story Is?
---
The one thing we constantly hear from hoteliers is that they know they should be telling a hotel story – communicating what makes them unique and visit-worthy to travel shoppers – but they just don't know what their hotel story is.
With third-party travel sites making it easier for consumers to compare hotels online, how can one truly stand out? What makes a travel shopper choose you?
We asked social media expert, Monica Rafter at Write On Marketing Communications, to answer your most-asked question: How do I figure out what my hotel story is?
Read on for her expert advice – this is just the first in a series of Q+A articles with Monica Rafter.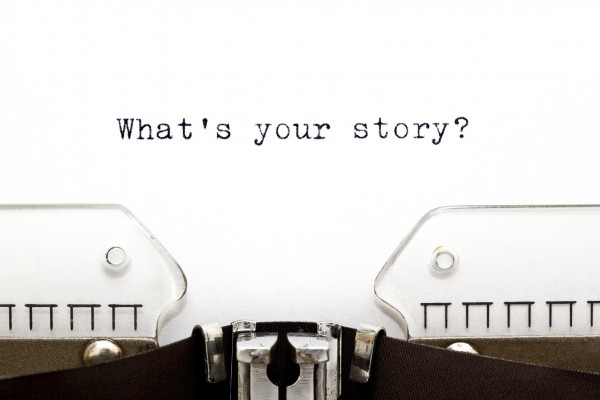 Monica: If the essence of any social media channel is to evoke interest, connect with and have a conversation with everyone "out there" (and we believe it is) then the foundational principle inherent in that success is to effectively establish, agree upon and communicate that story, whatever that story is.
Having a great story starts with understanding what your hotel or business unit is all about, how it came to be, what it is today, its overriding vision and mission. And then it is being able to weave what's interesting about that into incremental consistent "posts" or messages, images or videos that will be equally interesting to someone who has no knowledge of your hotel or business and do so in a way that will elicit emotion from the person who views it.
Eliciting emotion (and then, subsequently, action) is what makes an okay story a GREAT story, an OK post a GREAT post. Every bit of content you write or image you take needs to tell a story. Every image you post is a story. Every video you shoot and share is a story.
What marketers must always remember is that GREAT stories connect, engage and resonate with their readers/viewers. That necessarily means social media storytellers must know who their customers and prospects are and what literally "moves" them. And then move them!
Make no mistake – storytelling is both an art and a science. Whoever's doing the telling needs to know how to speak shorthand and come across as sincere. Be able and willing to cut to the chase. All the while using language that speaks across several generations and is colorful. And never boring!
About Monica: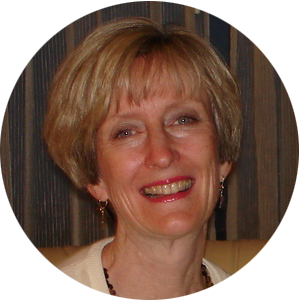 Monica Rafter has a 30-year career with Westin Hotels & Resorts/Starwood Hotels & Resorts and is now the owner of Write On Marketing Communications. A consultant since 2003, Monica has conducted on-property convention services and catering assessments, department audits, as well as established systems and procedures for start-up or fledgling departments.
During the past six years, the majority of Monica's focus and time has been spent managing social media presence for multiple business units across several major brands plus independent hotels. Additionally, Monica researches, develops content and monitors multiple hotel, restaurant, spa and golf course websites, creates email marketing campaigns, web landing pages, sales collateral (print and digital) as well as print and online materials to support marketing and operations.
Contact Monica at writeonmarketingcommunications@gmail.com .
Ready to create your hotel story? We've got practical tips and examples in our new eBook, Get in the Know About SoMo: Unlock the Visual Storytelling Superpowers of Social Media and Mobile for Hotel Marketers.