Webinar + Video
How to Build a Winning Social Media Strategy for Your Hotel
---
Webinar
Pause, Reflect, Reset:

How to Build a Winning Social Media Strategy for Your Hotel

Social media, circa 2017, plays a distinct role in the travel-shopping journey. Consumers use it to find travel inspiration, validate their purchase decisions, and share their travel experiences. But how can hotels capitalize on this to drive more bookings? In this webinar, we examine the business logic behind spending time, money and effort on social media marketing. Learn what results you can really expect to drive, where to focus your efforts, and how to demonstrate ROI to your owners and managers.
Topics Covered In This Webinar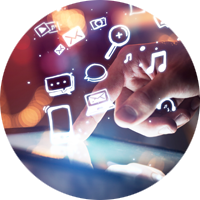 Social Media and Travel
To drive more results from social media, you first need to understand why travel shoppers are using it.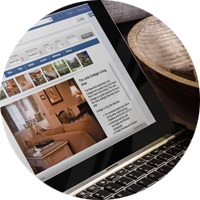 Give Em' What They Want
Learn what type of content travel shoppers respond to on social media, and how to leverage your guests to help promote your hotel.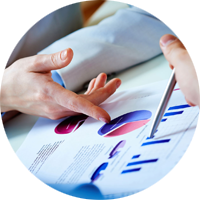 Demonstrating ROI
Your social media strategy shouldn't live in isolation from the rest of the business. Learn what you need to do in order to measure success from your social media efforts.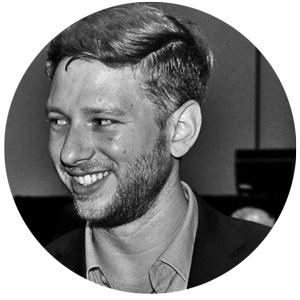 Greg Bodenair
Area Marketing Manager, Kimpton Hotels of Boston & Cambridge HSMAI Boston Chapter Leader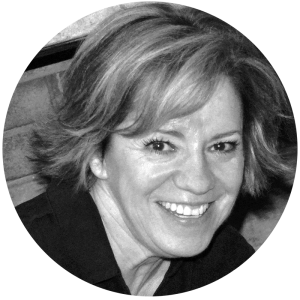 Darlene Rondeau
VP Best Practices, Online Merchandising, Leonardo