At the end of 2017, we asked for feedback on our current VScape Digital Asset Management platform. The results of our surveys and conversations with customers have taught us that hotel chains are more interested in a complete, comprehensive content management solution than a content distribution system.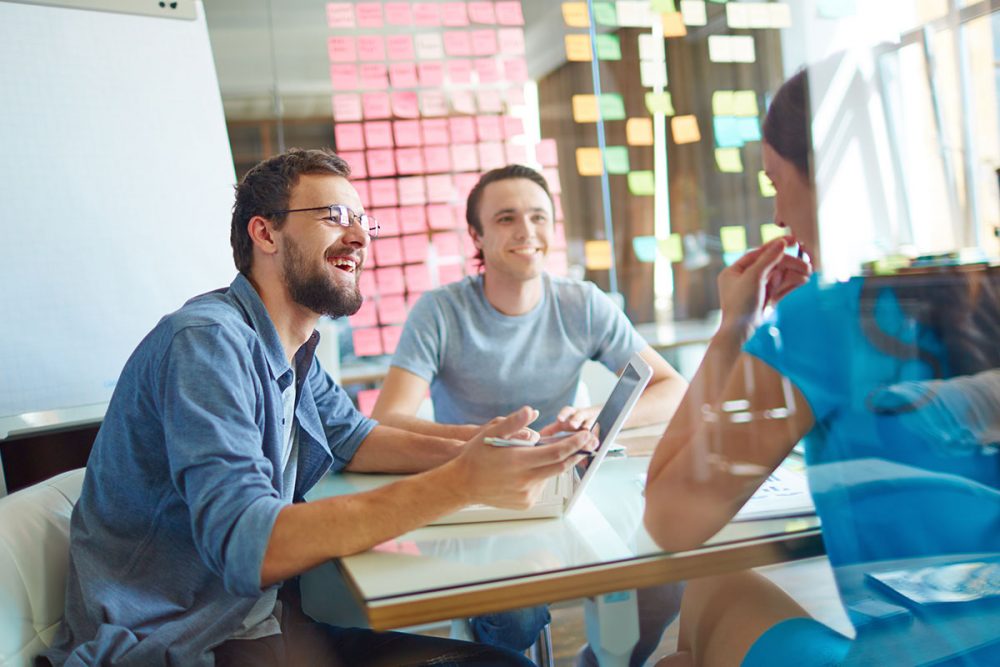 What hotel chains care about today is significantly different from what they cared about even one year ago, or seven years ago when simplifying image distribution to travel websites was top-of-mind. Today, the challenge for hotel chains is, how do we manage our hotel content on a broader scale? It's no longer about how to get hotel images out to third-party channels, it's about gaining more control over their content, understanding how it's performing and extending it beyond travel channels to brand websites and even further.
"We're a strategic partner to hospitality brands. We're here to solve the content challenges that no other partner can. Our new solution will enable us to quickly release features that align with the strategies and objectives of our strategic partners as they grow and evolve," says Mark Charlinski, Chief Revenue Officer, Leonardo.
Meeting the current and future content needs of hotel chains
We understand that the ideal solution for hotel chains includes digital asset management, distribution management, publishing capabilities, and analytics. This is what led us to the decision to make a multi-million dollar investment in developing a completely new platform that meets the current and future content management, distribution, publishing and analysis needs of hotel chains.
"We're more in-tune to the enterprise customer now than we have been before and we have the investment and resources in order to push this product forward. Since many chains have expressed a desire for visibility into the quality and quantity of digital content, where it's being displayed and how it's performing, we're going to make data and content visibility a focus in the early stages of developing product features," explains Michael Ulch, Head of Product, Leonardo.
Starting with a solid foundation
Our mission is to build a solution that meets the needs of our enterprise customers. We'll accomplish this mission by developing a foundation that allows us to build and deliver features quickly through an agile, iterative approach to product development.
Rather than taking a lengthy waterfall approach to product development where we develop the product in its entirety before migrating customers, our strategy for the new product is to start by developing the foundation of a very flexible, scalable platform on which we will build the features, functionality and applications that add value to our customers. This approach enables us to migrate customers while the product is in development so they can start seeing value sooner.
"We're an established tech company with a start-up mentality. What I mean by that, is we're working in an agile environment where we listen to our customers, understand what they want, test, build, test again and then keep it iterative after that," explains Ulch.
Learn more about our current technology solutions for hotel chains and channels.