As you can imagine, building a new technology platform isn't something that happens overnight. As Leonardo's CTO, I'm going to chronicle our journey as we embark on our mission to deliver a new Content Management Platform that meets the needs of our hotel customers today and prepares us to tackle the challenges of tomorrow.
Technology, and the demands for rich digital content online, have grown at an exponential rate since the launch of our existing Digital Asset Management System over a decade ago. Where we once were dealing with photographs in the kilobytes and 100's of pixels, we now see digital content quickly approaching gigabytes in size and 10's of thousands of pixels. This ever-increasing scale of digital content and its role in our rapidly changing global travel economy have inspired us to develop a completely new platform.
In this first in a series of articles, I'll share a brief history of our company and current technology, and explain how we're approaching our new platform.
Past: The story behind our existing technology
In 2001, Leonardo (then Visual Frenzy Media) operated as a photography and videography service provider for the travel industry. Our primary focus at that time was providing quality digital media for hotels around the world.
As the internet continued to grow, the travel industry began to see a shift in how travel shoppers were researching and booking hotels. More and more, travel agencies were moving from traditional store-fronts to virtual ones, giving rise to Online Travel Agencies (or OTAs) as we know them today.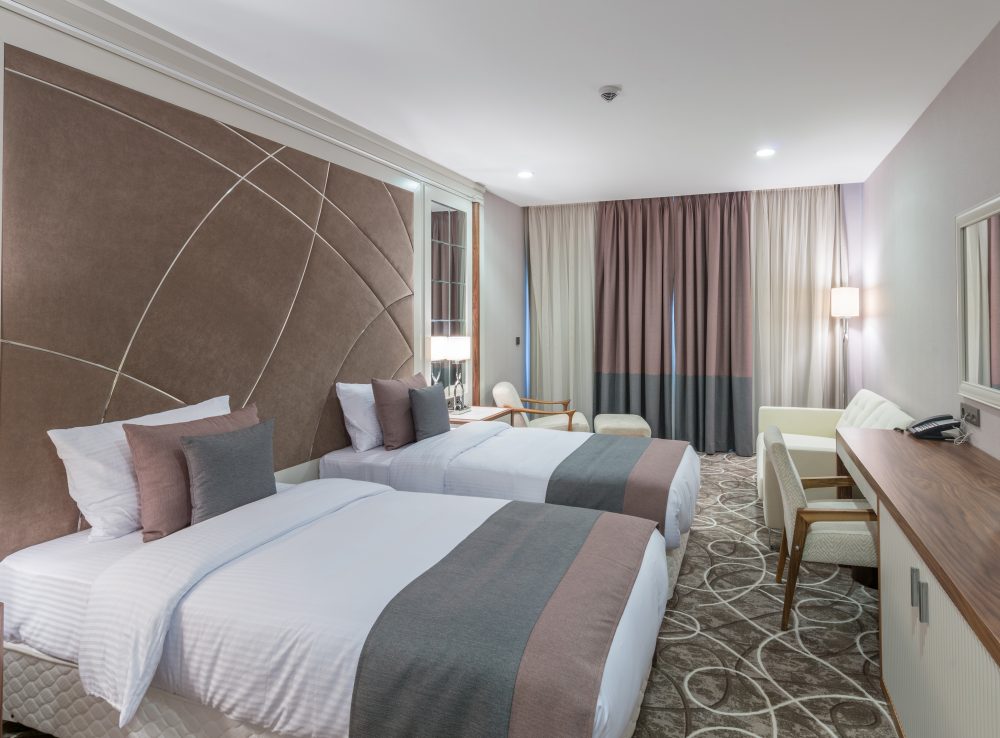 Over the years that followed, hotels began to face a new challenge: storing and managing an increasing volume of digital media for use online. It was no longer sufficient to supply a small number of OTAs and Global Distribution Systems (GDS) with textual information for booking and richer photographic marketing for brochures and leaflets to bricks-and-mortar Travel Agencies.
This new generation of Online Travel Agencies wanted up-to-date digital media to use on the web. Unfortunately, at this time no system was capable of handling digital media for distribution to an ever-growing number of online channels. Hotels were left to solve this problem on their own, often mailing CDs to OTAs with no way to update or control that content when it changed.
By this time, the sheer number of travel sites, exchange formats, API's, content encodings and delivery mechanisms was, and is to this day, a huge challenge for many hotels whose primary objective is to ensure their hotel remains fully occupied.
Recognizing this problem, and leveraging our experience in producing digital content for hotels, we saw an opportunity to help by providing the visual content Leonardo was producing directly to the third-party channels on behalf of our hotel customers. In the beginning, coordinating with channels through personal relationships was enough, but as the volume grew we knew we needed a more systematic way to manage content delivery.

In 2006, Leonardo launched VScape Media Manager. Our goal was simple: to provide hotels with a trusted partner who could help manage their visual content across an ever-growing list of online distribution channels. And for our channel partners, to be the best source of digital content for the hotel and travel industry.
Present: A platform-first approach
Since our humble beginnings, we have remained laser-focused on ensuring a hotel's identity online is always up-to-date with the latest visual content available and providing a consistent brand image to travel shoppers, regardless of where they research or book a hotel. In order to continue to do this, we've decided to take a platform-first approach to our new solution.
At Leonardo, we firmly believe that taking a platform-first approach is the best way forward. By building a platform first, and products on top of that platform, we can offer our customers choice in how they tackle their own unique challenges.
What's the difference between a product and a platform?
A technology product is something we are all familiar with. You go to a website and log-in with your username and password. You perform some predefined tasks and log out. It's a complete, and closed package.
Facebook is a good example of a product. You log in and make a post, read your feed to see what your friends have posted, and maybe update your status. But what are you really doing? Well, you are interacting with the underlying social graph data by way of a predefined set of tasks and user interfaces that make up the product. If that's all you need, then the product is perfect for you. But, what if you need more?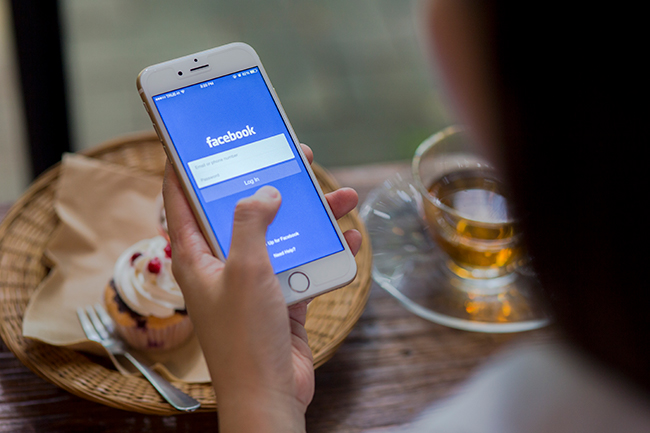 A technology platform is a little different. Often, a platform is designed to make very few assumptions on how it will be used but instead focuses on exposing certain pieces of functionality which are often at the core of a product's feature set.
Here again, Facebook is a great example. At the core of Facebook's product is the social graph. But you don't have to use Facebook's website to access the graph, instead, you can access it through their developer APIs. This is an example of a product that is built on top of a platform, and users can pick and choose how to interact with it based on their specific needs. Salesforce is another good example of a platform.
If the products we build on top of our platform do everything our customers need, then they'll have a turnkey solution to manage all of their content management and distribution needs. If they don't meet their needs, they'll be able to utilize and interact with all the underlying functionality to integrate and build their own unique solutions to address their needs. We believe that by decoupling the "functionality" from the "features", we will provide our customers with the greatest flexibility and freedom to solve their unique content management challenges.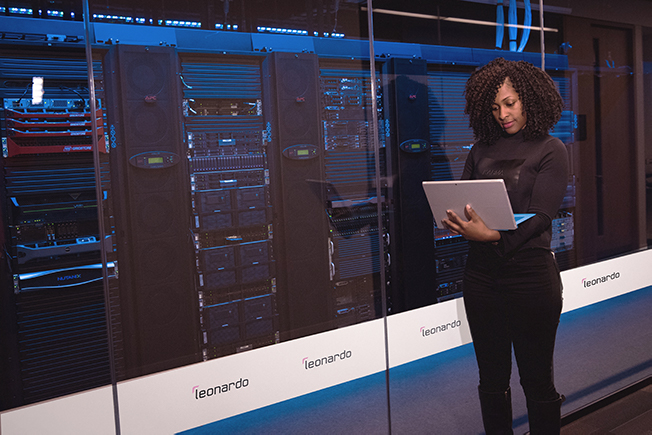 Future: Changing and adapting with our customers

As the great philosopher Heraclitus once said, "change is the only constant." So, how do you build a platform that can change? Well, you start by keeping things focused and small. By building a platform as a set of small services, all working together to satisfy the whole, you allow for those individual services to change without affecting the overall system. As long as the "contracts" (or interfaces) between those services remain intact, change is far less disruptive. This is what the technology community now refers to as a "microservice architecture" (more on this in a future article) and this is how Leonardo's new platform will lead change in the way hotels manage their content now, and in the future.
Learn more about VScape by checking out our article about Our Customer-Centric Approach to Product Development