Industry Insights
Industry Insights: The Benefits of a Vanity Website (Feat. Daniel Grant)
---

The Benefits of a

Vanity Website

Search engines are one of the main tools that online travel shoppers use when it comes to finding the right hotel. This is why search engine optimization is extremely crucial to boost organic search impressions and ultimately win more bookings. Our Customer Success Coach, Daniel Grant, talks about how a vanity website can raise your hotel's online presence above the competition.
Meet Our Speakers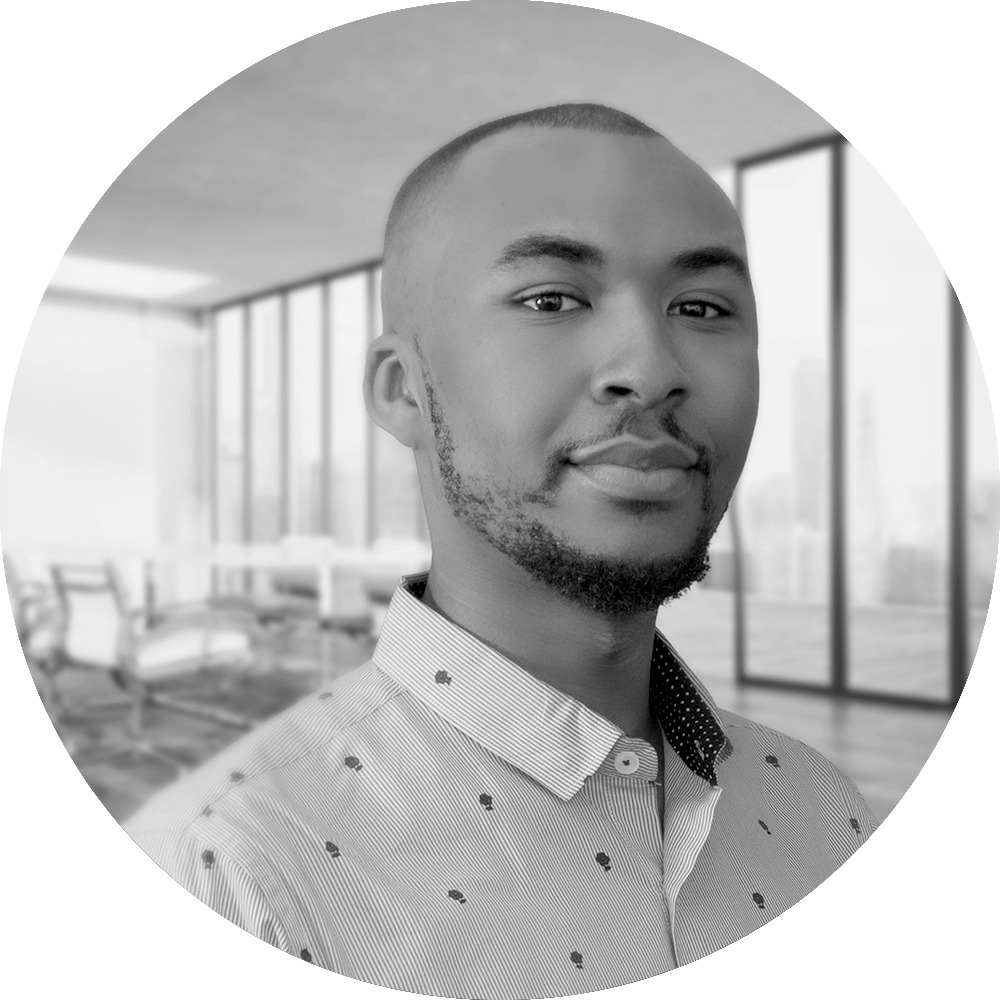 Daniel Grant
Customer Success Coach, Leonardo
Never Miss

An Episode

Subscribe to be kept in the loop when new episodes are added.