eBook
The Rise of Airbnb: How Hotels Can Fight Back
---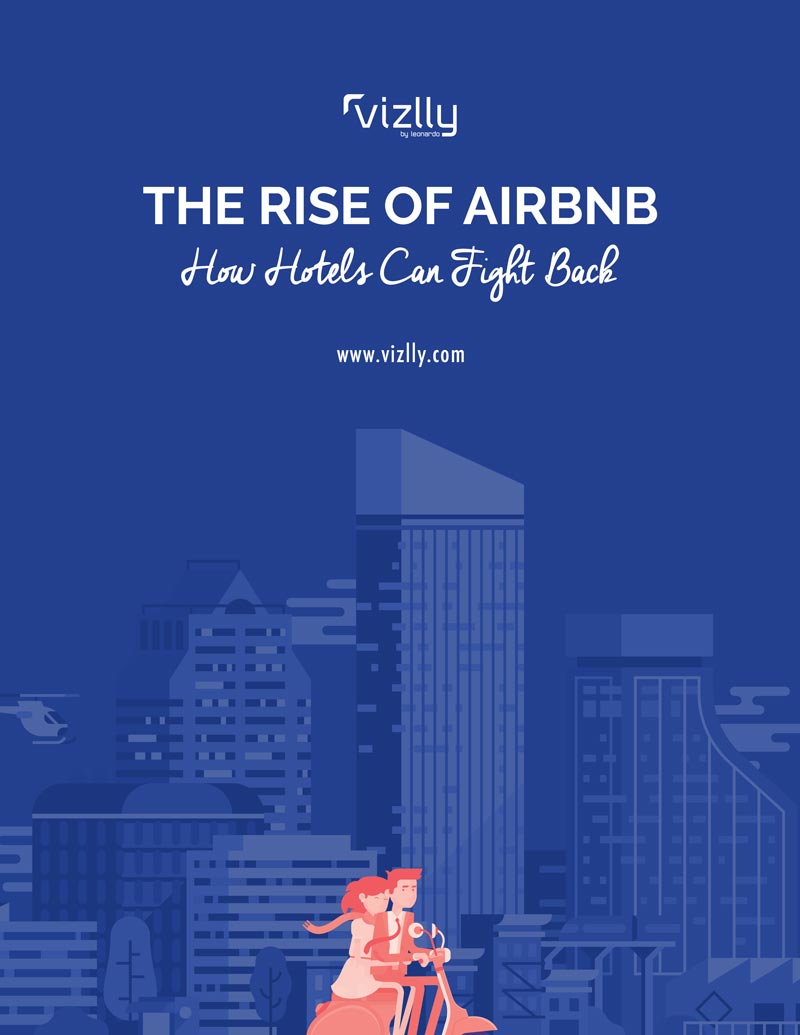 eBook
The Rise of Airbnb:
How Hotels Can Fight Back
10 years ago, the world was dealing with one of the greatest economic downturns in modern history. For much or 2008 and 2009, hotels were simply focused on surviving. At the same time, a new company was emerging; one that would go on to disrupt the entire hospitality industry. That start-up was Airbnb. Now located in over 190 countries, Airbnb has altered the way in which travel shoppers research and book accommodation, and hotels are feeling the effect. Hoteliers need to understand why Airbnb is succeeding and how to adapt their digital strategy to compete. Download this eBook to learn what Airbnb is doing differently to win over traveler shoppers, and 4 best practices to improve your hotel's digital experience and win more bookings.
CHAPTERS
Ch. 1: The Rise of Airbnb
In 10 short years, Airbnb has exploded in popularity to become the second most valuable accommodation provider behind Marriott.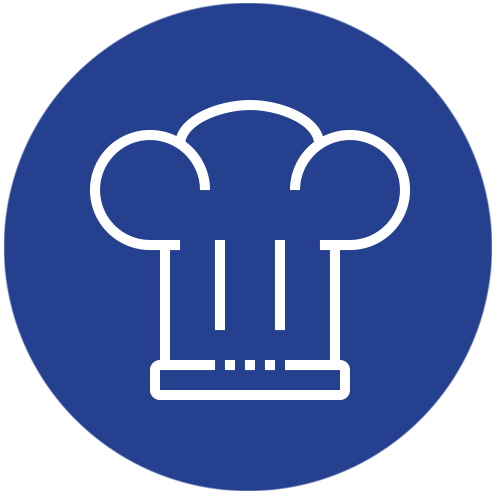 Ch. 2: Airbnb's Secret Sauce
What's fueling Airbnb's success? We narrow it down to 3 main things.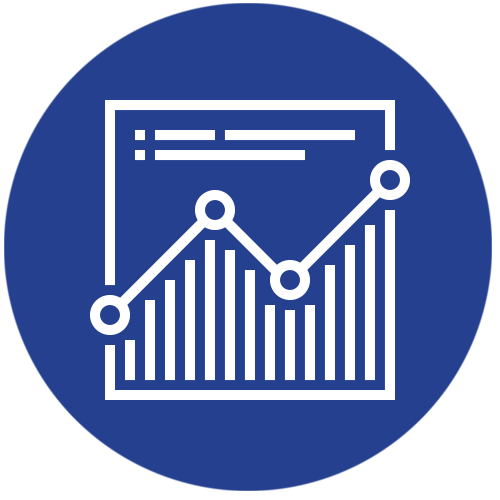 Ch. 3: Airbnb Means Business
Airbnb has big plans for the future that include corporate travel. See how much this market segment has grown for Airbnb in just 2 years!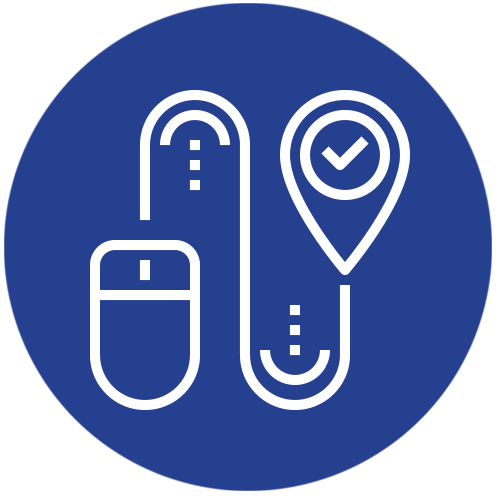 Ch. 4: How Travelers Shop for Airbnb Rentals
Airbnb's platform is based largely on creating local authentic experiences, while hotels are still focused on price and availability. This presents an excellent opportunity for hotels to compete directly with Airbnb in ways never thought possible.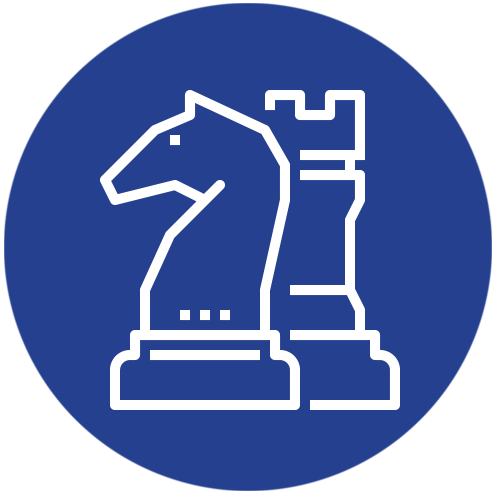 CH. 5: HOW TO WIN AGAINST AIRBNB
See our 4 best practices for how to create a winning digital experience that rivals Airbnb and connects with travel shoppers.
An Excerpt
"For many travelers, Airbnb is viewed as a breath of fresh air in the hospitality industry; a solution for all tastes and budgets that provides a unique experience every time. Hosts are given the freedom to tell their unique story – something that chain hotels are challenged to do on their respective brand.com websites.
Hosts can inject their own personality, upload their own images, describe the neighborhood, and even provide a digital guidebook of the area. Airbnb relies on guest reviews to validate what it being said by each host. This all contributes to the authenticity of Airbnb, and builds trust in the minds of travel shoppers.