eBook
Hotel Marketer's Playbook for Creating, Managing and Measuring a Website
---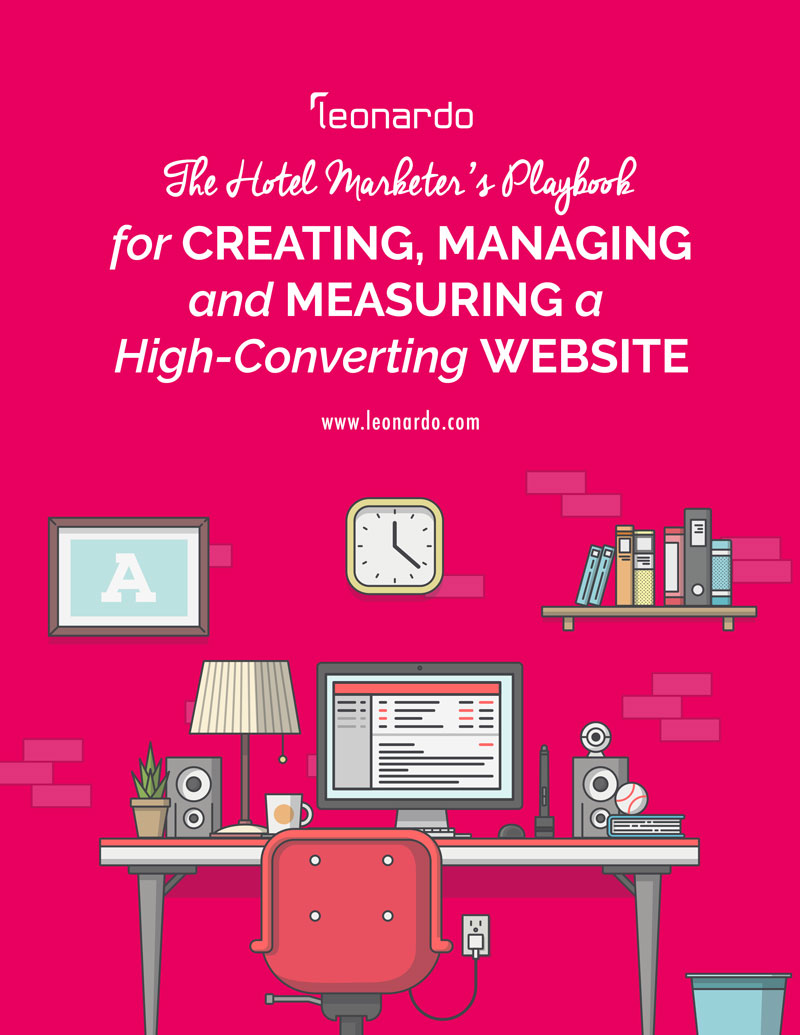 eBook
Hotel Marketer's Playbook for

Creating, Managing

and

Measuring a Website

Today, 55% of all accommodation bookings are made online. Yet, 60% of the hoteliers we polled said that driving website conversions was their biggest challenge. In this hyper-competitive online travel market, a hotel website that's not optimized for conversions just won't cut it. There's a lot of other options out there, and travelers will go find them. In this hotel marketer's playbook, you'll learn how to build a high-converting website that works, along with how to track and optimize its performance.
CHAPTERS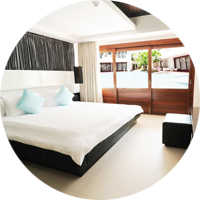 How Successful Online Retailers Drive Conversions
How do you stand out and win business online? See how retail giants Amazon and Zappos have been focused on solving this problem.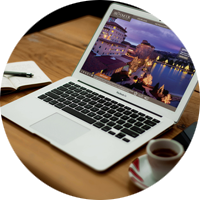 Ch. 1: Create a Website That Converts
According to Google, 52% of travelers visit your hotel website after seeing you on an Online Travel Agency (OTA). So once you have them there, it is essential to convert that visit to a sale.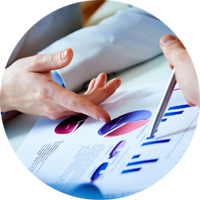 Ch. 2: Website Performance Metrics Demystified
Before you start implementing the strategies for improving website conversions, it's important to understand how your website is performing today.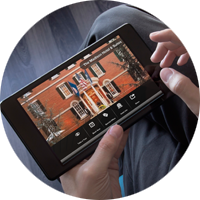 Ch. 3: High Performance Doesn't Mean High Cost
This is a good time to be a marketer because there is a much better, less expensive and less time-consuming way to build and maintain a hotel website that actually converts.
An Excerpt
"Increasingly our lives are spent online – especially when it comes to being a consumer. We can buy just about anything online these days – clothing, shoes, cars – heck, we can even order groceries with recipes included for the week and have them delivered to our front door. Travel, and specifically lodging, is no different. With a few clicks we can book a quick 24 hour business trip or a 3 week dream vacation in the south of France.
One of the challenges that comes with the online world is that there is also increased competition and choice. Just consider the travel shopping journey. Today, travel shoppers visit an average of 38 travel sites before booking a vacation online. And their search is not limited to just one device – 98% of consumers now move "sequentially" between different screens (desktop, mobile and tablet) within the same day. So how do you stand out and win their business?
Online retail giants, Amazon and Zappos, have been focused on solving this problem for years. Both companies are solely based online, and have perfected the online shopping experience, treating their homepage as their "storefront" and their "shopping cart" as the all-important cash register.