All
Industry Insights: Introducing the Customer Support Team
---

Introducing the

Customer Support Team

Learn more about Leonardo's Customer Support Team. Meet Kaydian Radway, the Director of Implementation & Support at Leonardo. She's here to explain who is on our support team, what they do, and how they help customers see amazing results.
Meet Our Speakers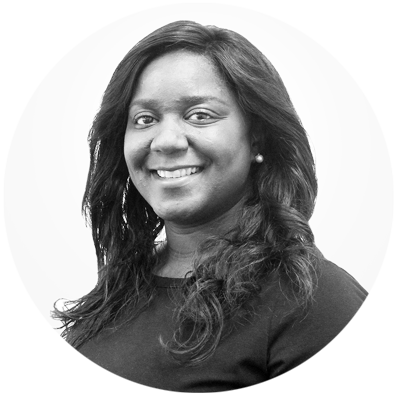 Kaydian Radway
Director, Implementation & Customer Support
Never Miss

An Episode

Subscribe to be kept in the loop when new episodes are added.