All
Personalization & Experiences: The Travel Industry in 2018
---
In 2018, Leonardo traveled around the globe. We scheduled meetings, attended industry events, and listened to talks from industry leaders. We are committed to keeping on top of current travel trends and news while keeping our eye on the ultimate goal: making travel better for travelers. We've compiled some of our team's key takeaways and opinions about the state of travel in 2018.
Getting back to hospitality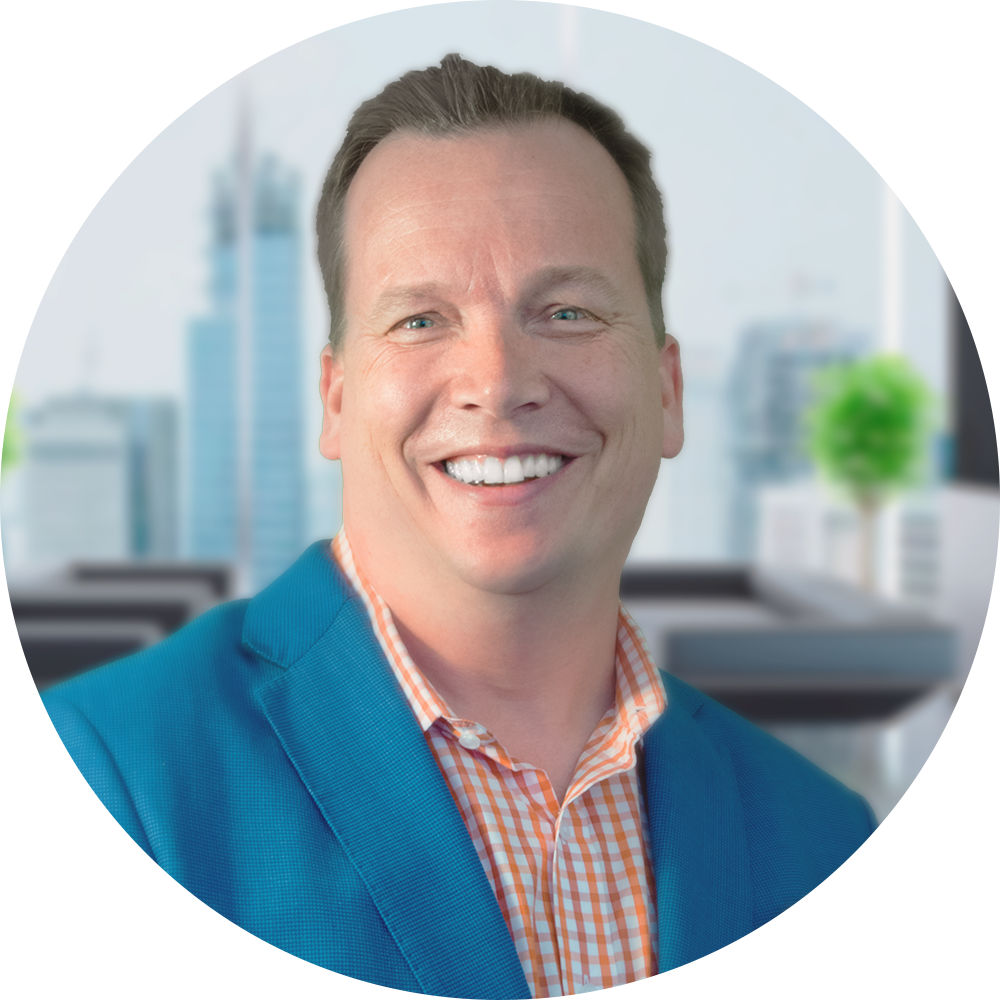 We capped off 2018 by attending a number of travel industry conferences, events and customer meetings around the world. As Leonardo's CRO, and now CEO, my goal for this world tour was to better understand why travel suppliers are doing what they're doing, what motivates the hospitality industry and what challenges hospitality companies expect to face in the near future.
Here's what I learned through my conversations.
Personalization is the buzzword of the year. And while technology can help deliver more personalized experiences to guests in the digital world, it doesn't replace real, personalized experiences that happen in the hotel. In my own travels, I've appreciated authentic, personalized experiences like being welcomed back to a hotel after several years and receiving a short note from a GM.
Over the years, tech overload has taken the focus away from the real guest experience. The industry needs to move from niche, single-problem solving solutions to modular, comprehensive digital solutions that are easy to use, save time, generate revenue and ultimately help people have better travel experiences.
As a leader in travel technology, we're always asking ourselves: how can we help hospitality suppliers get back to hospitality?
Optimizing the shopping experience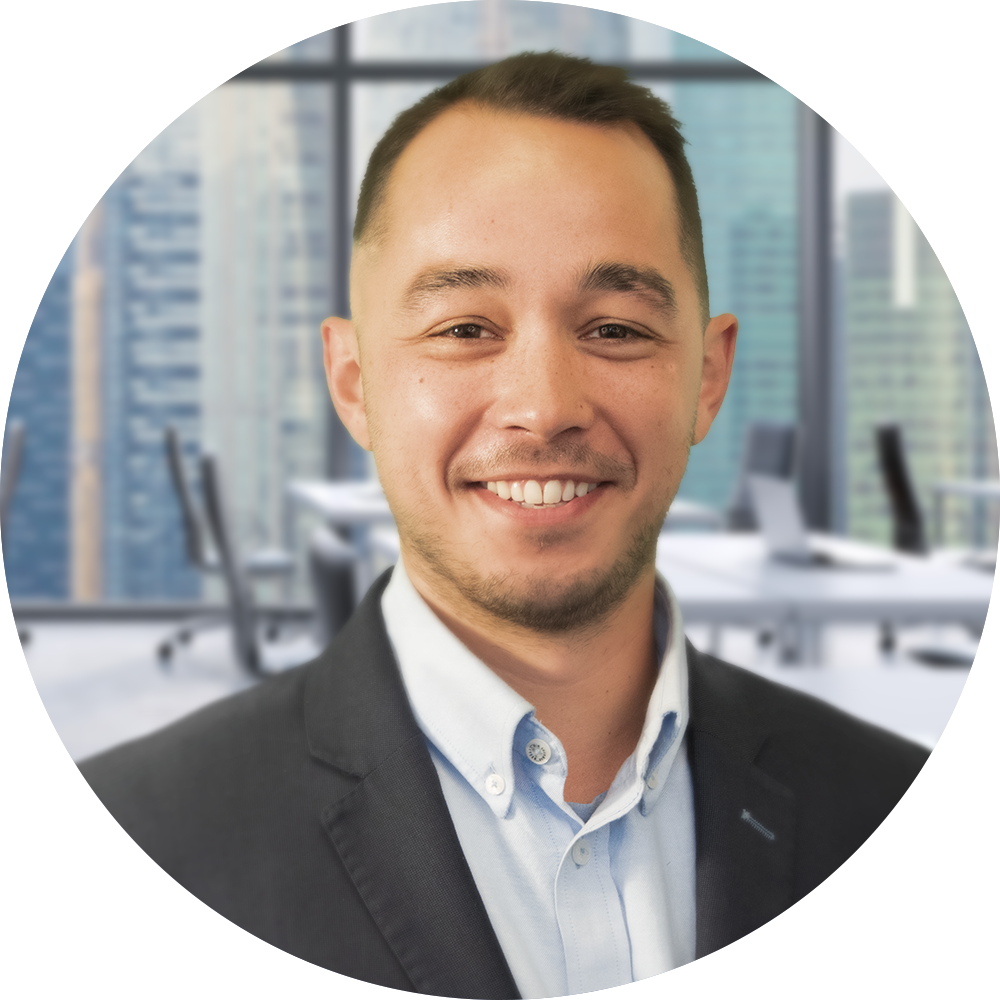 As an Implementation Manager at Leonardo, I work with hotel chains to facilitate the highly technical process of onboarding their existing hotel images and media into VScape. Attending WTM London for the first time was a chance to get to know some of the clients I've chatted with over the years. It was also a chance to address the questions that keep coming up in the travel industry in 2018, including is hospitality ready for the future?
One of the key themes I heard over and over again was "experiences," both the kinds the hotel provides for their guests, and the ones they create online. Hotels around the world spoke about the need for personalization to create that experience online. From a technical point of view, that means creating technology solutions that reduce the number of clicks. The future of travel is bespoke travel shopping experiences—created by customer profiles, machine learning, and AI—so shoppers see relevant content and travel down the booking funnel faster.
Changing customer service
At Phocuswright's 2018 Conference, I looked for panels and discussions that focused on improving the customer journey. Maud Bailly, AccorHotels' Chief Digital Officer, gave an interesting presentation on "responsible personalization." As the Head of Customer Experience at Leonardo, it was essential to hear about personalization in hospitality that extends beyond the booking process to include a guest's stay, from check-in to check-out.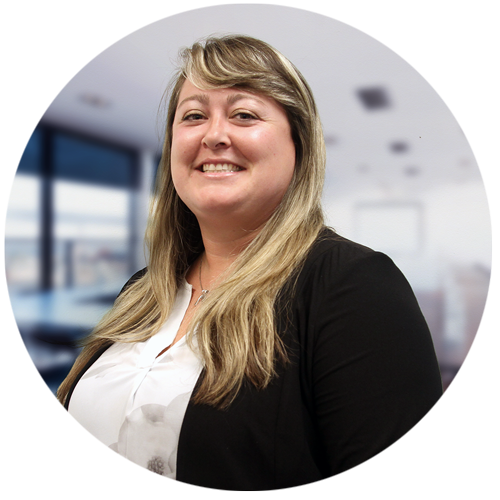 A global brand like Accor can rely on existing databases and customer-provided data to provide real, authentic touches to the customer experience. For smaller brands, it's about maximizing technology to get to know your customers and integrate personalization to every step so your staff can deliver the above-and-beyond approach that delights and surprises guests and creates loyal travelers.
Another key theme to the state of travel this year is a local focus. We're seeing destination marketing from brands, individual properties, and even increasingly travel channels.
At Phocuswright, Expedia presented a study that showed that activities and experiences on a trip are more impactful to Gen Z travelers than the lowest possible price and that they typically don't have a specific destination I mind. For the customer journey, this means adding that local experience and focus to every customer touch point.
Delivering customized booking journeys at scale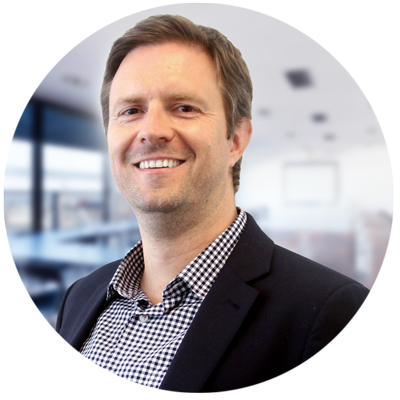 Hotels and travel channels are moving past solely using technology to publish the best rates and availability. Moving into 2019, the travel industry is evolving from heavily competing on price alone. The industry is starting to sell the experience by slicing and dicing rooms, amenities, services, and anything else that will differentiate their hotels from the competition. Technology can help break hotel features down so chains can market to new segments and increase up-sell opportunities.
As Leonardo's VP of Global Sales, I attended a number of conferences around the world this fall, including ITB in Asia, WTM in London, and Phocuswright in Los Angeles. Everywhere we went, the message was clear: hotels want to get away from a cookie-cutter look that chains tend to provide. Similarly, channels want to get away from a cookie-cutter presentation and provide more experiential information to their travel shoppers.
To get there, the travel industry is figuring out how to intake granular information (about local experiences, area attractions, unique features) and display all that sliced and diced information to new travel shoppers, loyal shoppers, and emerging markets. Embracing new technology is key here. Empowering guests to make better-educated choices about their travel experiences requires technology that breaks down information. Technology that sorts and categorizes information is what will make customized experiences possible at scale.