Blog
How to Attract More Corporate Travelers To Your Hotel in 2019
---
Today's business traveler is browsing for potential hotels both through company booking tools and organic search.
With annual global business travel spend expected to reach $1.6 trillion by 2020, there's a large opportunity for your hotel to capture part of this weekday-focused market. Today's business traveler is browsing for potential hotels both through company booking tools and organic search. American Express Global Business Travel's Traveller 360 Report shows that roughly 40% of business travelers in the US go outside their company's travel booking policies, and that 56% of companies in the USA don't have a required corporate booking channel at all.1
In addition to optimizing your listing on key private and corporate channels, your hotel still has the opportunity to land more corporate travel in 2019. So, what should your hotel be doing to catch their attention and drive them to book?
Local First:
Highlight Your Area
Save your guests time spent researching, and let business travelers know about your hotel's close proximity to local offices, schools, and frequently visited job sites. The key is to make it clear to your guests that with you, they will have a more efficient stay. Consider highlighting nearby grocery stores, pharmacies, and transit stops.
A vanity website helps you stand out, and can employ proven SEO strategies to leverage your local area and relevant long-tail keywords to increase revenue. If your hotel is located near any convention centers or transit hubs, such as airports or train stations, a vanity website is an essential tool to creating pages targeted to that web traffic.
Business Travel Tip: Business travelers mix their research between mobile and desktop. Read the first paragraph of dedicated location pages to ensure the necessary information you want your business travelers to see is highlighted in the first few paragraphs.
Keep Travelers Connected:
Spotlight Business-Friendly Amenities
What services set you apart from your competitors? Business travelers are always looking for an efficient and streamlined stay, so be sure to highlight any express or complimentary amenities offered at your hotel. Your presence on brand.com will only provide a limited list of amenities, and a vanity website drives conversion by showcasing the details that will convince a corporate traveler to book. Any on-site food or drinks, business center, local transport, 24-hour facilities, or private meeting areas are important, in addition to small details such as easy-access charging ports.
Complimentary Wi-Fi is vital for business travelers to connect with the office during their stay at your hotel. Most business travelers will come with several electronic devices, including a phone and laptop.
Millennial travelers use social media at least once a day and are more likely to reach out with questions about your hotel before making a direct booking. It's important to keep an active Facebook page to raise your hotel profile and create a space for guests to leave reviews.
Business Travel Tip: Send your guests an email ahead of time with relevant information they need prior to arrival. For example, transit connections, current events in the area, or information about a mobile check-in option.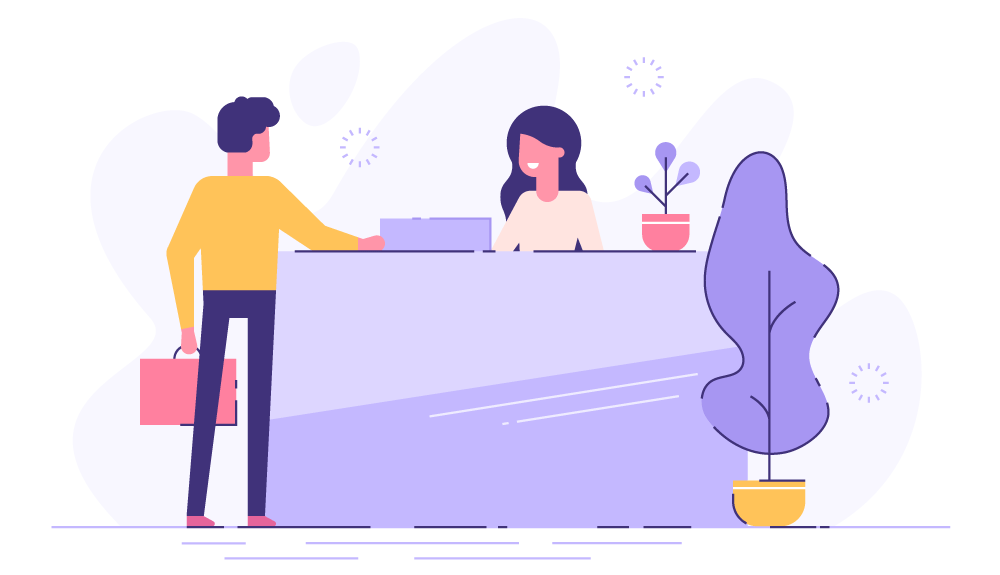 Reward Repeat Travel:
Flexible Loyalty Programs
Even when travelers are expensing their room, they may still be able to collect loyalty points and rewards. Check if your brand's loyalty program has a corporate special and see how flexible it is. Guests may not know the full extent of how they can earn rewards! A vanity website is a great way to highlight the perks and details that you offer outside your brand-mandated reward program, such as evening socials or drink specials.
Independent properties can also create their own loyalty program for corporate travelers frequently visiting your area. This can mean creating special rates, or providing a locked-in rate if a traveler visits a certain number of times a year. Keep in touch with repeat guests and local businesses to set up your own rewards system.
Business Travel Tip: Remind guests about redeemable rewards that they could potentially use during their stay with you, to thank them for being a loyal rewards club member.
Add a Little Extra:
Special Offers and Preferred Rates
Make sure it's easy for potential corporate travelers to get in touch with your hotel. Your vanity website should have a contact form, as well as the direct contact information for your in-house sales team. Make it as easy as possible for guests to see that you provide group room blocks and event space rentals. This includes:
Listing details about room blocks
Showcasing rental packages
Detailing everything your event space rentals include
Make it easy for corporate travelers to inquire about event space rentals and group room blocks
While they may not be paying the final bill, business travelers want to get the most value for their money. Website-exclusive deals that help them stretch their per diem can catch their attention and boost direct bookings. Some examples include a complimentary drink at your hotel bar, an evening social or charcoal for on-site barbecue pits.
Contact local businesses to create local partnerships and ensure a steady traffic of business travelers. This includes both creating relationships with businesses that bring in corporate travel, as well as businesses that appeal to those travelers. Showing off a local focus is a way to stand out from the competition, and let corporate travelers enjoy their trip.
Business Travel Tip: Provide your guests with billing all in one record. Guests will appreciate easy expense reporting when they return home – and book again with your hotel for their next visit.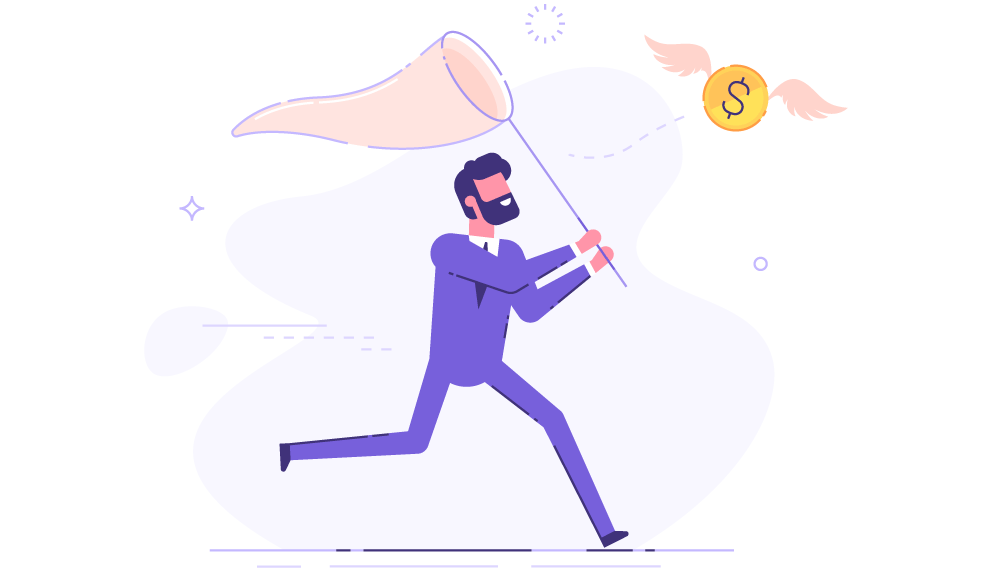 Increasing corporate travel is not an overnight task, but this growing travel demographic will provide a steady amount of business year-round. Start planning your corporate hospitality strategy today to provide business travelers with a comfortable and productive experience at your hotel! Essential to this strategy is a diverse online presence, with listings on corporate channels as well as a vanity website to validate research.
With Vizlly + SEO, a team of researchers creates a tailored strategy around the keywords that corporate travelers to your area are searching. Have your hotel show up in qualified searches and get more corporate bookings in 2019.