All
Leonardo Worldwide acquired by global software company, Jonas Software
---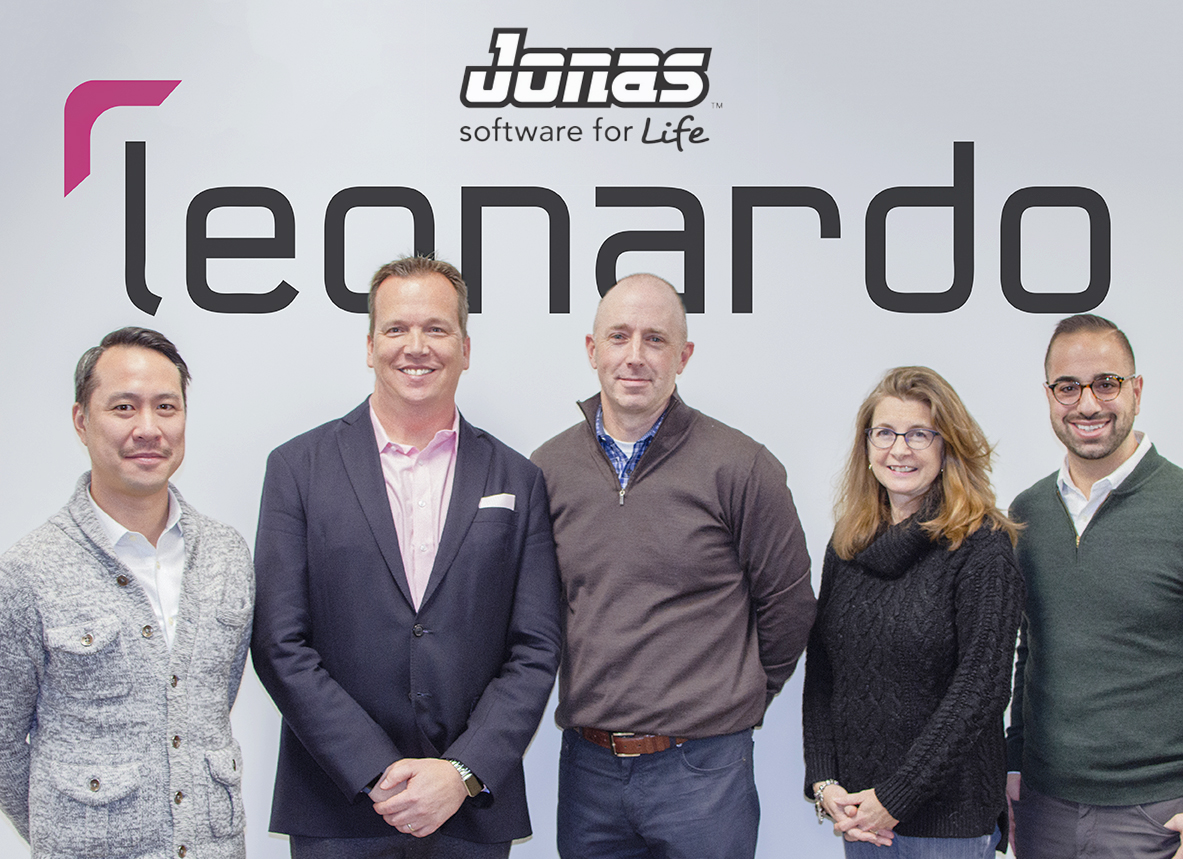 We're the same Leonardo you know and trust, now backed by Jonas Software.
On November 19, 2018, Leonardo Worldwide was acquired by Jonas Software, an operating group of Constellation Software Inc. (TSX: CSU). We are very excited about what this means for our future and are confident that Jonas is the right fit for Leonardo. Jonas' philosophy is to let the companies they buy continue to operate as independent brands while supporting and guiding them to reach their full potential.
As Leonardo's new CEO, I believe this acquisition is extremely positive. Being backed by one of the most successful and diverse software companies in the world puts us in a position to grow and develop quickly.
Leonardo's mission is to help people have better travel experiences. With Jonas' extensive software and hospitality industry experience, along with its financial and organizational knowledge, we're even better equipped to carry out this mission in 2019 and beyond.
We now have more resources and expertise at our disposal to innovate, develop and release new products more rapidly, further enhancing the experience that our valued customers have with us. We truly value the partnerships we have forged with our customers over the years and assure you that they will always be central to us.
Mark Charlinski
CEO
Leonardo Worldwide