Blog
Hotel Backlinks Ideas You Can Get Started on Today
---
When your hotel is thinking about your SEO strategy, you have to look beyond your own website. Optimizing the content and the coding of your website is just the first step to climbing to the top results in Google. The next step in your SEO strategy is building the number of links from other websites to your hotel's website. For any hotel backlinks are an essential ranking signal to Google. They demonstrate that your website is relevant and has value across the web.
Backlinks are especially important if your hotel website is new, and you're looking to build authority. What's more, every time your website is listed somewhere on the web, it's a direct path for travel shoppers to a site that showcases your property in the best light possible, with all the images and info that will drive them to book directly.
So, the next step is figuring out where your hotel should be listed and linked. While you used to be able to sneakily list a website on pages filled with links, Google has gotten smarter than that, which means your backlinks must be on quality, relevant website. So how do you get backlinks from these quality websites? The only way to get backlinks is to simply ask for them. Here are 4 types of websites you can ask for hotel backlinks.
Universities & Colleges
Partnering with local universities is a great way to build domain authority, in addition to bringing in seasonal revenue. Websites with .edu domains are typically seen as very reputable to search engines. These partnerships or listings can sometimes come with a cost. If you are close to multiple colleges or universities, asking for a link should be a careful balance of proximity, relevance, and other ranking factors, like competition, social signals, and more.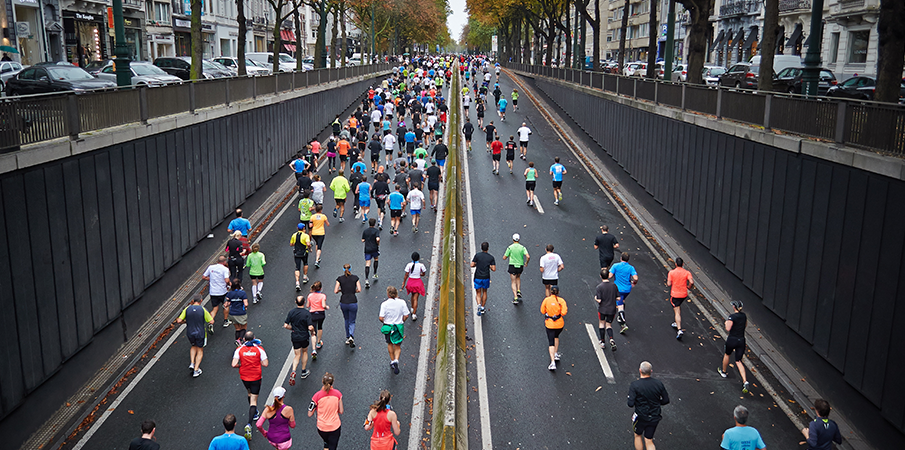 Local Organizations
Are you a sponsor of a local event? Do you have involvement in an annual race? Does your town have a listing of local businesses? Bring your offline partnerships online and make sure that your vanity website is linked from the websites of any businesses you work with. These are valuable links from relevant sites, which validate the information you're displaying on your website about your location.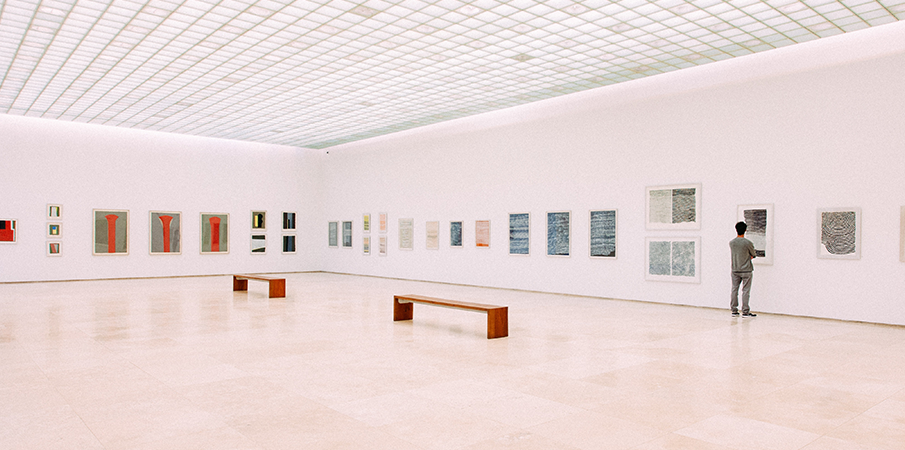 Museums & Attractions
If your area has a notable attraction, chances are they recommend accommodations in the area. While these listings can sometimes be paid, if they list multiple lodging options, it may be a simple question of asking to be added to their directory. As with all backlinks, the way your hotel asks is essential. Reach out during regular business hours with a polite, direct request that explains why your hotel is relevant to a particular page on their website. Similar to universities, selecting the attractions that will bring you the most SEO success is a careful balance of proximity, relevance, and competition.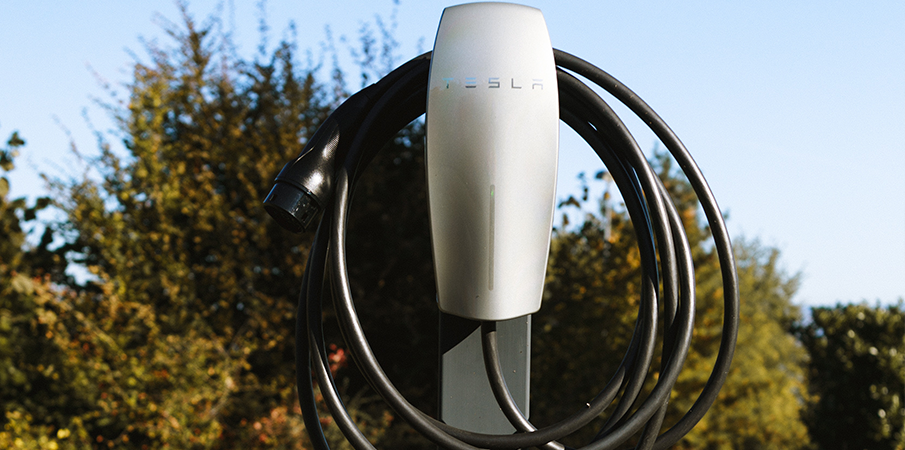 Niche Business Listings
There are business listings on the web that cater to a wide range of markets, make sure your hotel is listed wherever is relevant! Some options to consider: listings of green and eco-friendly businesses, pet-friendly hotels, discount listings, electric car charging stations, and more. This strategy will vary depending on the features of your hotel.
Now that you've identified backlink opportunities:

what next?

Hotel backlinks must be a careful balance of achievability and relevance. Links you can easily receive must be combined with links that will boost your SEO performance, and not just going out and asking for any link possible. Link spamming is seen as "black hat" SEO, so more links is not necessarily better, quality is more important than quantity.

Hotels looking to stand out need an agile SEO strategy. Every Vizlly website receives an SEO action plan for a web presence with the tools and guidance to perform, including backlink recommendations and toolkits. Contact us to learn more the bespoke SEO strategy that powers our conversion-driven hotel websites.