Blog
Spotlight on Leonardo's Vizlly Customer Success Team
---
Vizlly, our hotel website + SEO solution, is helping thousands of hoteliers increase revenue by driving more qualified traffic to their website, and converting this traffic into guests. But, Vizlly is more than just a hotel website.
Every Vizlly customer has a dedicated team of digital marketing experts to ensure their success, from on-boarding and implementation to ongoing maintenance and monitoring. Today, we shine a light on our Customer Success team.
Meet the

Vizlly Customer Success Team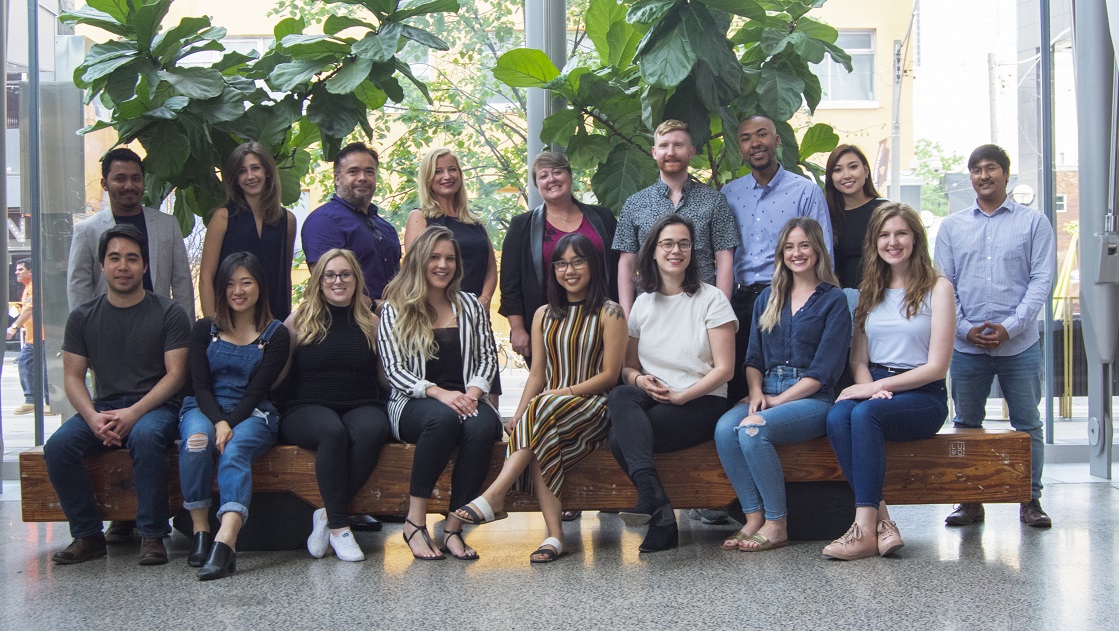 Our Customer Success team is eighteen people strong and is one of the largest teams in the organization. Each member of the team holds both marketing analytics and hospitality marketing certifications, including:
Google Analytics
Google AdWords
Certified Hospitality Digital Marketer (CHDM) by Hospitality Sales and Marketing Association International (HMSAI)
The Customer Success team is divided into three groups:
Customer Success Coaches
Storytelling Specialists
SEO Specialists
Each Vizlly + SEO customer has their own dedicated Success Coach and Storytelling Specialist who are backed by our team of SEO Specialists. Together, the Customer Success Team works to understand the unique goals and challenges of each hotel customer and develops a custom-tailored strategy to help them achieve their revenue goals.
Customer Success Coaches
A Customer Success Coach is the main point of contact for a Vizlly + SEO customer. They help with the onboarding process, product training, answer any and all questions the customer may have and provide additional digital marketing advice to ensure customers are on track to reach their digital marketing and revenue generation goals.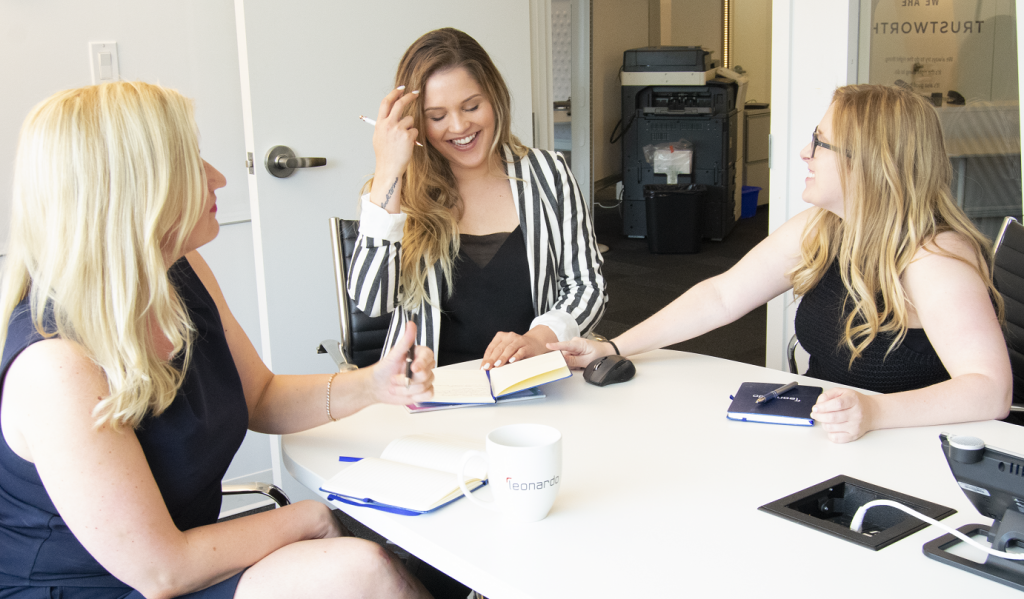 Vizlly Success Coach Monica Berlin, explains that working with amazing, talented people – both her customers and her team – is what keeps her excited to come to work each day. "I love the unique properties and clients I get to work with on a daily basis, it's a great feeling when they reach their goals, to know I shared a part in their success," explains Monica.
Storytelling Specialists
Storytelling Specialists are professionally trained writers who develop the website copy for our Vizlly + SEO websites. The Storytellers are aptly named as they work to understand each hotel's unique story and communicate this story to potential guests who find and land on the hotel's website.
While the website copy is written to grab the attention of travel shoppers and usher them down the booking path, it is also written to grab the attention of search engines like Google. Writing with an SEO focus allows Vizlly hotel websites to rank higher on Google and attract more qualified traffic to the site. Qualified website visitors are more likely to complete a booking, thanks to the informative and captivating website copy created by our Storytellers.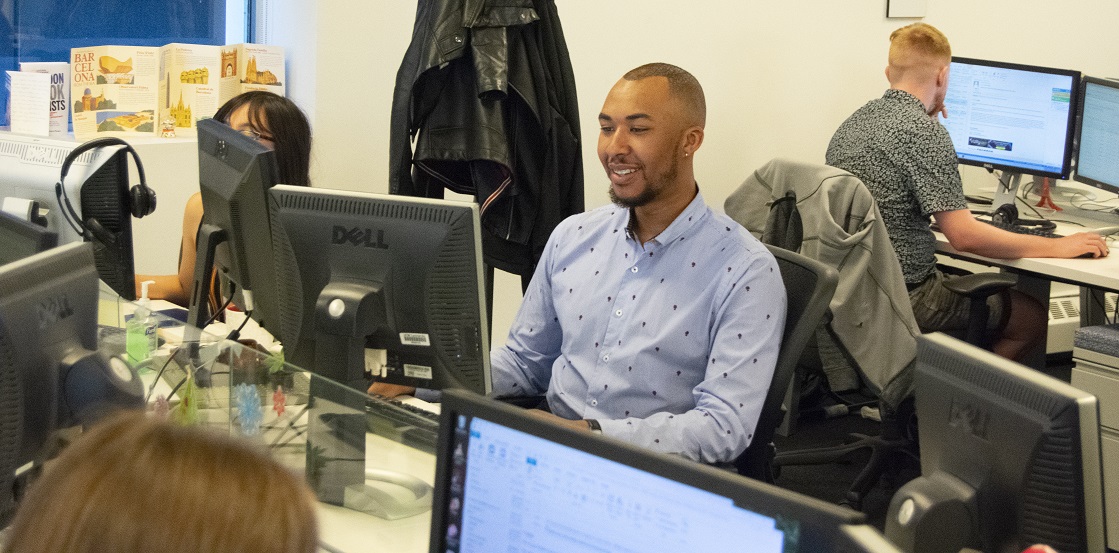 Sr. Storytelling Specialist, Stephanie Sulit, explains what makes her job so rewarding, "I love working to find diverse ways to showcase our customers' unique stories and finding creative ways to blend these stories with an SEO strategy designed to drive their success," she says.
In addition to writing website copy that is optimized to rank well in Google search results, our Storytellers keep up-to-date with latest digital marketing strategies, contributing articles to our customer community. This community is a fantastic resource that provides our customers with everything from Vizlly how tos to best practices and digital marketing tips on subjects like SEO, social media marketing, and targeting, just to name a few.
SEO Specialists
Our team of SEO Specialists ensure that our customer websites are keeping up with constantly evolving SEO trends and best practices. Our SEO specialists are divided between two key roles: Researchers and Analysts.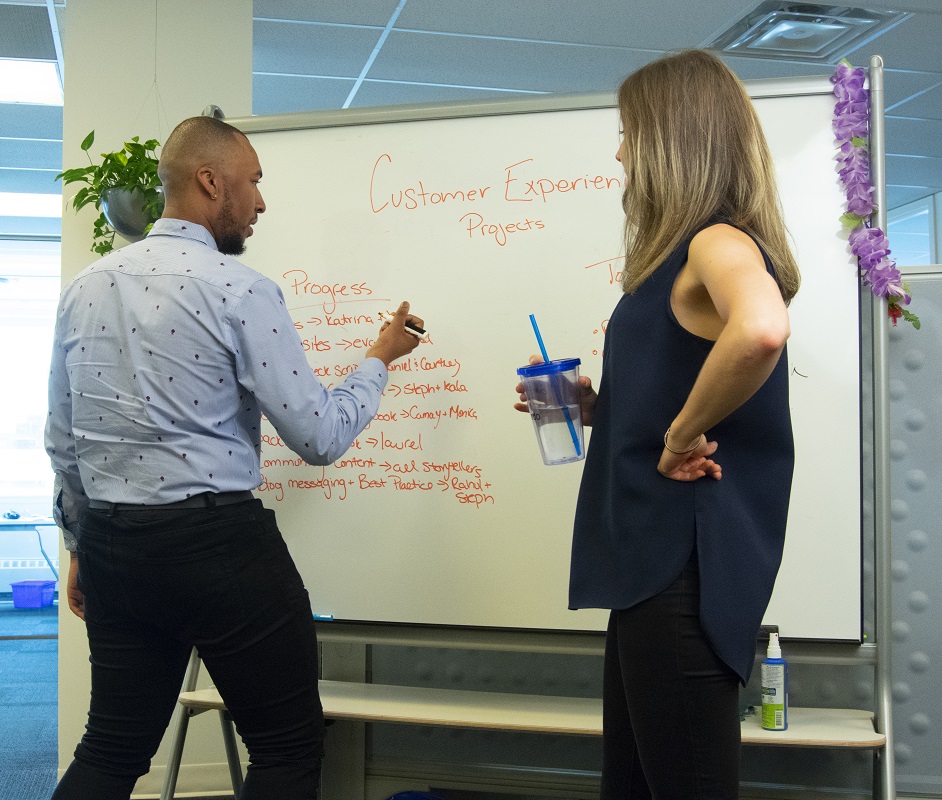 The SEO Researchers examine the features and amenities that make up each hotel's unique story. Then, they evaluate the competition both locally and digitally to develop a keyword strategy that will help our customers' hotel websites ranking highly in Google search results.
The SEO Analysts are here to track and monitor the successful implementation of each customers' unique website SEO strategy. Each month, our customers receive a detailed email prepared by our SEO Analysts showing how their website is performing. SEO is a long-term commitment and is constantly evolving with search engine algorithms. Our SEO Analysts monitor each customer's SEO performance and strategy and evolve it over time to ensure the best possible results are achieved.
Why Our Customers Love

the Customer Success Team

Helping our customers reach their goals is the sole purpose of our Customer Success Team. That's why we're excited to receive feedback from our customers reiterating the value we provide them. It puts a smile on our face!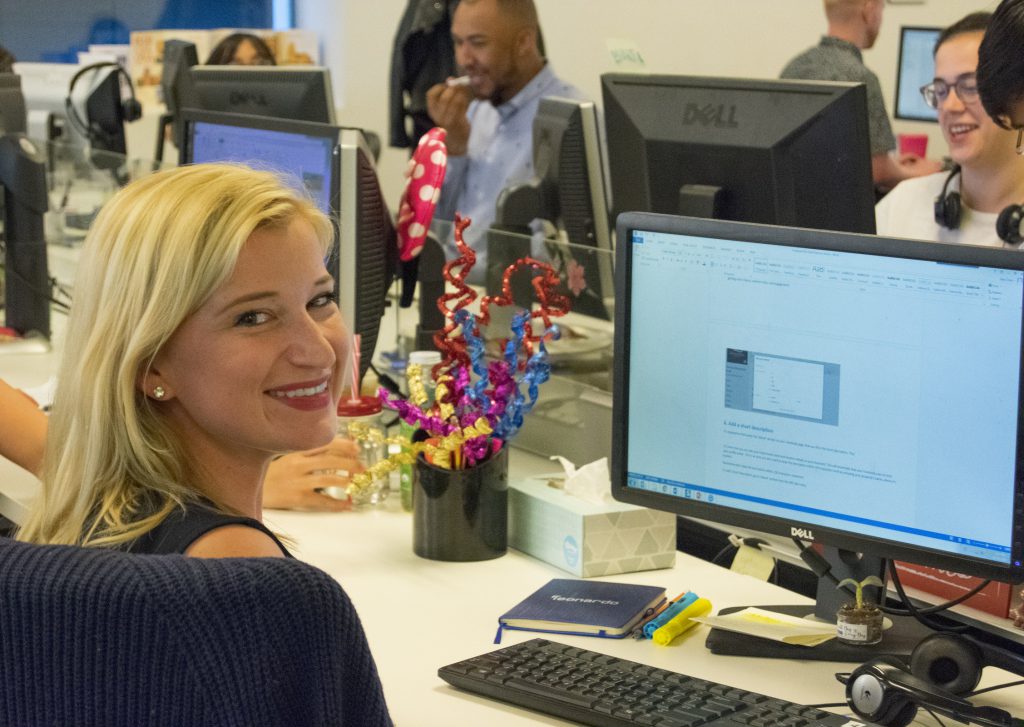 "We love having a Success Coach that is so positive and full of energy to work collaboratively with us to put the hotel's best foot forward online. Because of this, we wouldn't even think about leaving." Maripat Oliver, Director of Sales, Best Western Naperville Inn
"I really appreciate that the team at Leonardo is data-driven and results-oriented. With Vizlly, we're able to find a partner." Dallas Cox, Director of Sales, Best Western Edgewater
"Our Customer Success Coach Monica and the team have been great. I think the success hinges on the team on the Vizlly side as well as who is on our side to catch it and get done and give Monica and the team what they need." Shawn Vicklund, Marketing Manager, Best Western+ GranTree Inn
Check out our resources page to learn more about how Vizlly has helped our customers cut costs and increase revenue.