Webinar + Video
How to Craft Compelling Content on Your Website to Motivate Hotel Shoppers
---
Webinar
How to Craft

Compelling Content

on

Your Website

to

Motivate Hotel Shoppers

Words matter; what you say and how you say it is your most cherished (and undervalued) asset. So why do so many hotel websites use the same boring descriptions of their property? In this webinar, we explore how to write website content that's interesting, helpful and motivates hotel shoppers to click "Book Now." Learn what kind of content hotel shoppers are looking for on your website, and how to make your property stand out from the competition. We'll also uncover those untapped opportunities where content can be used creatively to demonstrate your unique story, personality and value.
Topics Covered In This Webinar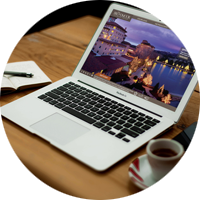 Converting Window Shoppers Into Guests
Your website is your digital storefront, and your content is your warm greeting to visitors. Learn what content will make you memorable as hotel shoppers' move through the travel shopping journey.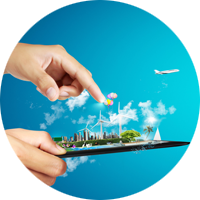 Tying Inspiration to Booking
The hotel booking process is broken; it's cold, linear and far removed from what inspires a guest to book. How your content can help close the gap.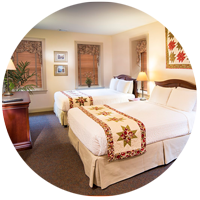 Real Life Example
Learn what The Inn at Kitchen Kettle Village is doing differently with their website content to win more bookings.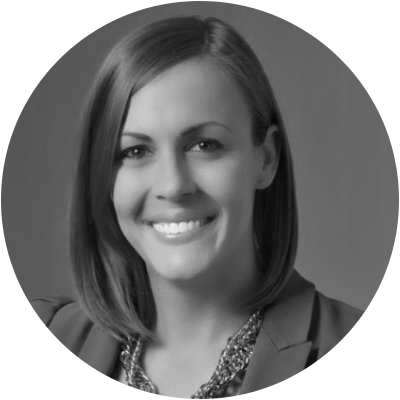 Sarah Kennedy Ellis
VP Global Marketing, Sabre Hospitality Solutions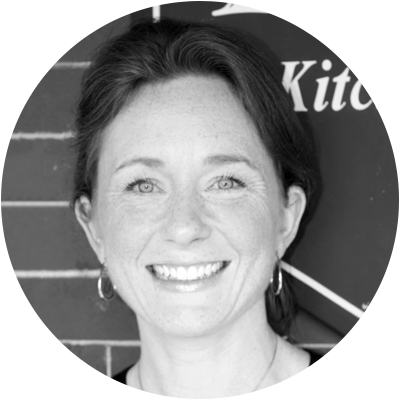 Allyson Ladley Gibson
Co-Innkeeper of The Inn at Kitchen Kettle Village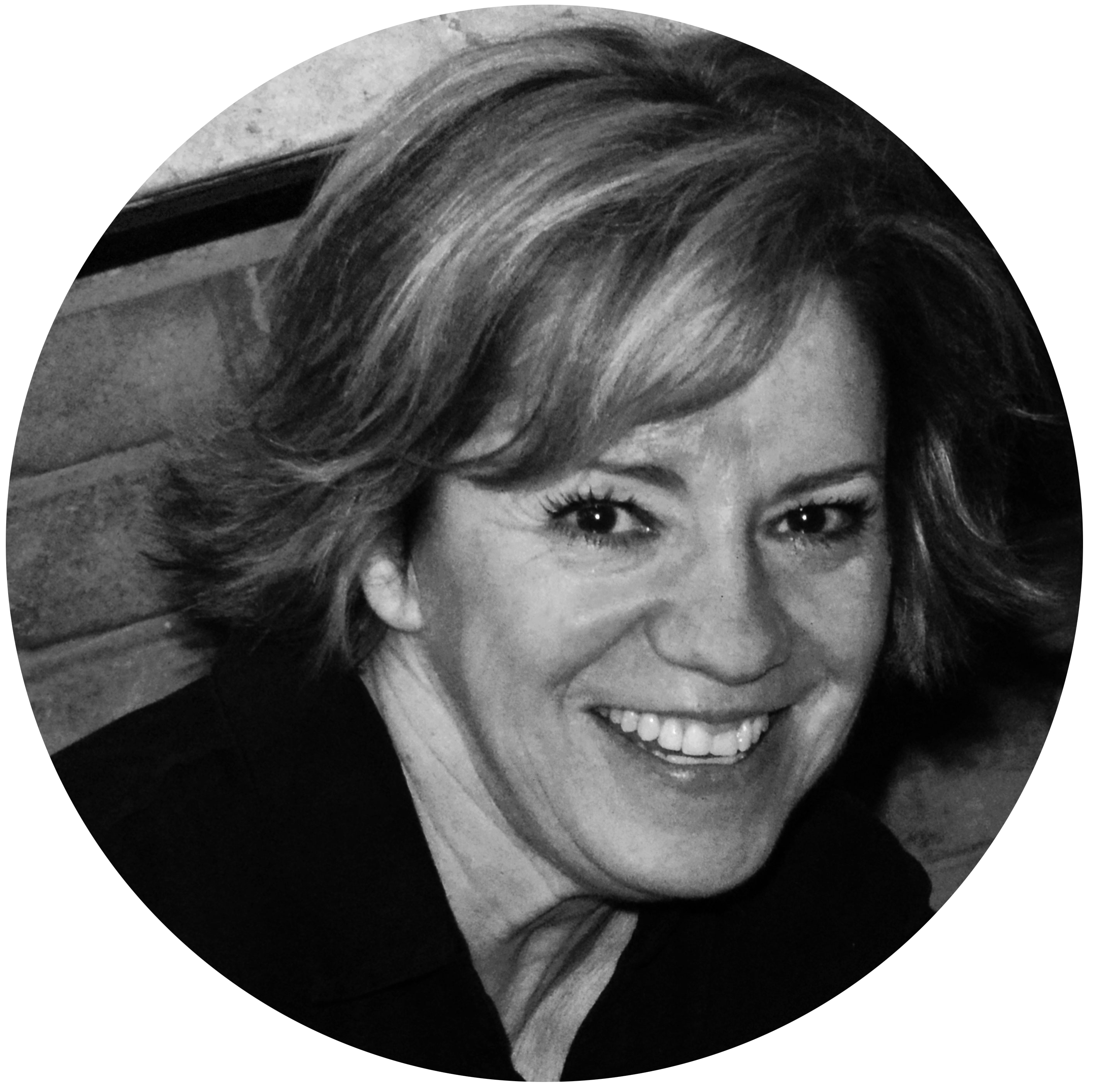 Darlene Rondeau
VP Best Practices, Online Merchandising, Leonardo