All
What is Content Marketing in Hospitality? (Part 1 of 3)
---
Picture yourself as a travel shopper. You're still in the early stages of booking a vacation that you desperately deserve, so you're beginning to look for ideas and inspiration at every turn.
You've never been to New York City before, so you decide that is where you're headed. The only problem is that New York City has enough hotels to make your head explode so you begin searching for things to do in Manhattan instead and leave the hotel decision until later.
Seeing a Broadway show has always been on your bucket list, and because this is a family trip you'll be on, you decide to research the best family-appropriate shows so everyone can enjoy. You stumble upon a great list that has everything you're looking for and you realize the list was created by a property you've never heard of! After you do a little digging and research, you learn this family-friendly hotel has everything you're looking for. No need to search elsewhere, so you book on the spot. Your hotel problem is solved.
What just happened? You made a booking because of the content that property conveyed. That's content marketing.
Welcome to the Magical World of Content Marketing
According to the Content Marketing Institute, a leading publication about how to use content to drive business results, content marketing is:
"The art of communicating with your customers and prospects without selling. It is non-interruption marketing. Instead of pitching your products or services, you are delivering information that makes your buyer more intelligent. The essence of this content strategy is the belief that if we, as businesses, deliver consistent, ongoing valuable information to buyers, they ultimately reward us with their business and loyalty."
While content marketing has become a hot topic over the last couple of years, the idea of creating effective content is nothing new – for hundreds of years, people have been using the power of content to educate, inform… and sell.
In 1895, John Deere, of Deere & Company, one of the most famous agricultural companies in the world, launched The Furrow, a magazine to help educate farmers on new technology and how to become more successful at their jobs.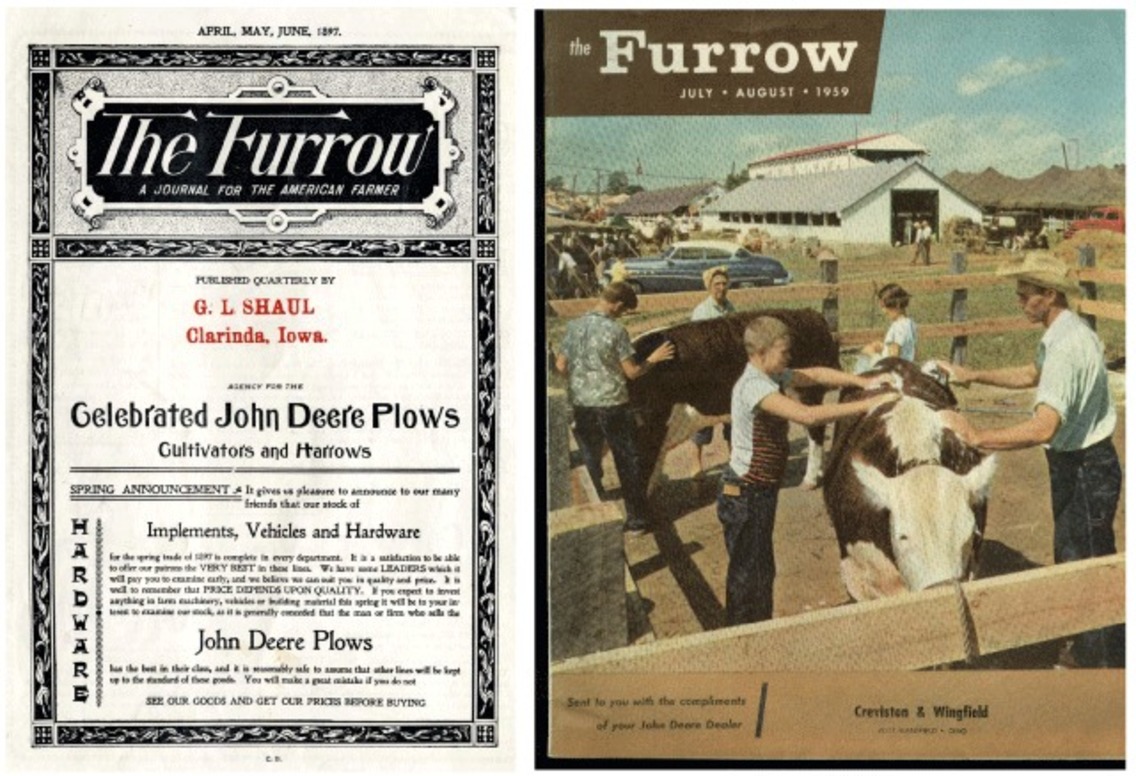 He wasn't pitching his business per se, but providing educational materials that his customers needed – and it paid off.
Or consider Jell-O's early content marketing strategy in 1904, when they distributed free recipe books that led to a $1.0 million increase in sales in just two years.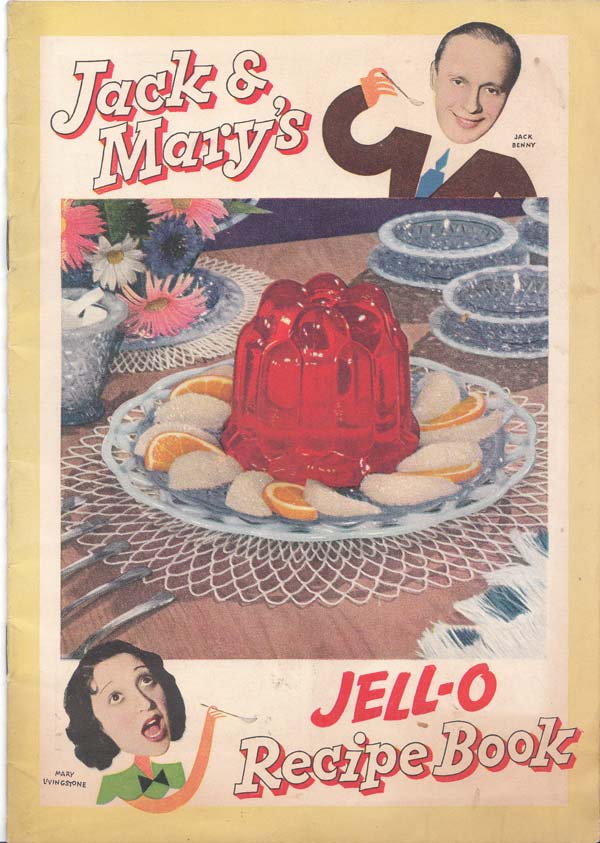 Hotels can enter this foray and also create helpful content that drives business results. The idea behind content marketing has existed long before we realized its power – now that we do, it's time to get started before everyone else's great content shoves you out of the race.
What Is Content?
Content is essentially anything that conveys a message to your audience. Every photo, video, post, tweet, pin is content. I think you get the picture. If you say something, write something or show something, it's content.
Hotel descriptions are content
Your brand commitment statements are content
A Facebook post about the great dinner a guest had in your restaurant is content
Multi-media – i.e. images, virtual tours and videos – also content
Why Content Marketing, Visual Storytelling and Hospitality Go Together
Think of content as the chapters of a story and content marketing as your entire story packaged together in a coherent and compelling manner, with a well-designed book cover that espouses who you are, which you can then sell in book stores, online and through family and friends.
A great novel doesn't come together by pasting a few photos, adding some text and bam, you've got the next classic. The individual content pieces – such as the ones listed above – must be strategically placed to convey your story, communicate to guests, making a real connection with them and achieve your goals. That is the role of content marketing.
In hospitality, effective content marketing is about strategizing what makes your hotel unique, what features and amenities set your hotel apart, then creating content that showcases these features, and amplifying that content to a variety of channels, from your hotel website to OTAs to social media and more – all while telling a consistent story.
There's a reason why over 90% of marketers are using content marketing and why leading brands like Marriott International are investing millions in content marketing (Marriott launched the hotel industry's first global content studio to create and publish original written and video content about travel and lifestyle): because the art of storytelling works and it's time the hospitality industry takes notice.
Want to learn how you can use content marketing in your property's strategy? Download our eBook now: Content Marketing 101 for Hotels: What, Why and How