All
What to expect from our new Content Manager
---
A faster, fresher way to manage hotel content.
We've been listening. Over this past year, we asked our customers to help us evaluate how we help them manage content. We also turned to the industry to understand the future of static content management.
As a result, we're pleased to announce a new Content Manager that will:
Make managing hotel static content faster
Be fresh and user-friendly
Include the features our users value most
For nearly 20 years, the hospitality industry has trusted Leonardo to provide media related solutions. Now we're taking things to a whole new level.

— Mark Charlinski, Chief Executive Officer
What is Content Manager?
Content Manager is a fresh new interface that makes it easy for hotel chains to upload and manage static content for distribution to third-party channels. It will be available in 2020 and will eventually replace our existing VScape Digital Asset Management System.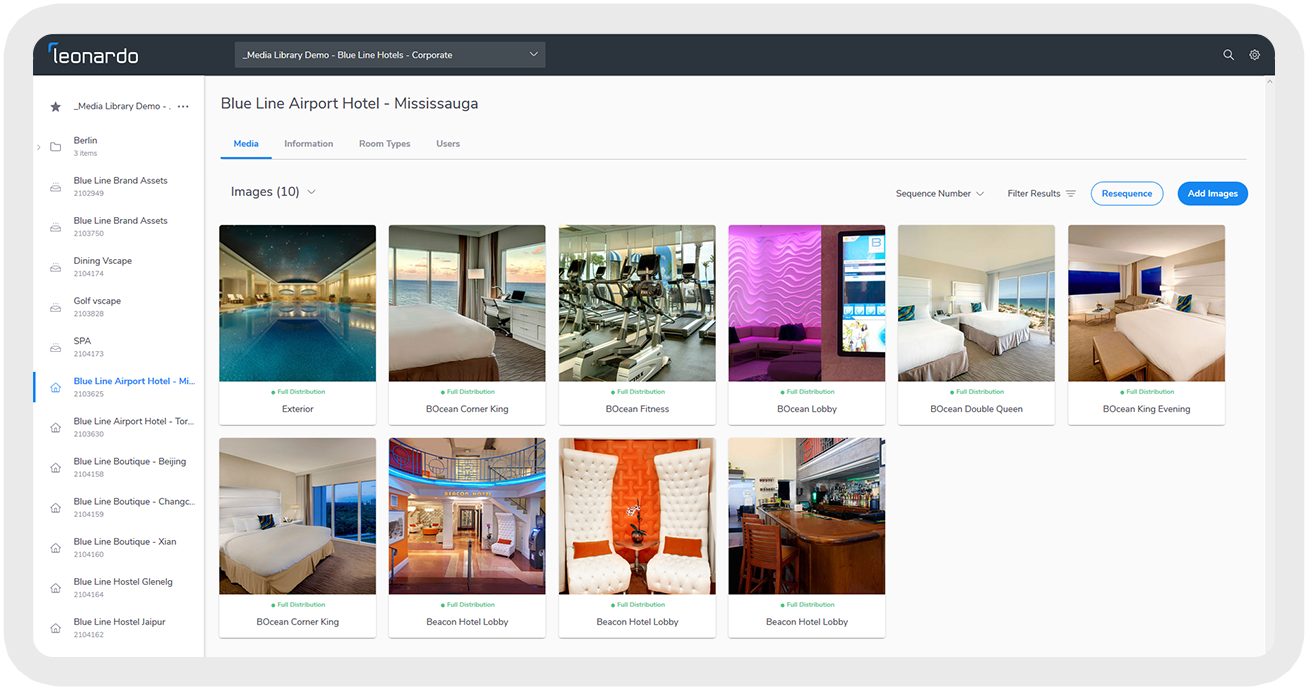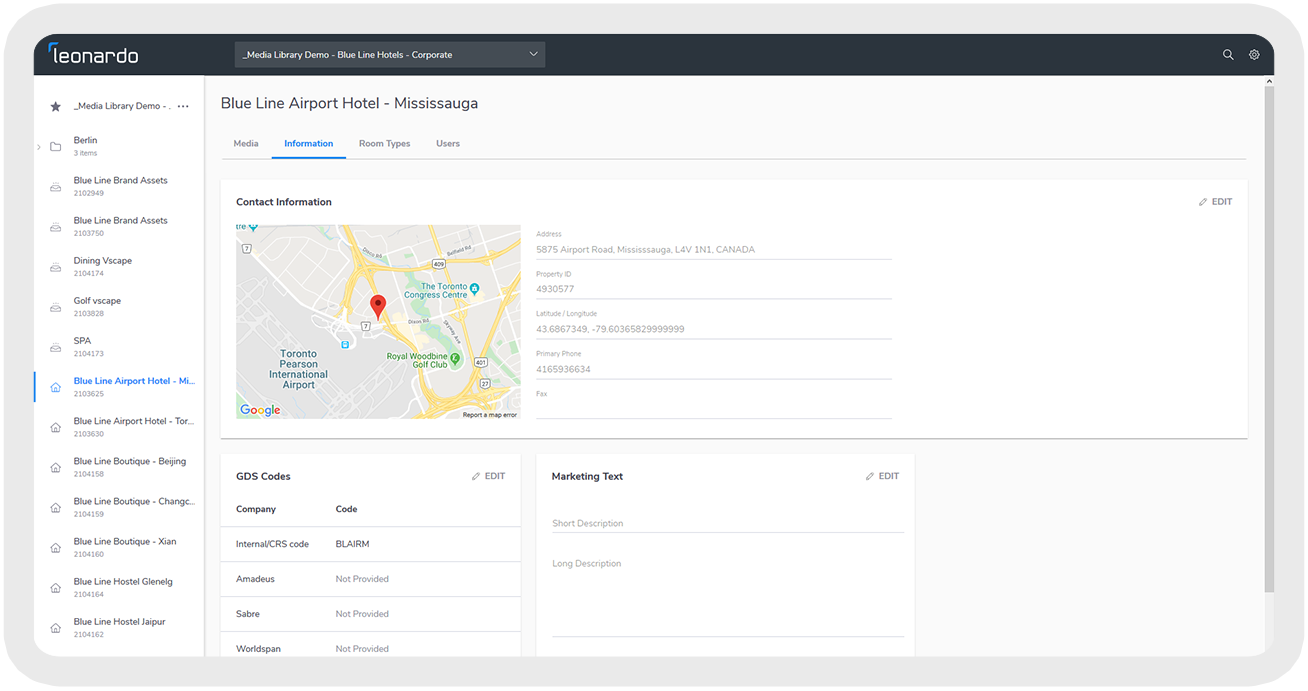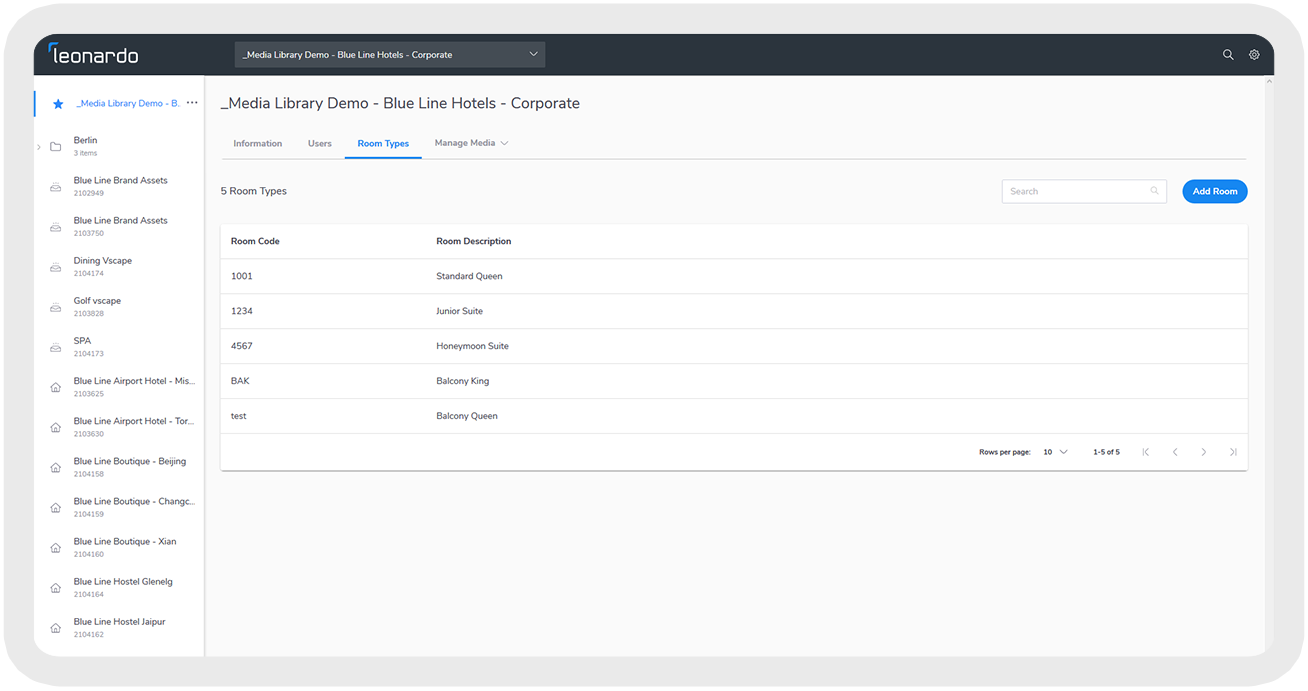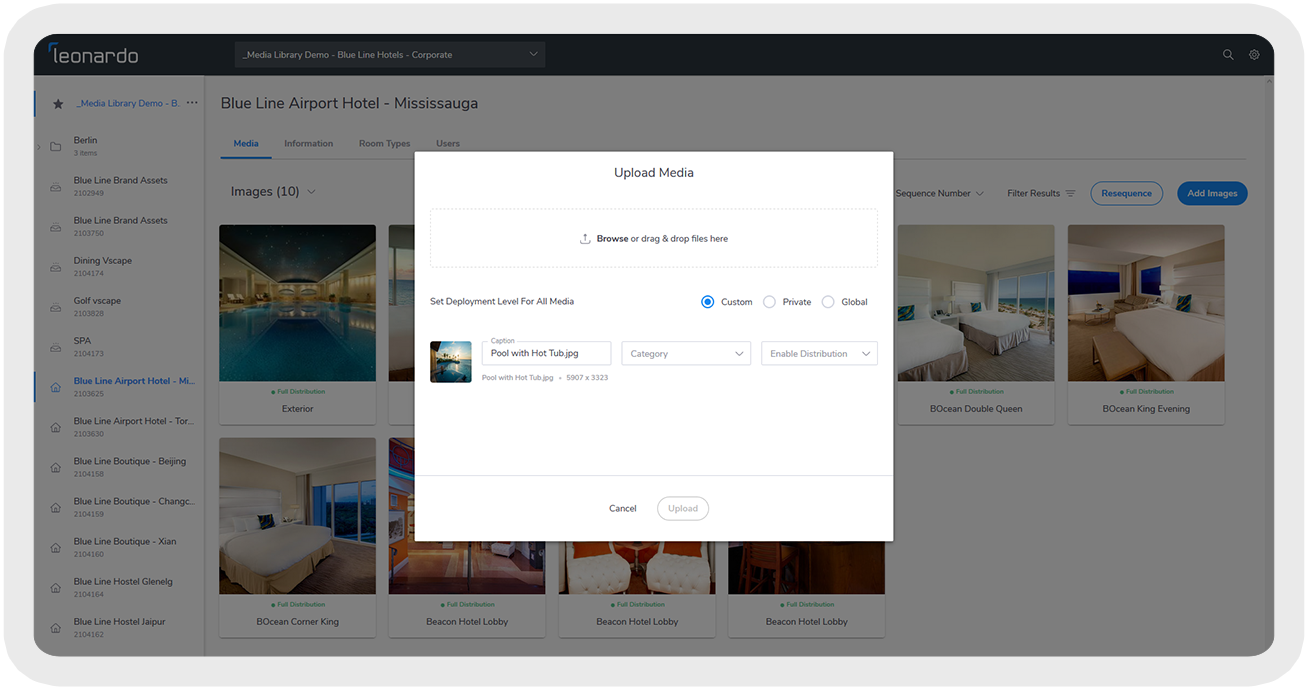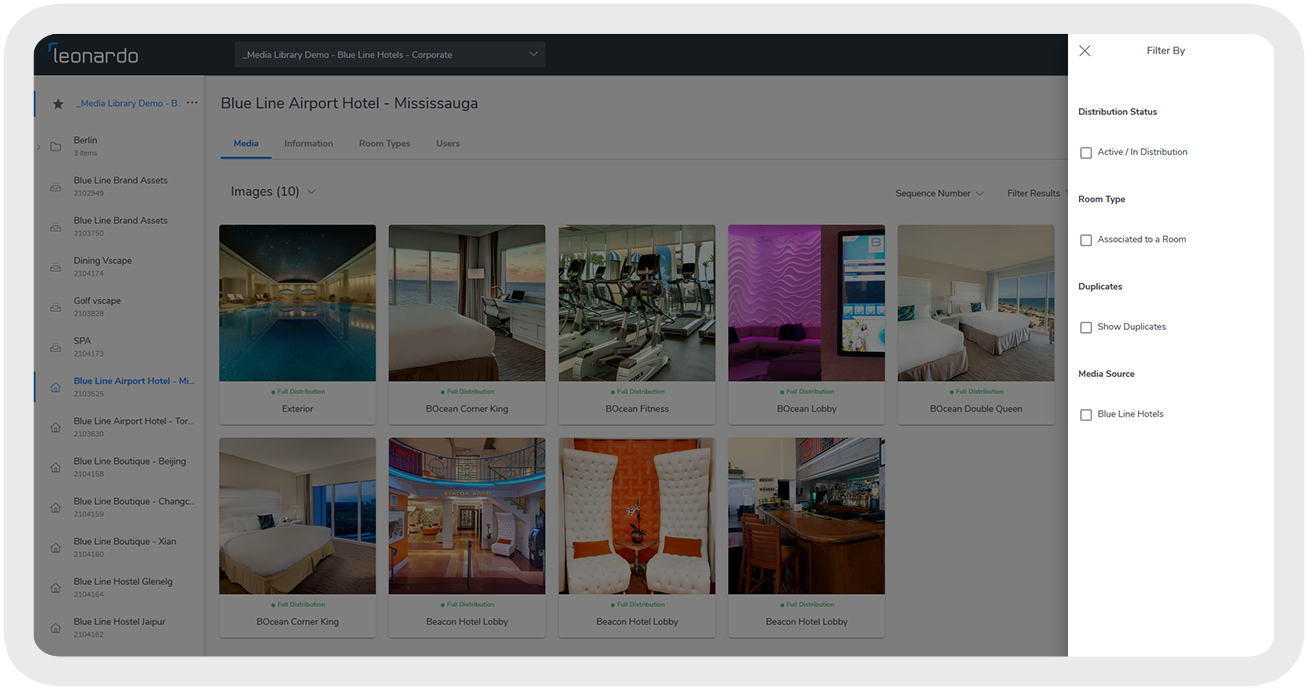 Previous
Next
Benefits of Content Manager
Easy to learn and use: Fresh, user-friendly interface
Increased productivity: Drag-and-drop and bulk upload
Better organization: Sort, store, categorize, and sequence content
Increased efficiency: Filter content in just one click
"Any of the products that you see from Leonardo will really speak to you as a customer and a user. We've really been listening. Our products will show that as you start to use them."

— Naveen Nawaz, User Experience Manager
See how easy content management can be.
Request a demo of Content Manager today!
How We've Been Listening
Leonardo has been the leading provider of hotel image management and distribution solutions for nearly two decades. We know the travel industry and technology are continuing to change rapidly, and there's no sign of this slowing on the horizon. We're here to help our customers establish the tech stack of solutions they need to succeed now, and in the future.
Our close partnerships with both hotel chains and travel channels are integral to our success. The insights we've gained by proactively talking to customers, listening to the industry, and investing in accelerated innovation and growth, have all brought us to where we are today.
We're excited about the new and enhanced solutions we're releasing to the market. These solutions will provide better experiences for travelers, while increasing revenue and reducing costs for travel suppliers.
Subscribe to get updates when we launch new products and features.