All
Breaking Down the Hotel Room Type to Build the Future of Hotel Bookings
---
Hoteliers could learn a thing or two from airlines when it comes to selling inventory. When travelers book a flight, they have more choice than ever. Airlines have moved to attribute-based selling, which allows travelers to customize the flying experience. Before arriving at an airport, you can upgrade your seat to a premium row, a window seat, add luggage options, improve meal options, and more.
It's not just airlines. Outside the travel industry, ecommerce thrives on customization. Think about the last time you bought just about anything online. There's almost always a prompt to customize your purchase, whether it's adding an engraving, gift wrapping, a related product, and more. In the digital age, shoppers expect customization throughout their buying journey.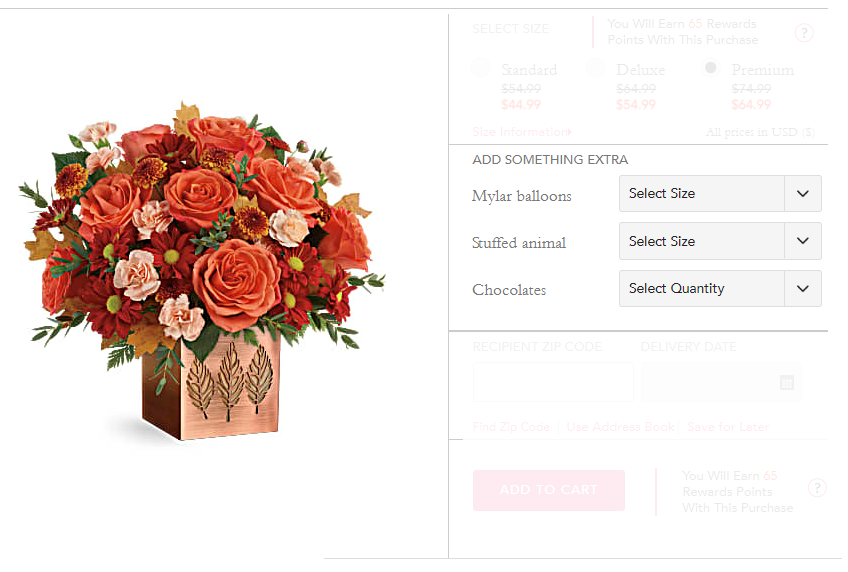 Special rates and add-on amenities are the starting point. But travelers want to customize the product (i.e., the hotel room) itself. When is this shift coming to the hotel industry?
Big changes mean investment
As always, the shift starts with technology. Chains like IHG and Marriott are building new reservation systems that move away from the traditional way of selling "room types." Rather than room types, the reservation system is built around attributes within each room, allowing a customer to effectively build their room like you build an order in a typical ecommerce store.
Travelers who book through these future systems can truly customize the room they are booking. They can select the attribute or amenities they prioritize, and opt out of features they don't need.
Instead of seeing a list of pre-determined room types, the attribute shopping experience would let shoppers select their room type a la carte. Meanwhile, on the hotel side, if properly built and implemented, this system would also better optimize room assignment and almost certainly increase revenue in the process. If a guest pays extra for a better view with a king bed they can be assigned a room in the place of a guest who simply wants a king bed away from the elevator.
The role of images
As companies invest in solutions that allows a more custom booking process, one of the big questions is: will customers adopt this? The customization available in ecommerce across the web indicates that it will be a smooth transition. But visuals are key.
High quality media has always been an essential component to up-selling. In the basic room type model, you need to show why a Deluxe Room is different than a Standard. In many attribute-based selling models, customers know what they are adding to their "order." Upgrading to a window or aisle seat is self-explanatory, just like adding chocolate or balloons to a flower order. However, to sell a similar hotel room attribute, photos are essential. Hotels and chains will have to rethink how they create and distribute images, in order to showcase the attributes that sell a room.
This all starts with how are rooms and stored and distributed. If you can't do the basic task of attaching a consistent room type code to an individual image, attribute-based selling is impossible. What's more, you need to be able to consistently share that information across relevant internal (and eventually external) channels.
Leonardo's solutions allow chains to associate room type codes and category metadata with photos. As customers grow comfortable with customizing their booking, media needs to be able to parse more information.
That's why we're investing in technology here at Leonardo. We're working on the future of hotel distribution, by making it easier to scale media management today and to meet brand-new needs in the future. We are rebuilding our platform to make attribute selling, and other innovation possible.
Learn more about the future of Leonardo's technology.