All
Why would I use a Digital Marketing System instead of a Digital Agency?
---
Can SaaS change the way hotels manage their online marketing?
One of the current topics in hotel internet marketing is around the advancement of technology based solutions to manage online marketing. There are more than a few digital marketing agencies that are scrambling to protect a business that has been pretty lucrative for them over the years (see my previous post here).
And, there has been a lot of conversation about if SaaS based solutions like Vizlly, bookingsuite, Canvas, Instasite and others will displace agencies. The interesting thing about advances in technology is that good ones typically change the way we work by disrupting the status quo. Digital Marketing Systems can replace many of the tasks and functions hoteliers depended on agencies to do for them (like build and maintain websites) but as I have written before, I don't think these applications will result in the demise of digital agencies. I think there is a bright future for digital marketing agencies. What these companies do and how they make their money will evolve. I do however think they will focus less on building stores and more on providing guidance, counsel and execution in online marketing.
So, why would you want to use a DMS instead of a Digital Agency?
Fundamentally, the shift to online has been a complete game changer for the hospitality industry. We created Vizlly, a Digital Marketing System for hotels and alternative accommodation providers, because we are convinced there is a better way for them to manage their online marketing. We know this because:
Today just over half (55%) of all accommodations are booked online and according to Google published research approximately 90% of bookings include some type of online shopping regardless of booking channel.
In the past 10 to 15 years many multibillion dollar companies (Expedia, TripAdvisor, Booking.com, etc.) have been created that focus on retailing accommodation reservations online.
Hotel chains have created ecommerce departments with hundreds of staff and are spending millions to capture online shoppers and convince them to book through their channel.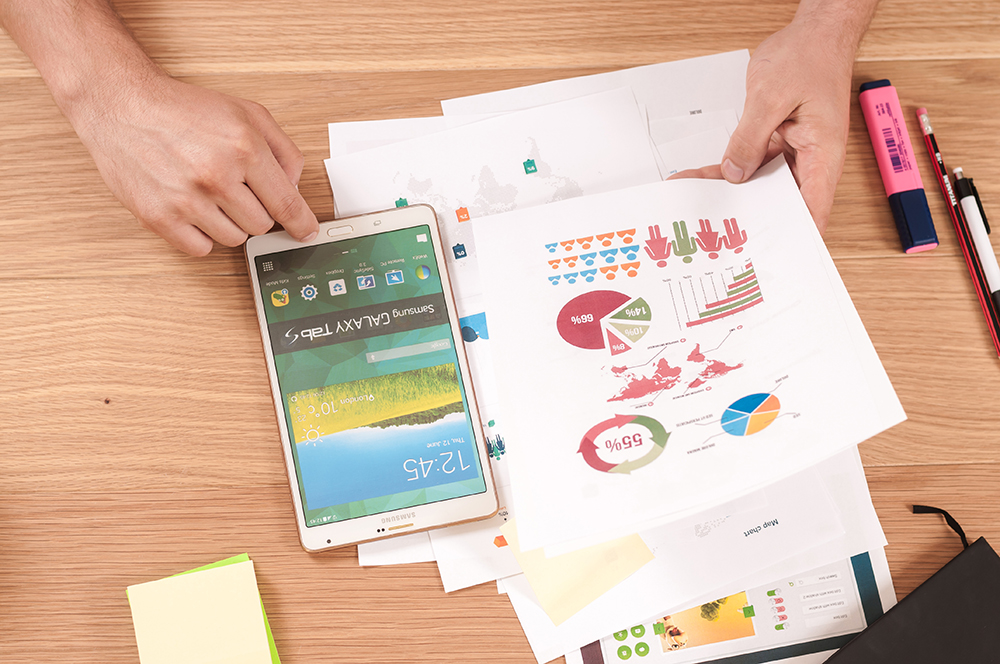 Ultimately, the travel shopping experience for consumers has been democratized – they can go online to search, shop, compare, validate and purchase on tens (or hundreds) of thousands of websites. As a result, a whole cottage industry of consultants, advisors and agencies that specialize in managing digital marketing for hotels entered the scene.
According to a hotel digital marketing budget snapshot I saw published earlier this year, a hotel with an annual digital marketing budget of $150,000 will spend up to 36% of that on their websites, digital marketing technology and digital agency consulting services alone. This doesn't even include paid advertising, social media and search engine optimization.
Based on an assumed $150,000 annual marketing spend per hotel and an estimated 187,000 hotels globally by STR, we can infer that digital marketing services for the accommodation industry is a 28 billion dollar market. Competing to capture a share of the bookings in the online world doesn't come cheaply for hotels which creates a great divide between hotels that can afford to compete and those that cannot.
Lack of direct bookings, spending too much money and wasting time are top challenges for hoteliers
A number of years ago we asked "hoteliers " what their biggest challenges were… and they were not shy about sharing these with us. Here are the top three challenges shared by hoteliers that were participating in online marketing:
I'm not completely sure, but I don't believe I'm getting the performance out of my efforts that is warranted given the investment in time, energy and money. I seem to be spending more on digital marketing for direct bookings but my indirect or costly third party bookings are growing.
I know I'm spending too much money. Is there a less expensive way to at least manage some of the elements of my digital marketing?
I'm spending way too much time managing others to manage my digital marketing. This is frustrating and provides great angst and agony to my team and I. We need to manage a hotel, not a digital marketing agency.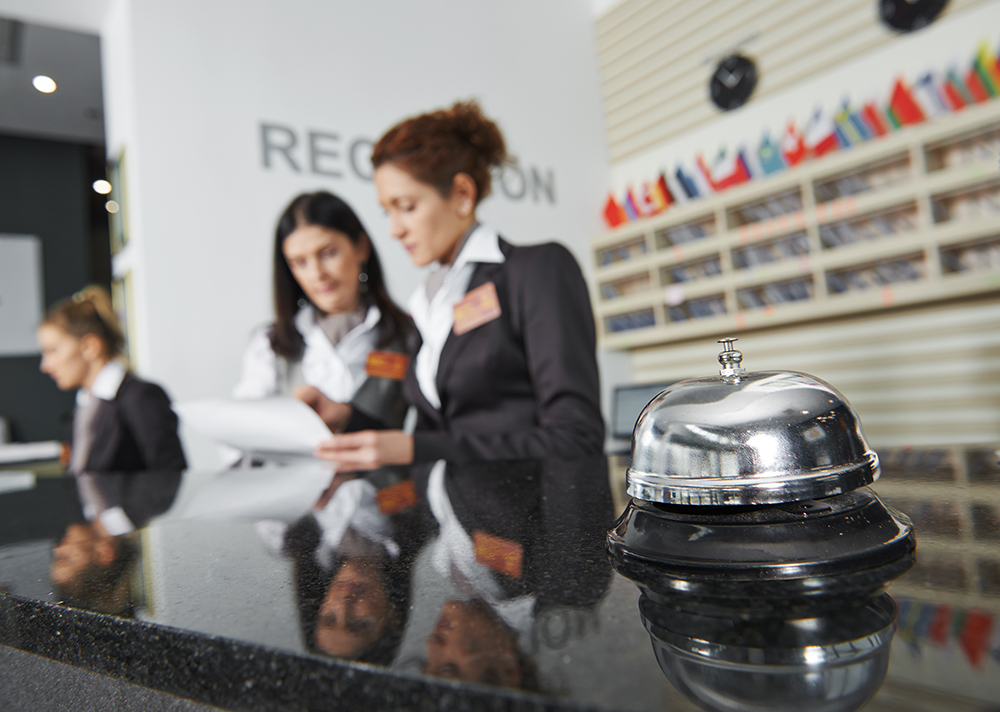 And, of course, the hoteliers we spoke to that weren't participating in digital marketing really wanted to know how to participate at an affordable price and get results that make the investment worthwhile.
SaaS technology alleviates hoteliers' challenges and makes digital marketing more accessible
It is ironic that the hospitality industry lags others when it comes to both ecommerce and SaaS. Why? Because the first SaaS start-up was Concur , a company focused on optimizing business and travel expenses. Concur began as a packaged software company and after the public market crash of 2001 their total market cap dropped to $8 million. So the business evolved and became a pure SaaS business, selling software accessible to anyone with a browser. Thirteen years later, they sold to SAP for $8.3 billion (yes, with a b!).
We have been a SaaS based technology provider since our inception. It was initially a means to an end, but more recently, it is our primary focus. We knew that with the evolution of software and the benefits of SaaS, we could alleviate hoteliers' pain points and provide a better way for them to manage their online marketing.
The system needed to be inexpensive, really easy to use and produce purpose-built online stores in the form of websites, mobile websites, Facebook apps, and digital brochures that were designed to provide consumers the information they need to motivate them to step up to the cash register. To accomplish all of these things, we created Vizlly, a DMS for hotels and alternative accommodation providers. Vizlly reduces the cost of entry, simplifies the process of building and maintaining a web presence and produces purpose-built websites for conversion.
Without getting into the technical description of SaaS think of it as a subscription based software licensing and delivery model which is centrally hosted and accessed via a web browser. For the provider it substantially reduces the costs of development and distribution. For the subscriber there are 7 main reasons why SaaS makes sense.
Lower cost of entry, particularly when it comes to website development. Instead of paying $30,000 to $50,000 for a digital agency to build an ecommerce site and an additional $1,000 to $2,000 per month for maintenance and updating, you can pay a low monthly subscription fee instead (more like $150 to $400 per month depending on what you want).
Reduce time to market. Instead of the countless meetings, design briefs and revisions with an agency, once your account is activated you can log in from anywhere in the world with internet access and produce a website within hours.
Pay as you go. No surprises as there is one set monthly subscription fee.
Free upgrades and no responsibility for security and uptime. Under the SaaS model, since the software is hosted by the vendor, they are responsible for upgrades and ensuring it is reliable and secure.
Lower learning curve and higher adoption rate. Because software is accessible via familiar browsers, SaaS apps tend to have lower learning curves and higher adoption rates.
Integration and Scalability. For hoteliers, plug and play compatibility with Internet Booking Engines and the ability to add pages or content (even rich media) without degradation of performance to scale your business is easy.
Work anywhere. Since the software is hosted in the cloud all you need is an internet connection. So work from home, the lake or the golf course if you so desire!
This brings me back to the question – should you use a SaaS application like a Digital Marketing System to manage your online marketing or secure the services of a Digital Agency?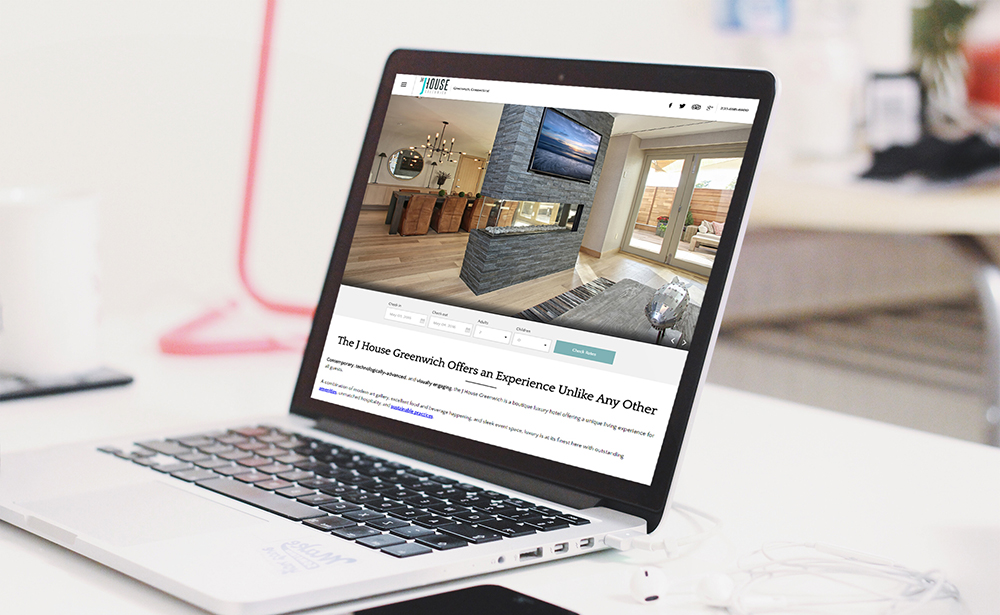 As I stated in the opening paragraph, the interesting thing about advances in technology is that good ones typically change the way we work by disrupting the status quo. So, if you want to disrupt the status quo and improve the performance of, lower the costs to build and maintain and reduce the amount of time and frustration managing your online marketing then yes, you will want to use a DMS instead of a Digital Agency.