All
Why would I use a Technology Company instead of a Digital Agency?
---
How has technology changed the world of hotel marketing?
A hot topic in hotel internet marketing is how technology can take the work out of online marketing. There are more than a few digital marketing agencies that are scrambling to protect a business that has been pretty lucrative for them over the years.
The interesting thing about technology companies is that good ones typically change the way we work by disrupting the status quo. A technology-first company replaces many of the tasks and functions hoteliers depended on agencies to do for them (like building and maintaining websites). A marketing agency has different goals and KPIs than a hotelier: but a technology company functions as a partner that helps meet the hotel's goals.
So, why would you want to use a technology vendor instead of a Digital Agency?
Fundamentally, the shift to online has been a complete game changer for the hospitality industry. Online travel has continued to change over the years, and we should know. Leonardo has been in the business since the early days of OTAs. We know there's a better way for hotels to manage their online marketing. We know this because:
In 2015, just over half (55%) of all accommodations were booked online. These days, that number has risen to over 80%.
In the past 10 to 15 years many multibillion dollar companies (Expedia, TripAdvisor, Booking.com, etc.) have been created that focus on retailing accommodation reservations online.
Hotel chains have created e-commerce departments with hundreds of staff and are spending millions to capture online shoppers and convince them to book through their channel.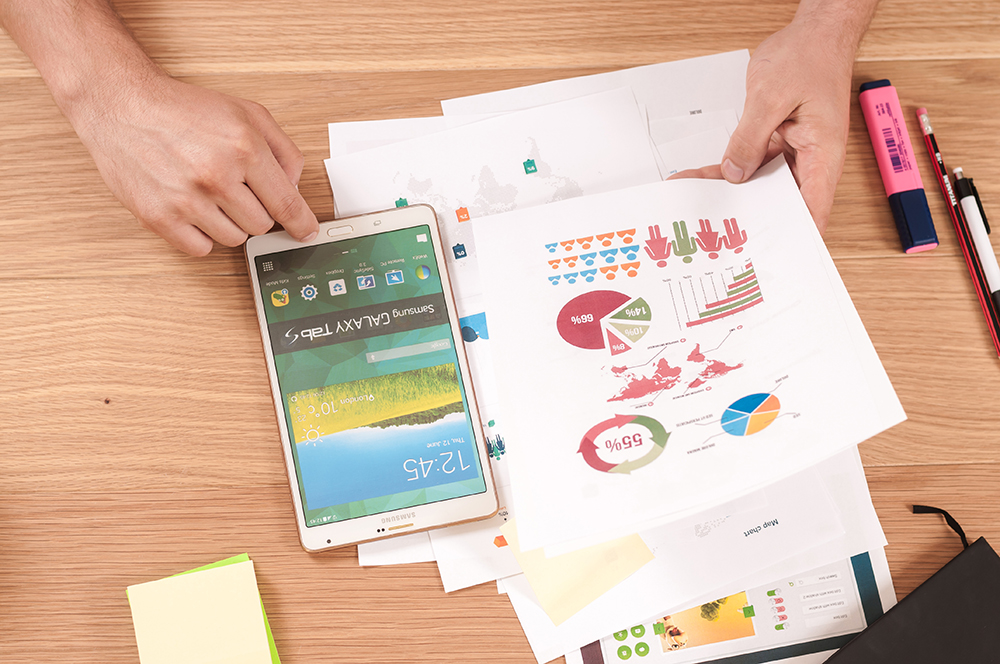 Ultimately, the travel shopping experience for consumers has been democratized – they can go online to search, shop, compare, validate and purchase on tens (or hundreds) of thousands of websites. As a result, a whole cottage industry of consultants, advisors and agencies that specialize in managing digital marketing for hotels entered the scene.
We recently reviewed one hotel's digital marketing budget snapshot, wherein a hotel with an annual digital marketing budget of $150,000 spent up to 36% of that on their websites, digital marketing technology, and digital agency consulting services alone. This doesn't even include paid advertising, social media, and search engine optimization.
Competing to capture a share of the bookings in the online world doesn't come cheaply for hotels. If you're a hotel with a much smaller digital marketing budget, investing in the actual technology that backs your website will allow you to use your money in the areas that matter, rather than helping meet an agency's quota.
ROI, inconsistency, and wasting time are top challenges for hoteliers
A number of years ago we asked hoteliers what their biggest challenges were… and they were not shy about sharing these with us. These are their top three marketing challenges:
I'm not getting the ROI I expected, given the amount of time, energy and money I've put in. I'm spending more on digital marketing for direct bookings but my indirect or costly third-party bookings are growing.
It seems like every time I pick up the phone and call my current provider, I get someone different. There's no consistency and I'm the one left in the lurch.
I'm spending way too much time managing others to manage my digital marketing. This is frustrating and provides great angst and agony to my team and I. We need to manage a hotel, not a digital marketing agency.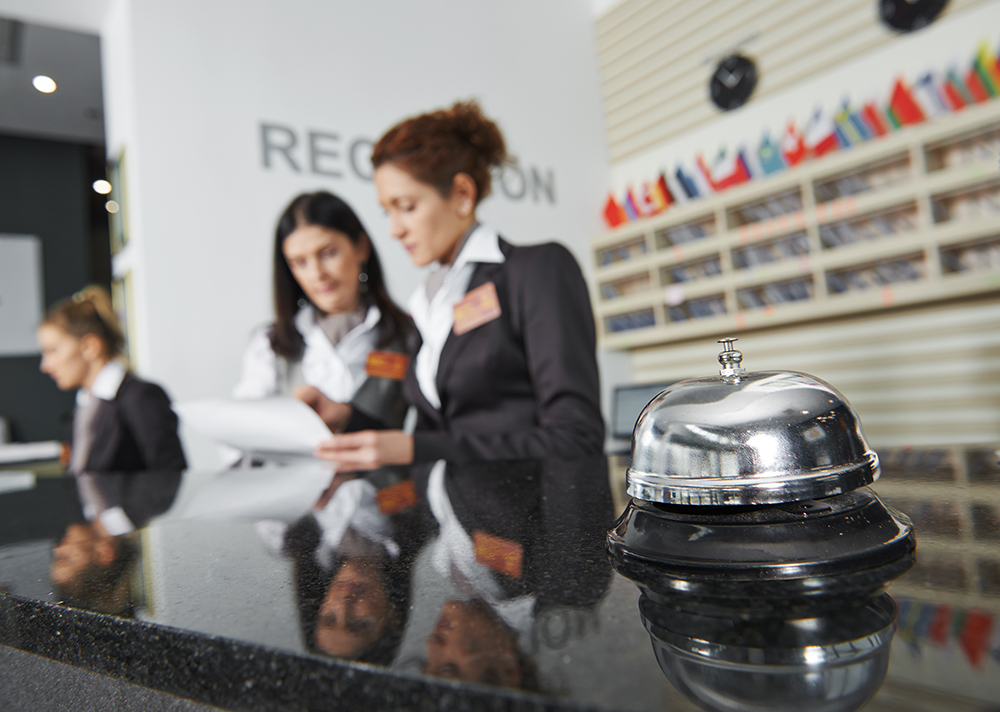 And, of course, the hoteliers we spoke to that weren't participating in digital marketing really wanted to know how to participate at an affordable price and get results that make the investment worthwhile.
Technology can answer hoteliers' challenges while making digital marketing more accessible
It is ironic that the hospitality industry often lags behind others when it comes to technology. Why? One of the very first SaaS companies was Concur. They began as a packaged software company, selling physical floppy disks and CD-ROMs with travel information. Following the 2001 market crash, they evolved to one of the first pure pure SaaS business, selling software accessible to anyone with a browser. Thirteen years later, they sold to SAP for $8.3 billion (yes, with a b!).
If you're not familiar SaaS is a business model that sells web-based software accessible on any browser, purchased via subscription model. These days, most of the technology we use is like this – gone are the days of installing programs via CD.
We have been a SaaS-based technology provider for almost two decades, long before this was the norm. We knew that with the evolution of software and the benefits of giving people software they could learn and use, we could alleviate hoteliers' pain points and provide a better way for them to manage their online marketing.
Unlike a traditional travel marketing company, we are technology first. This brings us back to the question – why choose a technology company over a traditional digital marketing agency? Here are a few questions to consider:
Hospitality-first: what platform is the digital marketing agency actually building your website on? Is it hospitality-specific, or are they just charging you to use a self-serve platform like WordPress? Does it have the integrations to create seamless booking engine connection? How seamlessly does it integrate to your CRM?
Measuring success: how does the marketing agency determine success? Most agencies use soft KPIs like "awareness" and "brand consideration." Can they deliver actual direct revenue results and track success over time?
Who is doing the work? Many marketing agencies will give you a specific account contact, but the person actually building your site and creating your strategy is in a call center thousands of miles away churning out sites without getting to know your brand.
Cost: what's actually included in the quoted cost to build a new website? What's maintenance, ongoing strategy monitoring going to run? Are they keeping the site secure and accessible based on new standards – and do you have to pay for that?
Time: How long does it take to get something updated? Working with agencies is a game of telephone: you send a photo to your contact, who sends it to the person doing the work (see above) who then uploads it – instead of just giving you access to the back-end of your site so you can upload content yourself.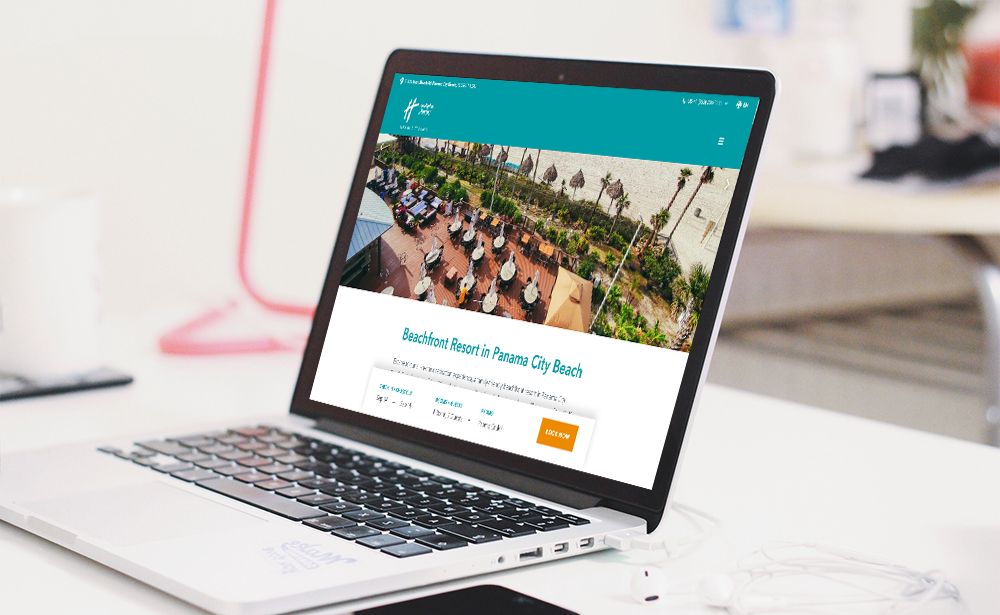 The difference with working with a technology company is that we built our own website platform to serve the needs of hoteliers, with integrations and systems for the travel industry. What's more, we know that service is #1 in this industry.
Our customers work with a dedicated Account Manager, Copywriter, and SEO strategist who all work on the same time zone, for the same company (us!). We don't outsource the work: we do it ourselves.
We also give you access to the back-end of your website if you want it, and we can teach your team to manage your own site. Or leave that work up to us. There are no smoke and mirrors, just customizable layouts that convert.