Blog
The Explosive Growth of Airbnb – An Infographic for Hoteliers
---
Flashback to 2008, many hotels around the world were struggling just to survive through the global financial crisis. At that same time, a new San Francisco-based company was born – one that would go on to change the travel lodging industry as we know it. Fast forward to 2017, and Airbnb is now prevalent in over 190 countries. This year, it even celebrated a new milestone: 4 million listings worldwide! That's more listings than the top 5 major hotel brands combined.
In this new Infographic, we highlight just how explosive Airbnb's growth has been over the last 10 years, and its growing threat to the hotel industry.


How Hotels Can

Fight Back

Hotels are no longer just competing with other hotels in their comp set. They're also competing with Airbnb, and other home-sharing services, in their neighborhood. Instead of ignoring the problem, hoteliers need to look closely at why Airbnb is succeeding, and what they can do to fight back and protect their investment.

Download our new ebook, "The Rise of Airbnb: How Hotels Can Fight Back" to learn why Airbnb is winning over travel shoppers and our 4 best practices for how to compete.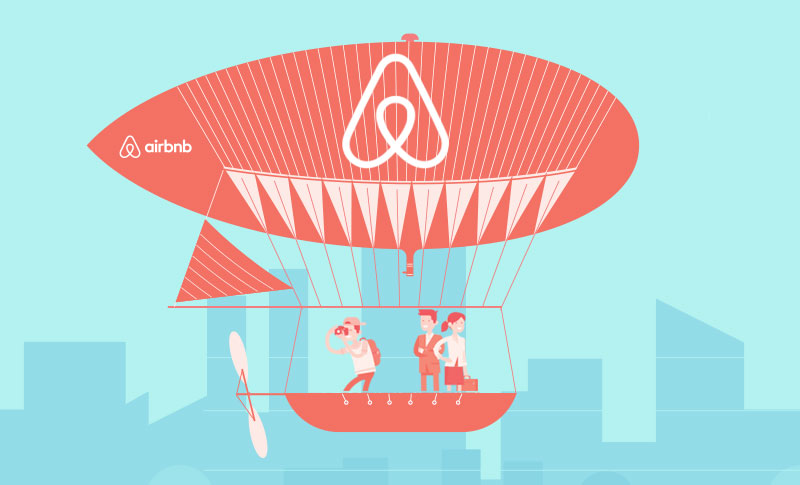 The Rise of Airbnb:
How Hotels Can Fight Back
Learn why more and more travel shoppers are flocking to Airbnb, and how to update your digital marketing strategy to better compete.