Blog
5 Important Digital Marketing Trends of 2017
---
As 2017 comes to a close we continue to look back at the year that was. For hoteliers, the world of digital marketing is constantly evolving. New threats and opportunities are popping up as companies try to get a leg up on the competition. We've compiled 5 of the most important digital marketing trends from 2017 that hoteliers should be aware of, so they can start 2018 on the right foot.
Airbnb Targets
Corporate and Group Travel
Since its launch, Airbnb has been a thorn in the side of hoteliers. Offering unique lodging options around the world, Airbnb has been stealing bookings that otherwise would have gone to traditional hotels. And what's worse is that
60% of travelers who have used Airbnb
or other "peer to peer lodging" sites prefer them over traditional hotels. This year, Airbnb announced two major changes to improve their product offering that hoteliers should be aware of.
In October, Airbnb announced that they would be partnering with WeWork in the hopes of attracting more corporate travelers to book with Airbnb. The news comes after Airbnb rolled out a search tool in April for "Business Travel Ready" homes with a desk and high-speed internet. The partnership with WeWork gives Airbnb users who book a business trip a free day pass to a nearby WeWork location. The day pass includes access to a private desk, one hour of conference room time, printing services, and other WeWork amenities like unlimited beverages and on-site support staff.
Airbnb's other big announcement came in November when they announced that groups traveling together could split payments, eliminating a major headache – getting your friends to pay you back. It is a very useful and simple feature to use. The trip organizer request to book a listing that allows split payments and the reservation is marked as "awaiting payment," which puts a hold on the listing. The organizer's credit card is charged for their portion of the cost, and the rest of the group has 72 hours to log in and complete the payment or else the reservation is released and everyone who has paid receives a refund.
What's also interesting to note is that 30% of reservations booked with the payment splitting tool has led to one or more new users registering for Airbnb. So not only is this a useful feature for users, it's also a growth tool for Airbnb and a feature that hotels may want to consider adopting.
OTAs Start

Lending Travelers Money to Book Trips

Several major OTAs and airlines like: Expedia, United, Southwest and Lufthansa have begun offering credit to U.S. consumers to let them pay for vacations over time rather than in one lump sum at the time of booking. These new financial services are typically provided by a third party "fintech," short for financial technology company, like Affirm and Uplift, who are not banks, but operate in a similar fashion.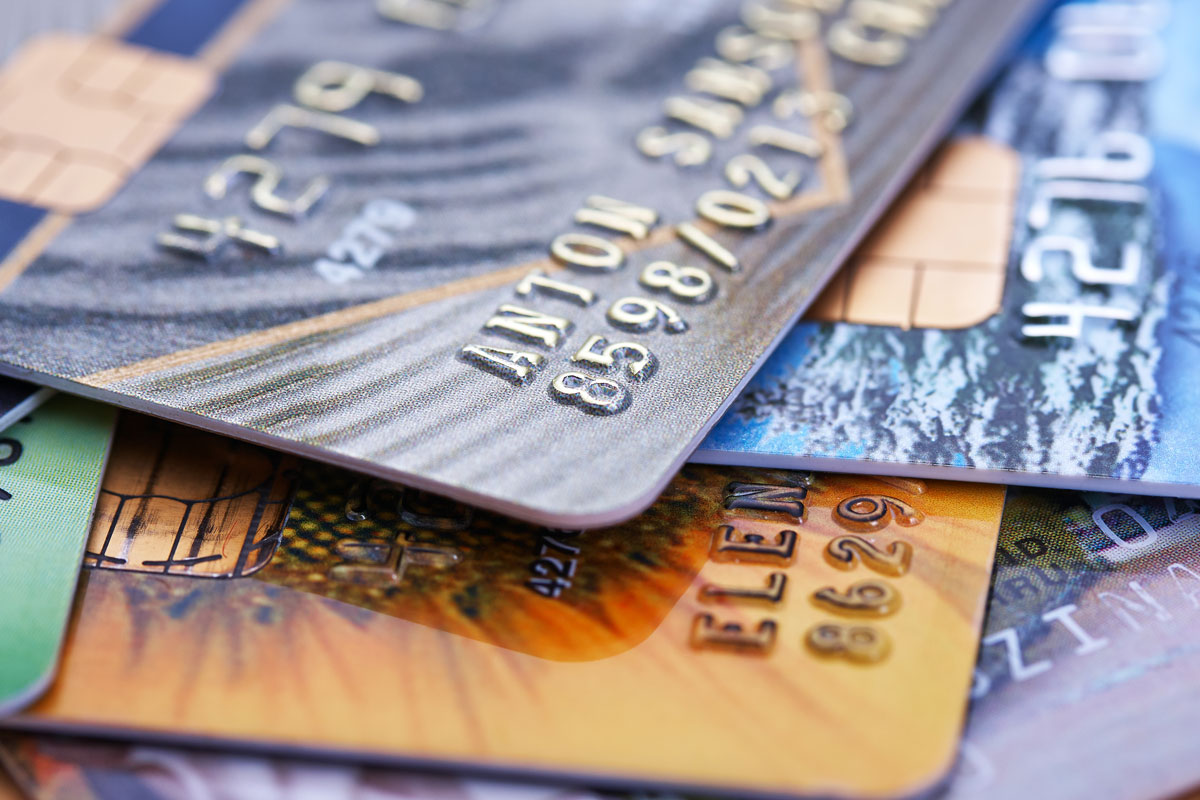 Affirm for example has partnered with Expedia and has said they have seen a
20% increase in conversions by offering their product
. Affirm pays Expedia for the desired travel package and assumes the repayment and fraud risk, while the traveler makes monthly payments until the loan is repaid. Travelers don't even need to pay off the loan in full before traveling.
It will be interesting to see if offering travel loans will catch on in the U.S. But if the numbers are believed to be true, increasing conversions by 20% on Expedia is a troublesome proposition as hoteliers try to drive more direct bookings and move away from the high commissions charged by OTAs.
Facebook Expands
its Presence in the Travel Industry
In March, Facebook launched a new feature called
City Guides
. City Guides pulls data from your Facebook friends and publically available information so that you can see not only the most popular places to stay, eat and tour in major cities, but you can also find hidden gems that your friends enjoyed. From the City Guides section, travel shoppers can click through to hotels' Facebook pages to learn more about the property and even book directly in the Facebook ecosystem.
Facebook also introduced new features for Dynamic Ads for Travel (DAT). In November, Facebook announced new ad types, creative options and targeting capabilities. Facebook advertisers can now serve dynamic advertisements to broad audiences; users who have expressed destination-level intent but haven't been to the brand's website or app.
This is part of Facebook's strategy to help hotels reach potential customers where they are and drive incremental bookings, while at the same time driving site traffic down the funnel to increase retargeting audience size. Expect Facebook to continue to create new targeting options to help advertisers reach people higher in the funnel, as they try to steal travel advertising dollars away from Google.
Google Travel is Worth $100 Billion
– Even More Than Priceline
Skift research calculates
that Google's travel business could be worth as much as $100 billion, which would make it larger than Priceline with its $90 billion market cap. Based on the numbers, it's estimated that Google travel contributes about 15% to Google's overall $650 billion market cap. Google's travel business is highly profitable. Skift estimates that in 2017 it will generate $14 billion in revenue, and grow over 20% per year for the foreseeable feature.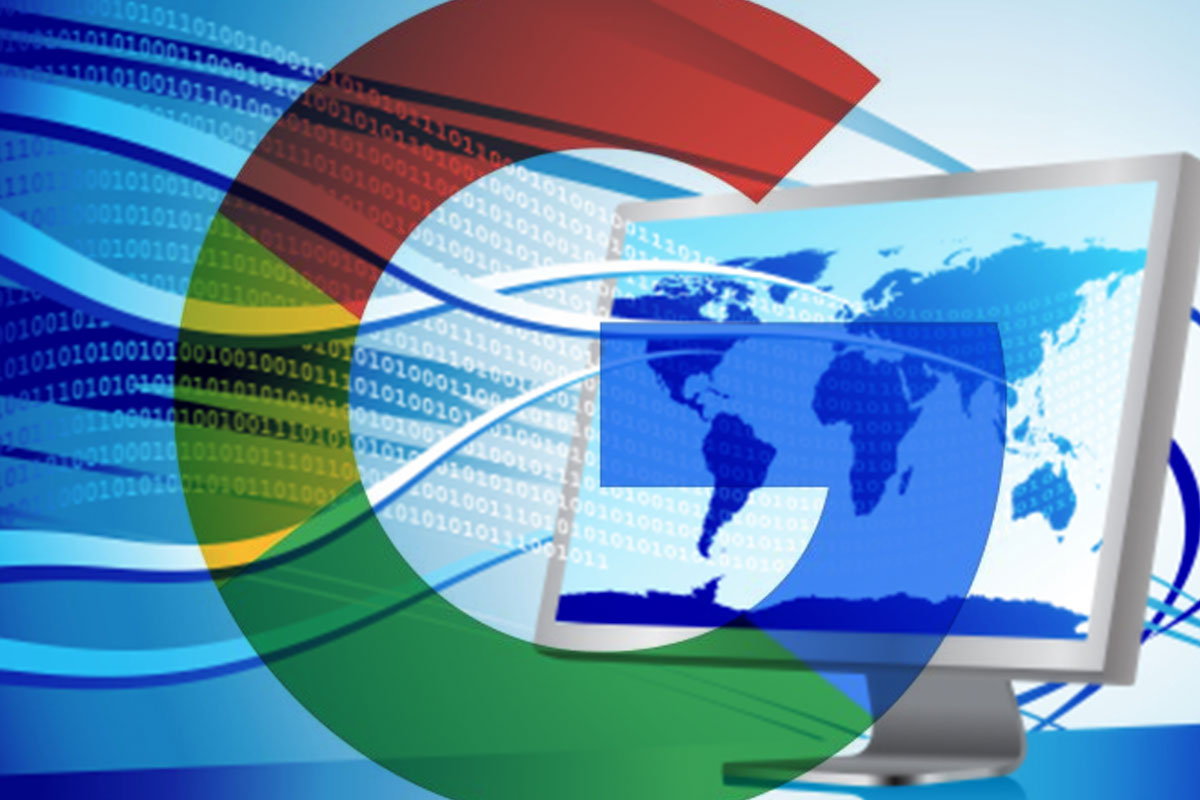 Your Hotel Website is the Most Influential Factor
, According to New Study
Findings from a
2017 Travel Website Behavior Study by Fuel and Flip.to
revealed that your hotel's website is the most important factor in a successful hotel marketing campaign. More influential than word of mouth, OTAs, search engines and review sites. Hotel shoppers visit, on average, 4.4 unique sites prior to making a booking, but spend an average of 29.8 minutes digging into a hotel's website before making a reservation. This indicates that travel shoppers are coming to your website to learn more about your property and, when really interested, will spend time digging into your website content to learn more about what makes you different from your competitors.
With all of these changes in digital marketing, it's important to note that your hotel website is still and will remain the most important part of your overall digital marketing strategy. So start the New Year off on the right foot. Request a demo of Vizlly today to see how a conversion driven website can help you drive more direct bookings at a lower price.