Blog
How to Attract Guests Online with Killer Visual Content
---
Online content: When it's good, it's great for marketing a hotel online. When it's bad, it's not doing anybody any favors – if anything, it's discouraging guests from booking. This is especially true when it comes to visual content. On trivago, hotel profiles with stellar main images attract 96% of all clicks, while profiles featuring high-quality photos in their gallery receive 63% more clicks than those with low-quality photos.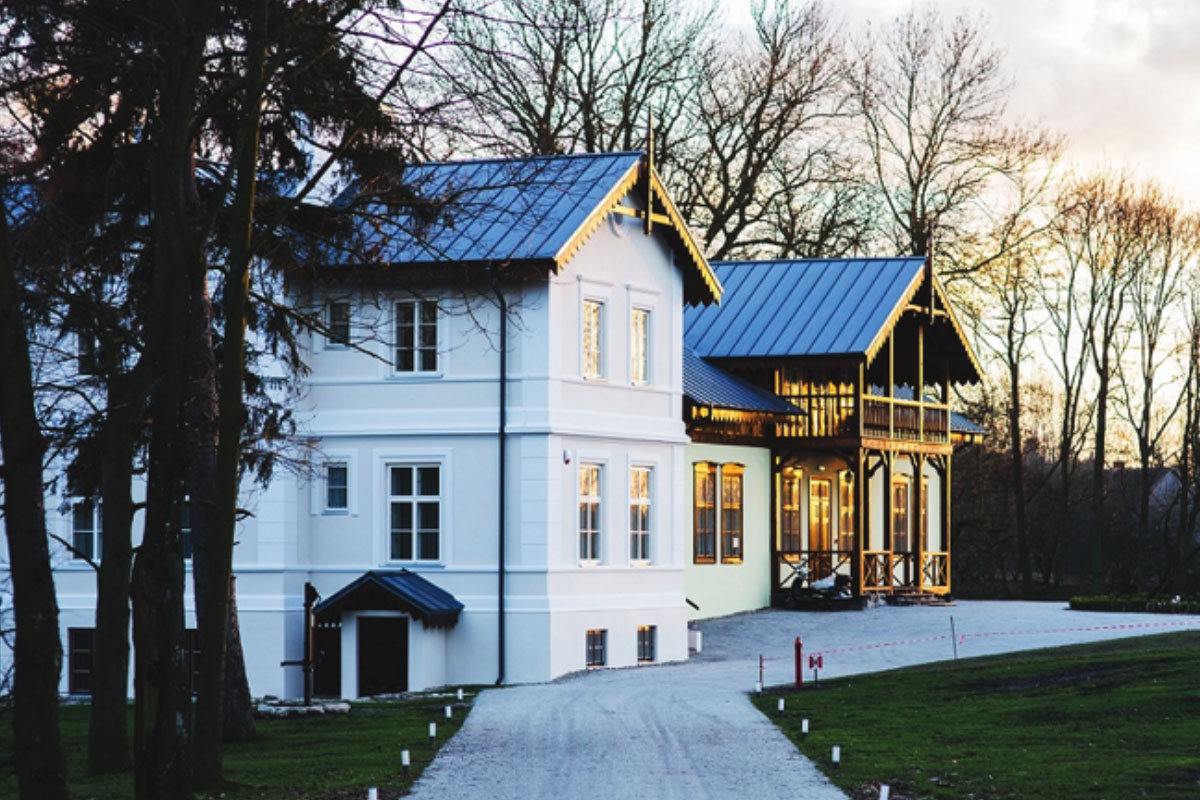 And it's not just about attracting guests' attention. After price and location, photos play the biggest role in influencing the guest's booking decision.
Why? Because visual content appeals to the traveler on an emotional level.
Your images, better than any other kind of content, paint a picture of the kind of guest experience travelers can expect if they book a stay with you. These photos of your hotel help potential guests imagine what it would be like to, for example, stay in that lovely room, sleep in that comfy- and luxurious-looking bed, enjoy that decadent breakfast in that charming dining room…
Travelers want to be able to picture themselves as your guests. Indulge them by adding killer visual content to your hotel's online presence: your social media and metasearch profiles and your official hotel website.
When you do, you position your hotel as an enticing accommodation option to a growing online audience of hotel-seekers.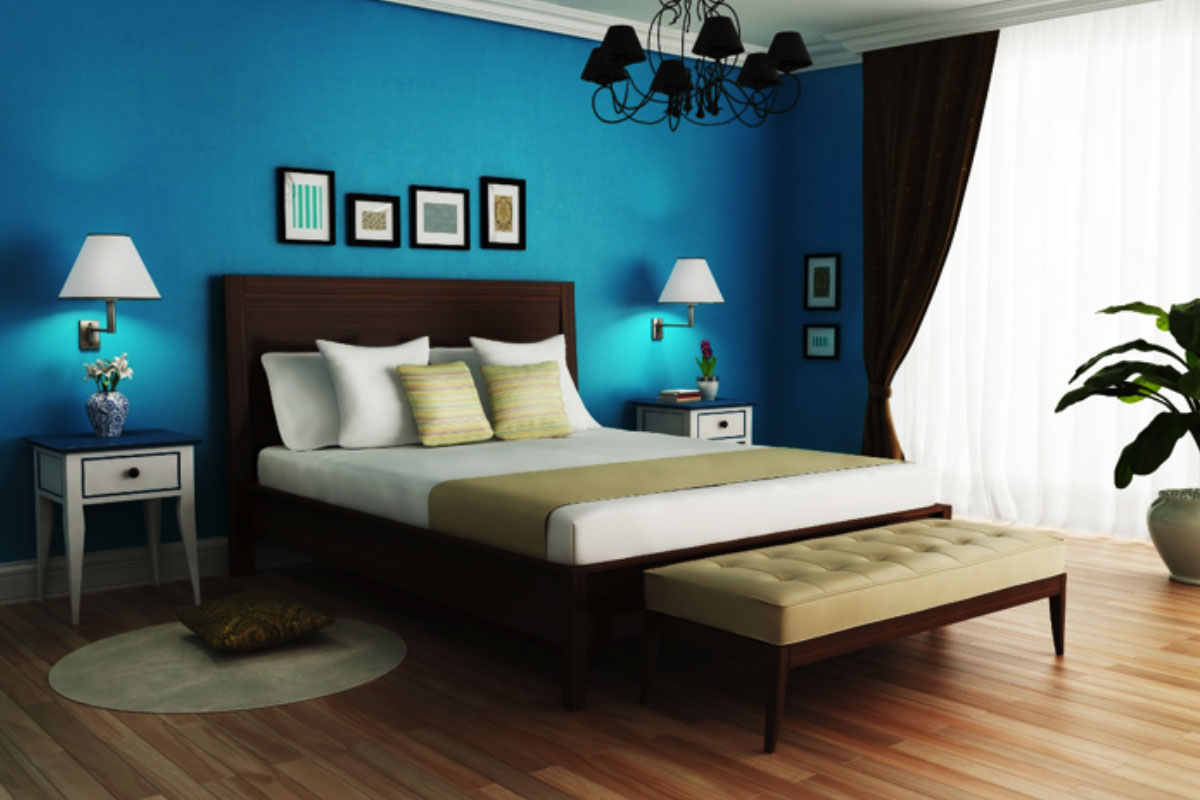 Powerful Visuals
Win Bookings
Besides being able to reach travelers emotionally, images are also the most easily digested kind of content. Which, in this age of information inundation, is key to
effective hotel marketing
.
To ensure you're providing the kind of visual content that won't just capture guests' attention, but inspire them to book, here are a few tips to follow:
Keep it clear: Ensure the room you're photographing is clean and tidy. Let nothing distract from the main purpose and design of the room.
Consider the lighting: Natural lighting is best, so avoid artificial lights that cast unnatural hues on the room. Have photos taken when the optimal amount of natural light is available for that space.
Edit the images: You want to sharpen blurred images, make color corrections, and enhance the lighting. What you don't want to do is add filters or effects; the final image should still appear natural.
Have a high resolution: Images should be at least 2,000 pixels in width so that they don't appear blurry or pixelated online.
Add variety: Feature a variety of images to illustrate each room type and the entire atmosphere of your hotel. Aim to capture all the features that make your property unique, and change your images seasonally.
And of course, you want your photos to portray your hotel exactly as it is. Each image should reinforce the traveler's desire to book while helping them make an informed decision that won't disappoint them when they arrive. Accuracy counts as much as esthetics.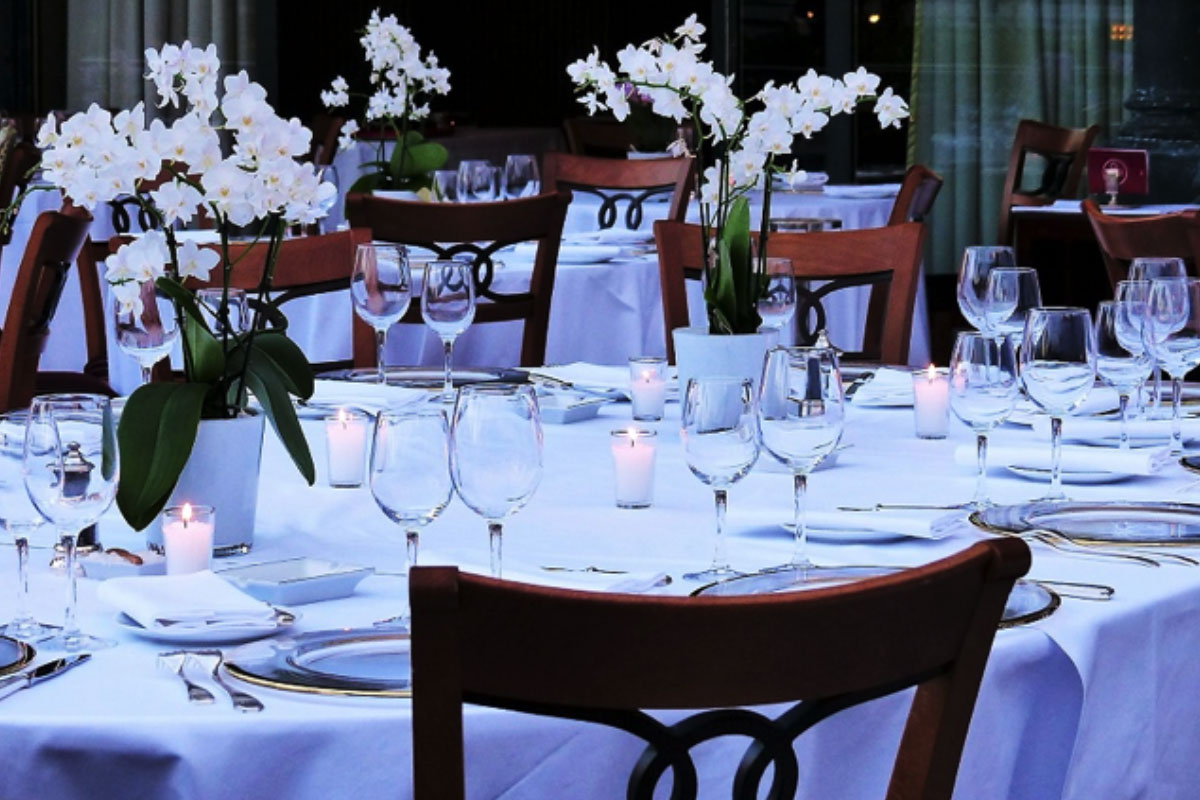 The Impact of Good Images
Extends Beyond the Digital Sphere
Better visual content makes for a stronger online presence. And the positive impact of quality hotel photos can even extend beyond the Internet and into the
guest experience
and the hotel's revenue.
By providing high-quality hotel photos, you can:
Increase the average time travelers spend browsing your hotel's image gallery and website: The more time they spend considering your hotel, the more likely they are to book.
Increase your room rates: When travelers can see from the photos the quality of your hotel rooms, they'll feel better about paying more for them.
Improve your hotel's online reputation: The higher the quality of your hotel's online photos, the more comfortable travelers feel about booking.
Upsell your services. If guests see a photo of your elegant bar, perhaps they'll realize it's the perfect place for a nightcap. If they see a photo of your spa? Perhaps they realize they'd like a massage.
The very act of taking these quality images can even have a positive impact. In arranging a room to make it picture perfect ahead of a hotel photoshoot, you might notice that, actually, the bed looks much nicer when it's made up in a different way.
Photos can provide inspiration on how to improve a room's appearance – and thereby the guest experience.
So be booked, not overlooked. Inspire desire for your hotel online. Provide quality images that illustrate your hotel's unique features. And remember that your goal is to tell your hotel's story… The idea is not just to have gorgeous hotel images, but to have gorgeous hotel images that truly convey the unique character of your property to convert those shoppers into guests.