Blog
5 Things to Look for in a Great SEO Partner
---
Search engine optimization (SEO) has only been around for 20 years or so. But in that time, almost everything about it has changed, including how to rank higher in search engine results. The rules of SEO change so frequently, it's almost impossible to keep up. Each year, for instance, Google updates its search algorithm around 500-600 times! While most of these changes are minor, Google occasionally rolls out a "major" algorithmic update that affects search results in significant ways. For this reason, hotel marketers are well advised to seek out a specialized SEO partner; one whose job it is to monitor these changes and integrate them into their clients' SEO strategies for maximum results.
In this article, we outline what to look for in a strong SEO partner for your hotel.
What to Look for in a

SEO Partner

Aligning yourself with the right SEO partner is crucial to the success of your hotel's digital marketing strategy. The wrong choice will not only fail to drive the results you want, but can also damage your SEO standing with Google, to the point where it might take years to recover.

Here are 5 things to look for in a great SEO partner for your hotel:
1. They DO NOT promise first page rankings overnight
This is not a trait to look for in the right SEO partner, and is, in fact, one of the easiest ways to eliminate an SEO provider from your shortlist.
Here's why: Google has a lot riding on the results it delivers to its users. It cares about the quality of those search results, so much so that it looks beyond the title and meta-description of a webpage to determine its SEO worthiness.
Yes, there are ways to quickly get on the first page of search results. But the vast majority of them involve `black hat' SEO tactics; tactics that are very aggressive and don't usually follow search engine guidelines. To maintain its product quality, Google is constantly on the lookout for websites that employ these black hat tactics and ruthlessly stamps them out whenever possible. Engaging in black hat SEO tactics carries the risk of your website being penalized with lower rankings, de-indexed or being banned altogether from Google listings.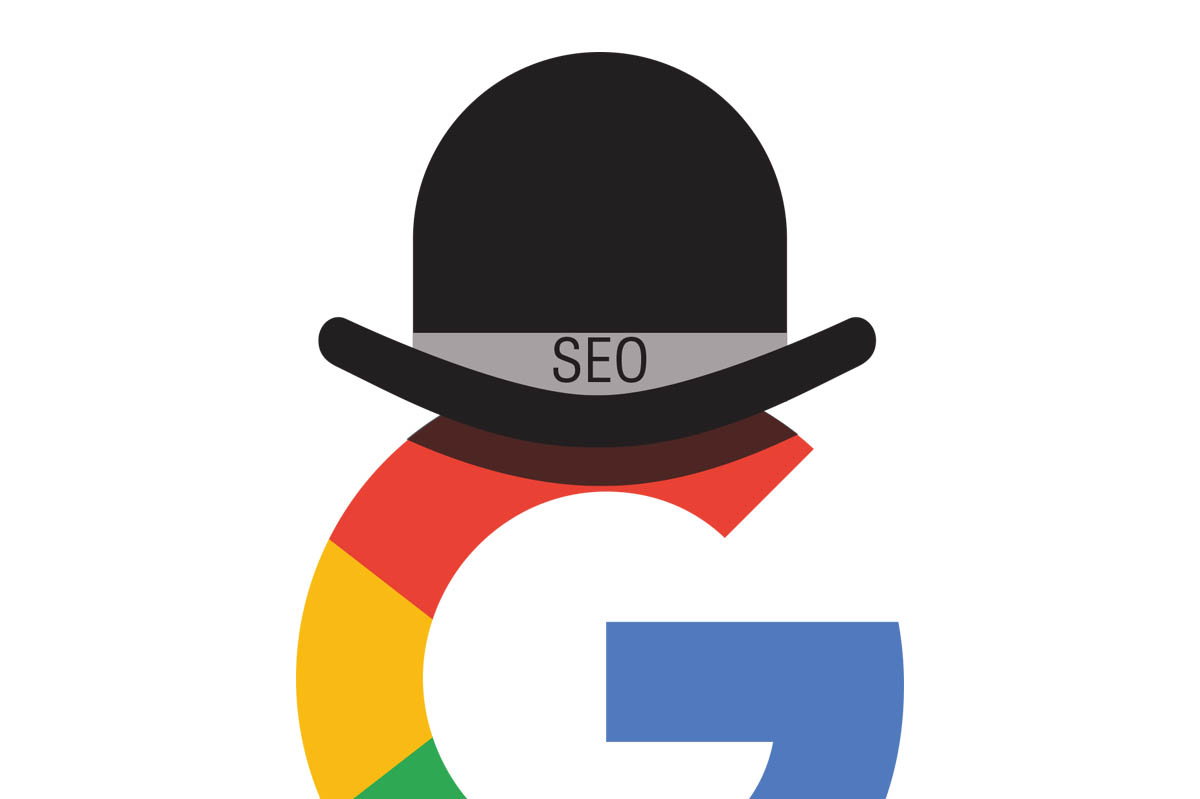 2. They Know and Specialize in Your Industry
SEO tactics have become so specialized, particularly for the hospitality industry. For this reason, you should really be working with a company that understands, and has a proven track record, of helping hospitality-related companies improve their search results.
3. They Are Willing to Listen
Every hotel wants to increase occupancy, but with so much competition online, it's easy to get lost in the crowd. Your SEO provider needs to know what makes your hotel different, what other digital marketing tactics you are executing, and what your competitors are ranking for. In other words, SEO is an integral part of your broader digital marketing strategy and your SEO partner needs to treat it as such.
4. They Make You Feel Confident
A great SEO partner should present a well-baked SEO strategy for your hotel. It is then up to you to validate their expertise. Ask for a list of their customers and contact them. What should emerge is a picture of a company that is knowledgeable, effective, easy to work with, helps educate your employees, and is genuinely interested in improving your business.
5. They Know How to Make Your Entire Site SEO-Friendly
Google looks way beyond targeted keywords to determine a webpage's search engine rankings. It considers a whole list of SEO basics, like optimal wording of your meta-tags; technical issues, like using the right markup language and site architecture; content requirements, including sources of fresh, relevant content; and ensuring that your site is mobile-optimized. A good SEO partner should look at your entire website from this perspective and assess its overall SEO-friendliness.
SEO is a

Long-Term Game

By using the above criteria, you'll be able to identify the right SEO partner for your hotel. However, that doesn't mean you'll start seeing results quickly. SEO is a long-term game, and it takes time to build your standing with Google and be rewarded with higher search engine results. A great SEO partner will set you up for this long-term success and, once you start to see results, these efforts will pay off in leaps and bounds.

Looking for an SEO partner for your hotel? Vizlly is a digital marketing solution built specifically for hotels. Our solution comes with professional SEO services, implemented by our team of SEO experts. We'll work to understand your hotel's business goals and develop a tailored SEO strategy to help you get there. This includes a competitive analysis, extensive keyword research, off-page activities, reviewing your website, and learning what makes your hotel special. We'll then work on implementing this strategy for you, and setting your hotel up for SEO success.

To learn more about Vizlly, check out this quick overview video.