All
Drive More Hotel Bookings with Intelligent, Personal Content
---
Guest Author: Christopher Regalado, CEO and Founder of RevMar Digital
For the last 10 years, I have been helping hotels and revenue managers refine their digital marketing strategies to drive more bookings. As the hotel industry continues to evolve, I'm increasingly seeing the role of revenue management and digital marketing converge – a trend that will no doubt continue in the future.
So the question becomes, how do you create smart digital marketing campaigns that stand out from your competitors AND align to your revenue goals? The following article summarizes how I believe psychographics and personalized content can help.

Using Psychographics to Create Personalized Content
As hotel marketers, we all know the basic profile of our customers through standard demographic information. Traditionally, we would use this to create content and begin telling the story of our property and how it stands out from competitors.
But in today's competitive environment, we must get smarter. The challenge is to create campaigns that align with your property's goals, and tell the right story to the right people at the right time. Whether your goal is to improve brand awareness, increase clicks, or (most likely) generate revenue at the lowest possible cost of acquisition, make sure that you and your team are aligned on the end-goals.
Next, start to develop smarter, more targeted content. Demographics tell us where guests come from, their gender, age, location etc., but they don't really tell us who they are. That's where Psychographics come in. Now this term might sound scary and complex, but all is really means is being able to dig a little deeper and develop a more "lifelike" portrait of your target consumer. Demographics give us the dry facts, Psychographics give us the juicy details about a person (or target market in this case).
By studying things like purchasing and browsing habits, lifestyle, spending habits, hobbies and values, psychographics can help us uncover why a buyer makes a purchase. This, in turn, allows us to create more personalized and targeted content for them.
To effectively reach your target audience, you must understand both their Demographics and Psychographics. Combining both helps create a buyer persona, from which you can begin to tell a compelling story. For hotels, it's not uncommon to have multiple buying personas (e.g. families, couples, singles, business travelers). Once you have identified your personas, you can start to build your story for them through social, mobile, email and desktop campaigns.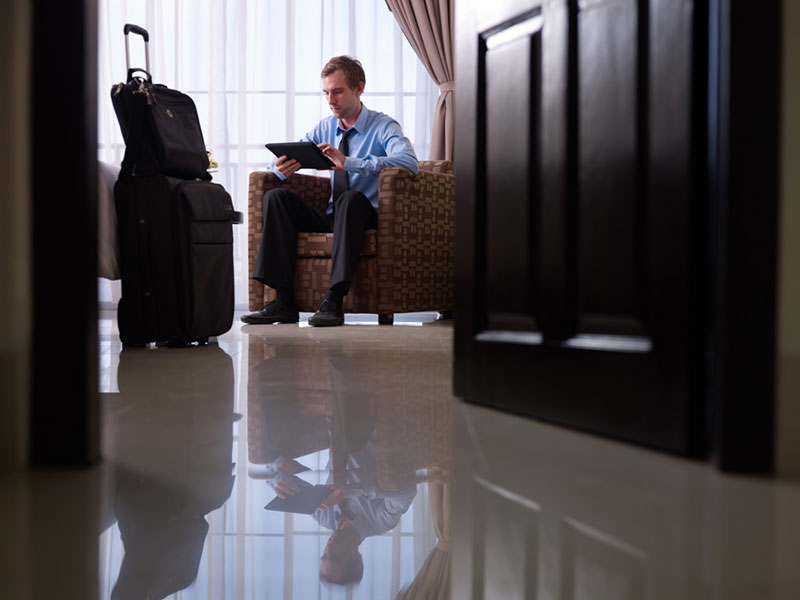 Increase bookings through personalized offers
Personalized offers, targeted at your buyer personas, are a compelling way to drive bookings. This can be done by analyzing your demographic and psychographic data together.
You can obtain psychographic data in a number of ways; by interviewing your clients through email, online or on-site surveys, or by investigating your web analytics and seeing what has or hasn't worked in the past to get people to click, call or buy.
As an example, say you know local guests tend to book either on weekends or on public holiday long-weekends. You create a "stay-cation" offer for these travel periods that includes an attractive discount, but the promo doesn't really take off. Could it have been that the discount wasn't attractive enough? Or was it because the offer had no perceived value for the buying persona (local guests)? You can measure this by looking at the number of clicks, views, bounce rates and bookings it drove. You could even run an A/B test of the promo on your website to give you greater insight into the effectiveness of this offer.
Based on your findings, you might determine that this buying persona isn't interested in discounts, but instead values quality over price, enjoys spending time with family, and wants to disconnect from work. Based on this, a more attractive offer might be a free upgrade to a more expensive room, with a jetted tub and more space to relax, or a credit to the on-site spa or nearby family attraction. This kind of personalized content might generate the clicks or revenue (end-goals) your team is after.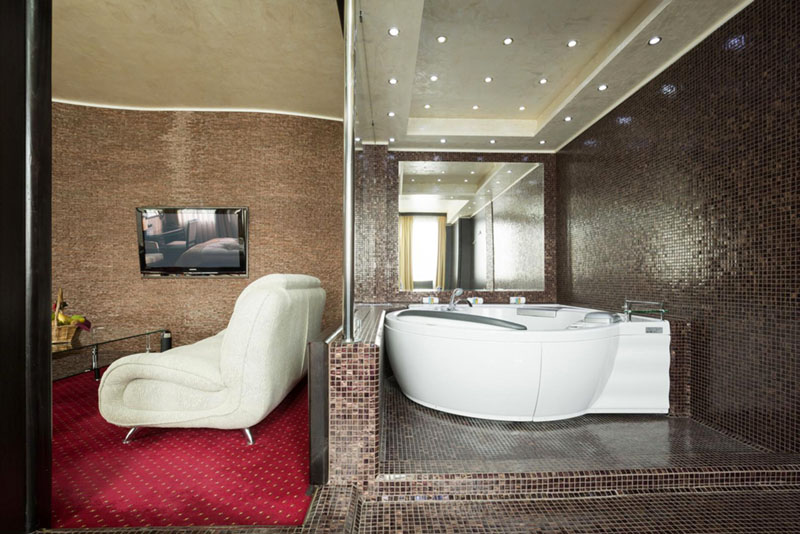 Incorporate personalized content into your SEO strategy
Don't discount the importance of personalized content in your SEO strategy. The way to build your story for SEO is with great copy writing that combines your desired short and long tailed keywords. Think about the search terms guests might use to find your hotel website. It is often something quite specific like, "Miami hotel with oceanfront room near South Beach." Then make sure your webpage copy includes this search term and similar related terms. I recommend hiring a professional web copy writing company that can capture and convey your story using those keywords.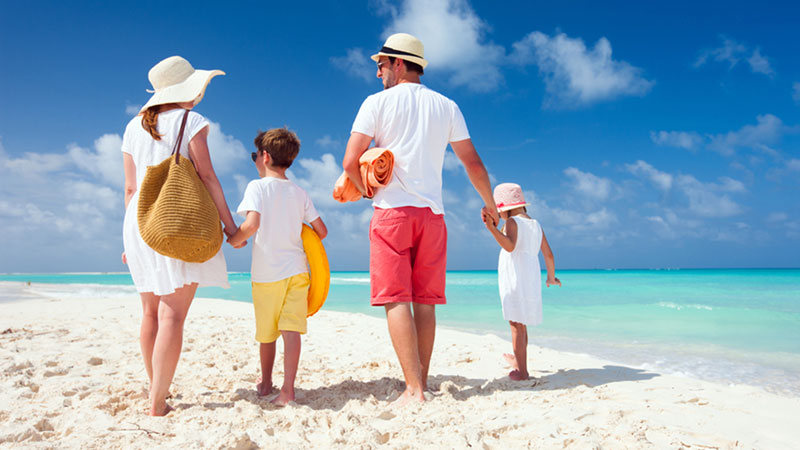 The more targeted and personalized your website SEO is, the more you'll reduce your bounce rates and overall cost of acquisition, with better time on site, more page views, higher conversion rates, transactions and ultimately, more revenue.

A noteworthy example of how personalized content works
One of my clients was using their hotel's proximity to major attractions as their main selling point. Though they were ranking well organically on Google, they had a 34% bounce rate and low engagement (page views, session duration, conversions). We realized that they were not effectively telling their story to differentiate themselves from other hotels in the area also close to the same attractions.
We evaluated and created their buying personas (families, and specifically moms). Using the same ranking keywords, we started to tell a more compelling story of how their hotel is family friendly, and great for kids to have fun at nearby attractions while mom relaxes. Though we saw a reduction in website traffic by 3%, we saw more quality visitors coming to the site who fit this buying persona. Their bounce rates improved by 29%, session duration increased by 8% and overall conversion rate jumped by 30%! By improving the quality of their visitors, and optimizing the page for conversions, the hotel was able to see real results.

Key takeaways
The role of revenue manager and digital marketing manager is converging – a trend that will continue in the future
The challenge is creating smart campaigns that stand out AND align to your revenue goals
It's vital to tell the right story to the right people at the right time
Psychographics can help you develop smarter, more targeted content
Obtain psychographic data by interviewing clients, online surveys, or by investigating your web analytics and seeing what worked and what didn't
Analyze Demographic and Psychographic data together to create buyer personas
Personalized offers, targeted at your buyer personas, are a compelling way to drive bookings
Consider what motivates your buyer personas – it isn't always price
Incorporate buying personas into your SEO strategy; use related short and long-tail keywords
The more targeted your SEO strategy, the less bounce rates and overall cost of acquisition

Final thoughts
If you're an independent hotel, you're probably working closely with your revenue manager and marketing manager (or doing these jobs yourself). Regardless, it's important that your digital marketing strategy aligns with your revenue goals, so that you're telling the right story at the right time to fill those rooms and yield great results.
I believe that to succeed at revenue management and online marketing, you should have a strong bond and work alongside each other, as opposed to working in individual silos, as we traditionally tend to see in many hotels.
Chris recently co-hosted a webinar with Leonardo on how to drive more bookings by using intelligent content. Check out his full segment on psychographics and buyer personas on-demand here: