One of the valuable features of our VScape technology is its ability to re-size a single image to fourteen different sizes for distribution to our network of travel channels.
We've been delivering high resolution hotel images (up to 2048 pixels on the longest side) to channels for many years. As we've been receiving higher and higher resolution images from hotel chains, we've also received requests from our channel partners for even higher resolutions.
That's why we added a fourteenth file size to our automated image resizing solution: the O size, meaning "original size."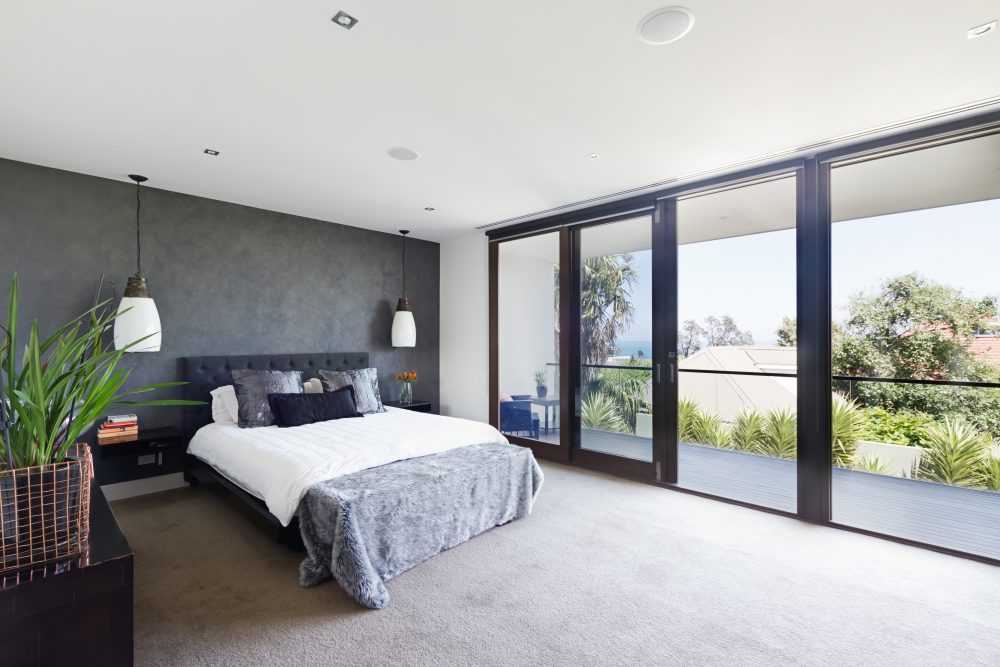 What does this mean?
Travel channels now have access to the highest resolution images provided to us by hotel chains for display on their websites.
Hotel chains now see and have the ability to download their original size images in VScape alongside the other thirteen sizes.
Travel shoppers want to see high quality hotel images as they plan their trips online. Contact us to learn how to create better travel experiences that drive revenue.