Industry Insights
Industry Insights: Keeping up with the Hospitality Industry (Feat. Ali Alemdar)
---

Keeping up with the

Hospitality Industry

Vizlly helps hotels increase their occupancy and revenue by providing customized websites that showcase a property's unique features. But as technology evolves, the needs of the hospitality industry have changed as well. Launched in 2015, Vizlly has gone through several iterations to ensure that our hotel websites are meeting the continually evolving expectations of travel shoppers. Our Senior UX/UI Designer, Ali Alemdar, reveals what goes on behind the scenes as our technology evolves alongside a changing industry.
Meet Our Speakers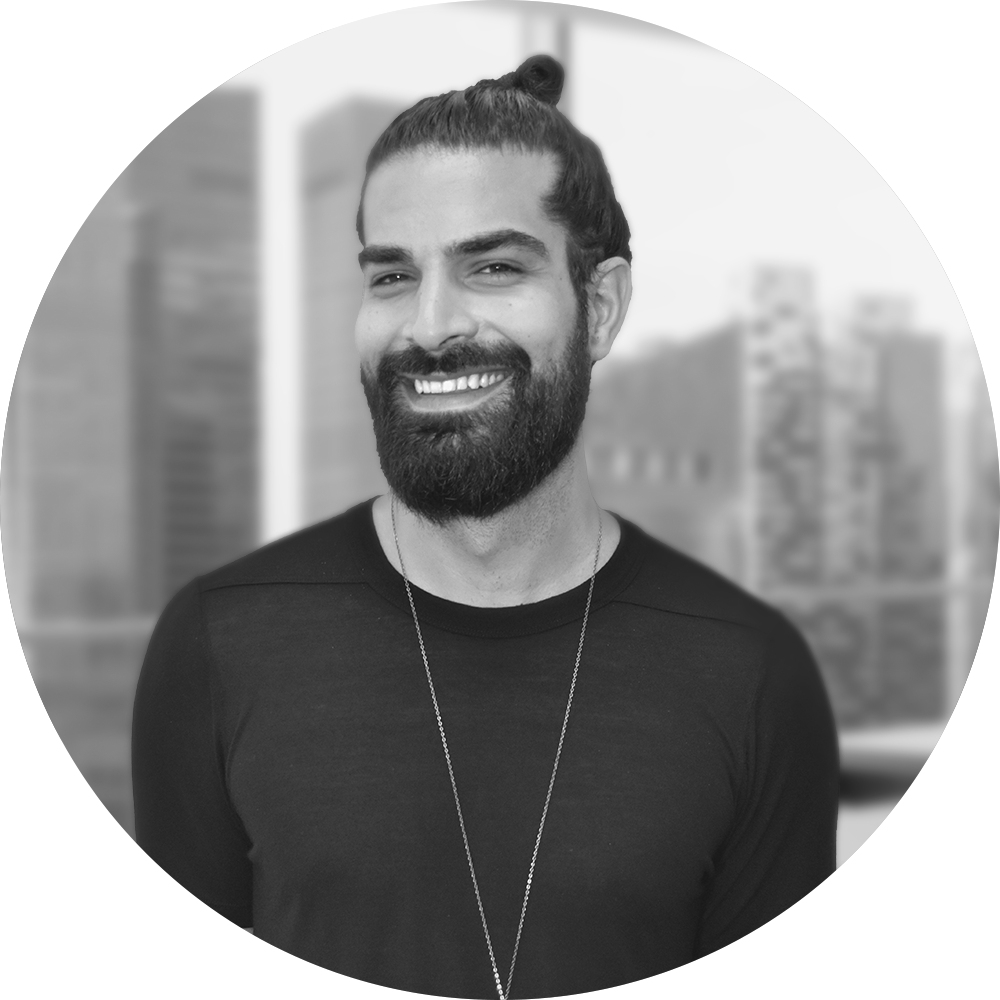 Ali Alemdar
Senior UI/UX Designer, Leonardo
Never Miss

An Episode

Subscribe to be kept in the loop when new episodes are added.