Industry Insights
Industry Insights: The Two Features of A Successful Website (Feat. Ali Alemdar)
---

The Two Features of A

Successful Website

In this day and age, we all know how important it is to build your hotel's online presence. But having a website is simply not enough. You need a hotel website that performs by capturing travel shoppers and earning clicks on your "book now" button. When it comes to performance, there are two key factors that determine how successful your website is at increasing occupancy. Our Senior UX/UI Designer, Ali Alemdar, reveals what these two factors are in our latest Industry Insight interview.
Meet Our Speakers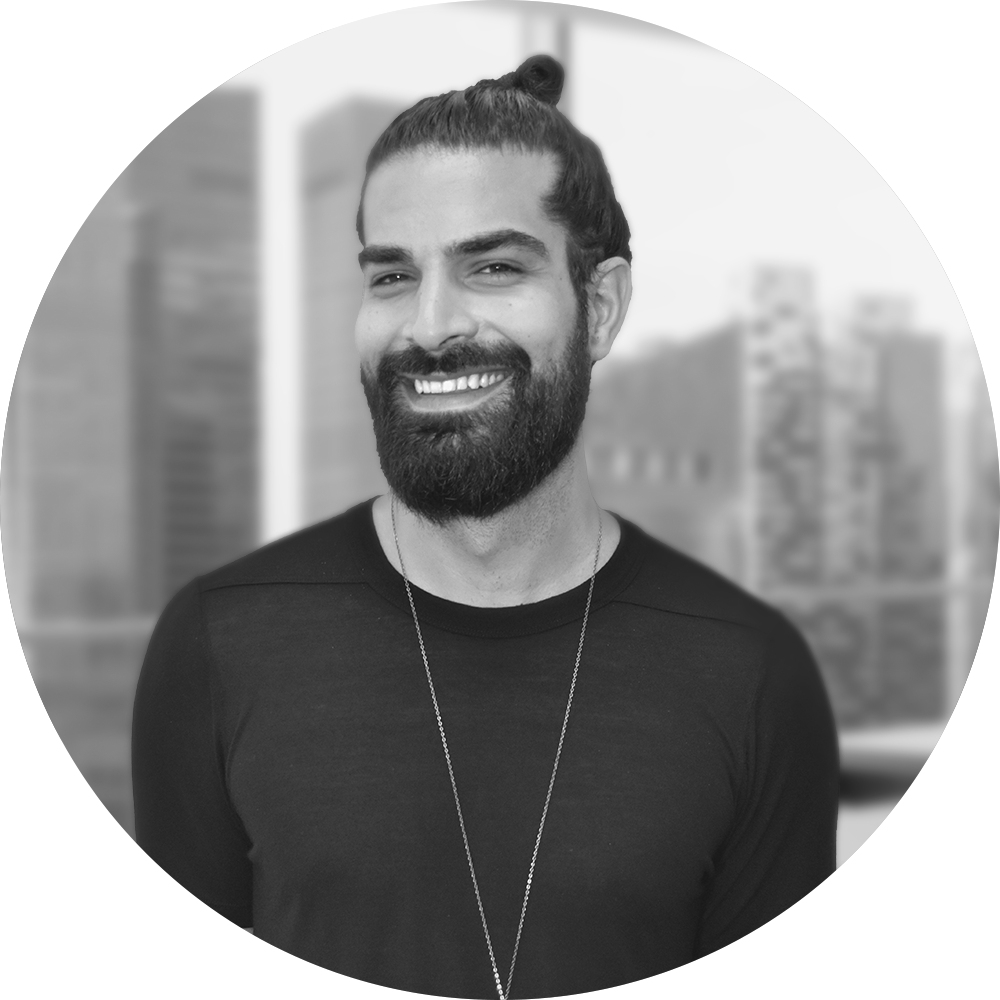 Ali Alemdar
Senior UI/UX Designer, Leonardo
Never Miss

An Episode

Subscribe to be kept in the loop when new episodes are added.