Blog
4 Things You Need to Know to Drive More Mobile Hotel Bookings
---
We teamed up with Google to take a deep dive into the search and booking trends for US hotel guests. Much of our focus was on the use of mobile and desktop devices in their path to a hotel booking. Here are four of the top insights and takeaways from the report and the webinar:
1. Depending on your segmentation, your mobile demand may already be overwhelming.
Our report found that 73% of all economy hotel searches are done on mobile phones. On the other end of the spectrum, 45% of all luxury hotel searches are done on phones. Even at the low end, then, mobile searches still make up roughly half of all searches.
Hoteliers take note: No matter your segment, you need to have a strong mobile strategy. The more economical the brand, the greater the need.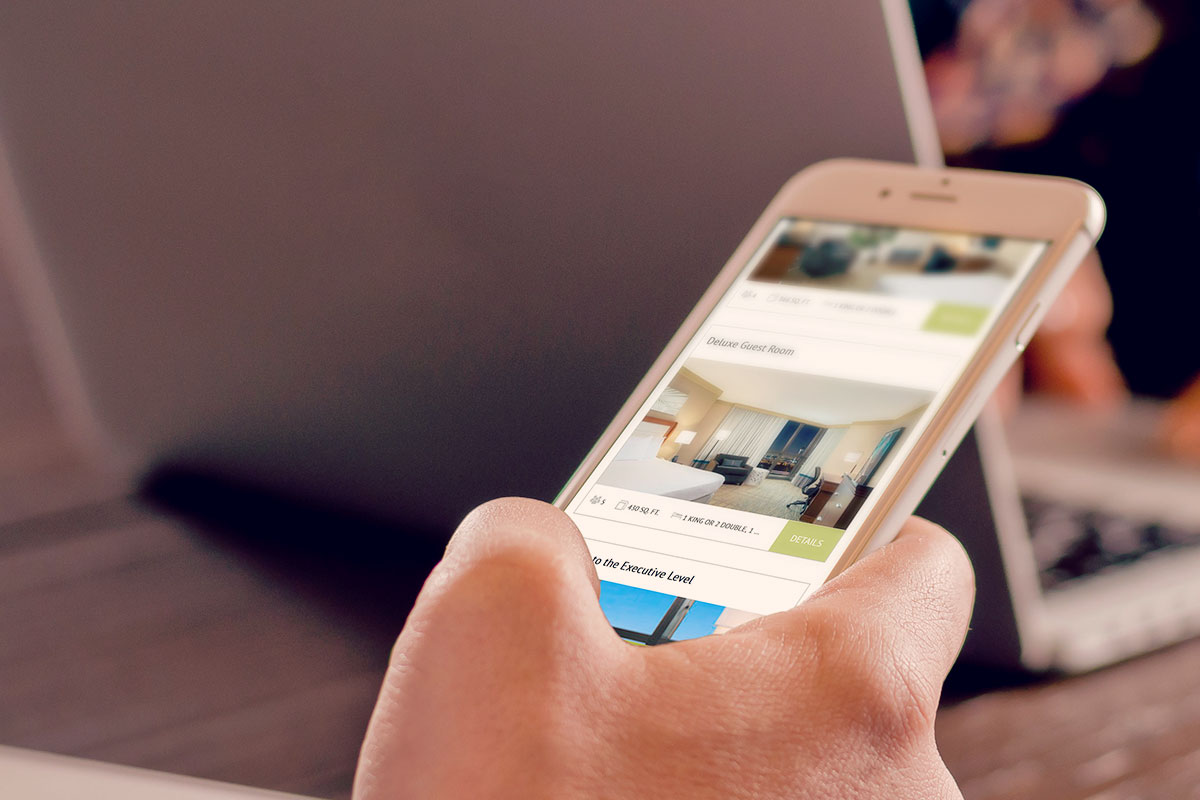 2. Mobile searches are growing.
Across the board, mobile searches are on the rise. Economy hotel searches are rising 14% year over year and luxury searches are rising a whopping 23%.
Hoteliers take note: Mobile isn't going away, it's only growing. While desktop still reigns for booking, these mobile searches are happening. You want to do all you can to ensure that these searches turn to bookings—as when travelers switch devices they aren't necessarily following through on their mobile searches.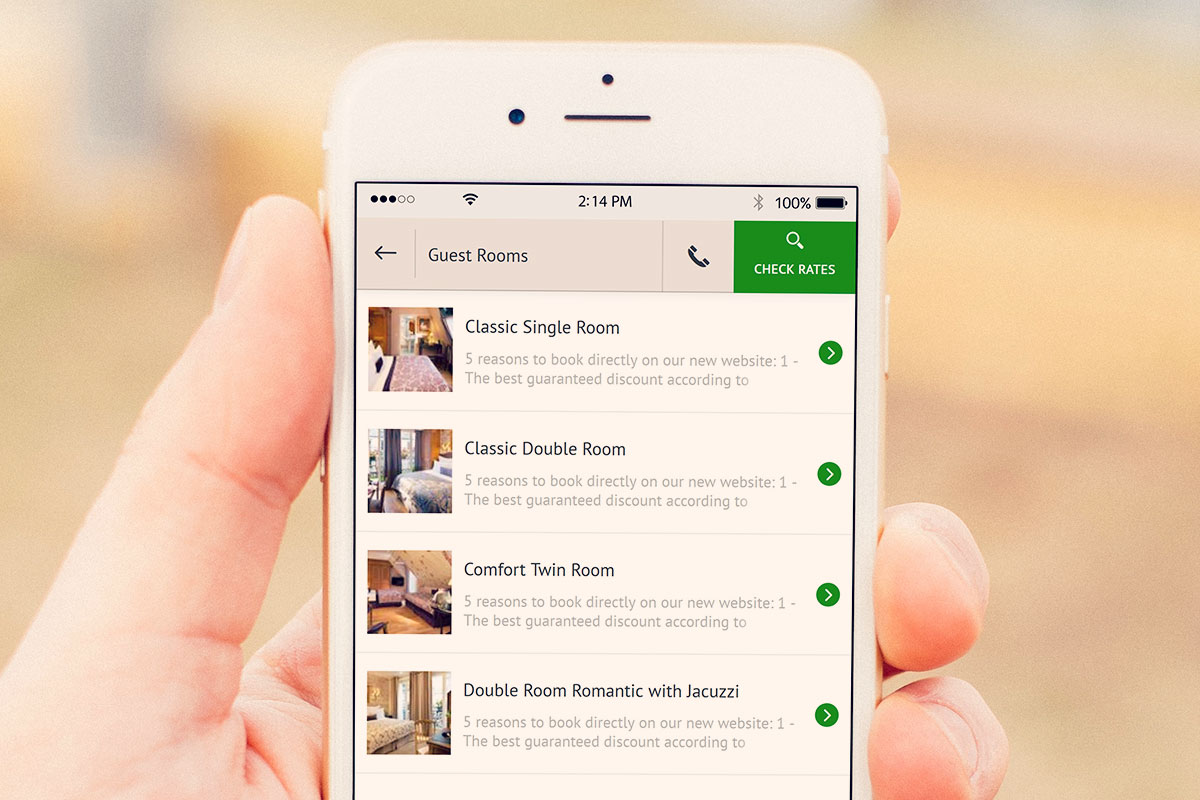 3. The weekends reign for mobile.
We see mobile searches rise to nearly one-third of all searches on the weekend—the highest they get of the course of the week. Mobile bookings also peak on the weekends.
Hoteliers take note: If you want to be strategic about your ad spend, consider matching your mobile efforts to when searches rise.
4. Ensure your marketing strategy is mobile.
Make sure your SEM strategy is bringing travelers directly to your website to book directly with you when they start their mobile searches. Then, reach them with mobile-friendly retargeting ads as they continue their shopping.
Hoteliers take note: It's time to have a full-funnel mobile strategy—one that captures travelers when they start their planning, and moves all the way down to booking. From start to finish, travelers should be able to get the answers they need and book with you, all on their phone.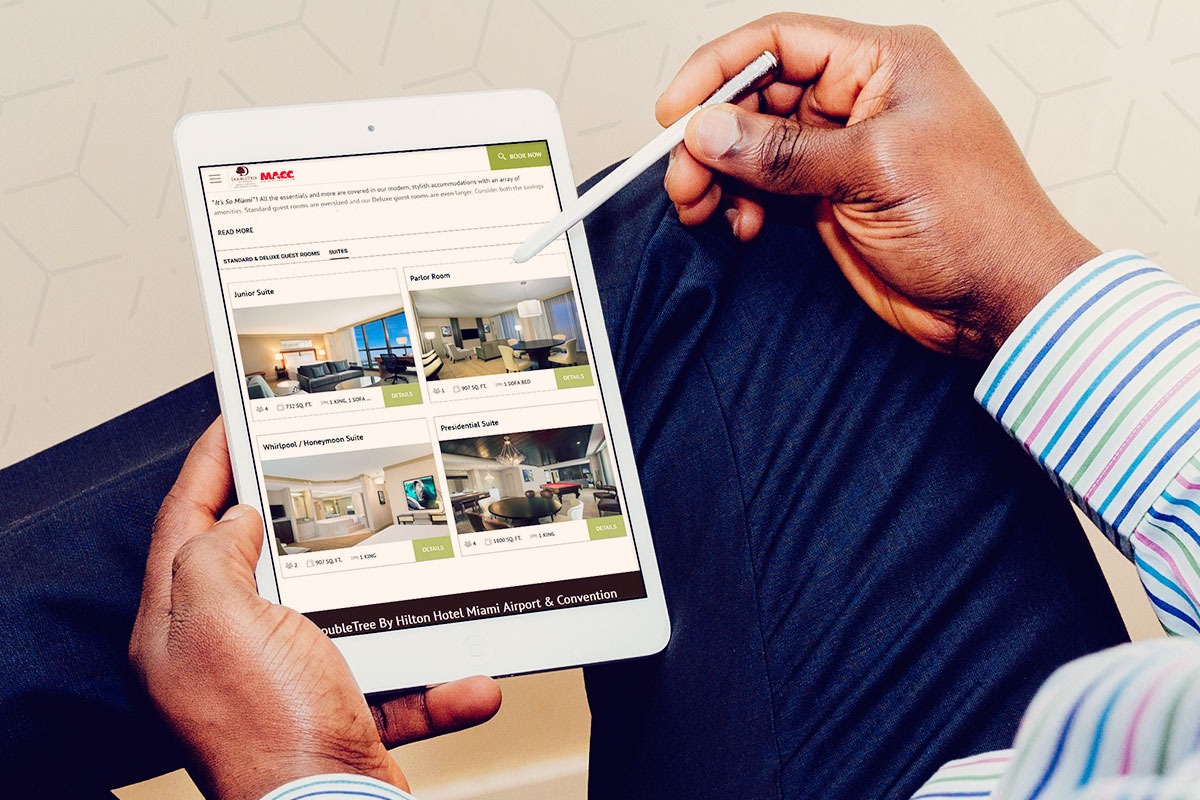 It was such a pleasure speaking about all things hotel marketing with Leonardo. If you're interested in learning more about the latest hotel search and booking trends, get our new report.