Blog
Where You Might be Losing One-Third of Potential Guests in Your Funnel
---
Earlier this year, Sojern, in partnership with Google, released a joint study titled "From Search Engine to Booking Engine: Sojern's 2017 Hotel Report" that takes an unprecedented look into the path to hotel bookings in the US. One of the most interesting findings in Sojern's report centers on hotel lead time and reveals a place where many hotel marketers might be missing out.
Catlyn Origitano, Senior Content Marketing Manager at Sojern, is here to set the record straight on hotel lead time and offer you solutions to improve your marketing strategies.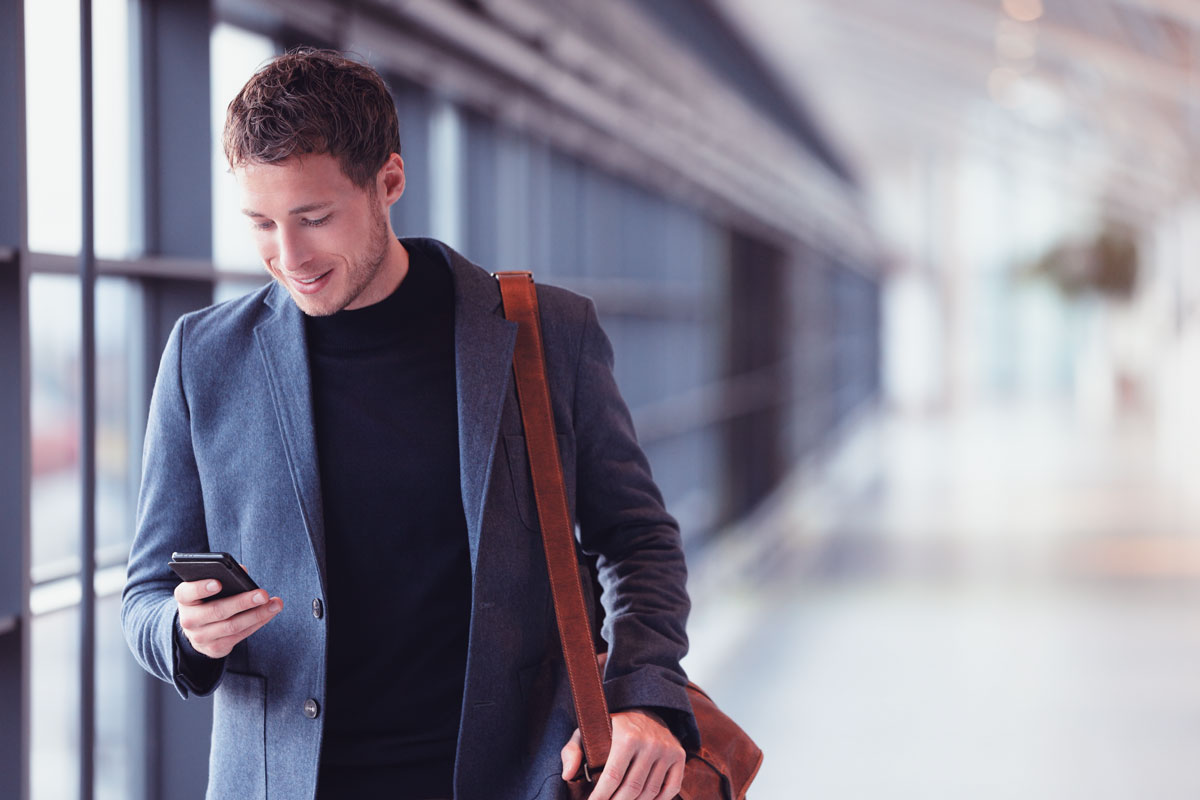 The tried and true

strategy

It should come as no surprise to those in the hotel industry that last-minute bookings reign. It's such a big piece of the pie that there are entire companies dedicated to capturing last-minute hotel bookings.

Our report reveals a similar pattern: 58% of hotel bookings occur last minute. Because so many are last-minute bookers, hoteliers often have to spend much of their advertising budgets in these seven days before the booking.

Going a step

further

While 58% is a sizeable chunk of hotel bookings, if you put all of your resources to capture this group of people, you are competing in a very noisy arena. You are also missing a large population of people.

We see nearly a third (28%) of all hotel searches conducted 30-60 days before a trip

.

By focusing only on last-minute bookings, hotel marketers are seriously missing out. Not only on 30% of hotel searches, but also on a prime time to get your brand and offerings in front of in-market travelers.
Setting a

long-term strategy

Given that you don't have infinite time and resources, it's important that you get the best bang for your buck. What you need to consider is that the long game might be the strongest strategy for you and your property. If you're looking to get new guests as they start their planning, having a strategy that gets your hotel in front of them 30-60 days out will be key. So how can you set a long-term strategy?
1) Focus on Search
Both
Search Engine Optimization (SEO)
and Search Engine Marketing (SEM) strategies work to get your property to the top of the Search Engine Results Page (SERP). So, when an early planner starts looking for their perfect hotel, or searches for your brand, it's you, and not a competitor or OTA, that appears at the top.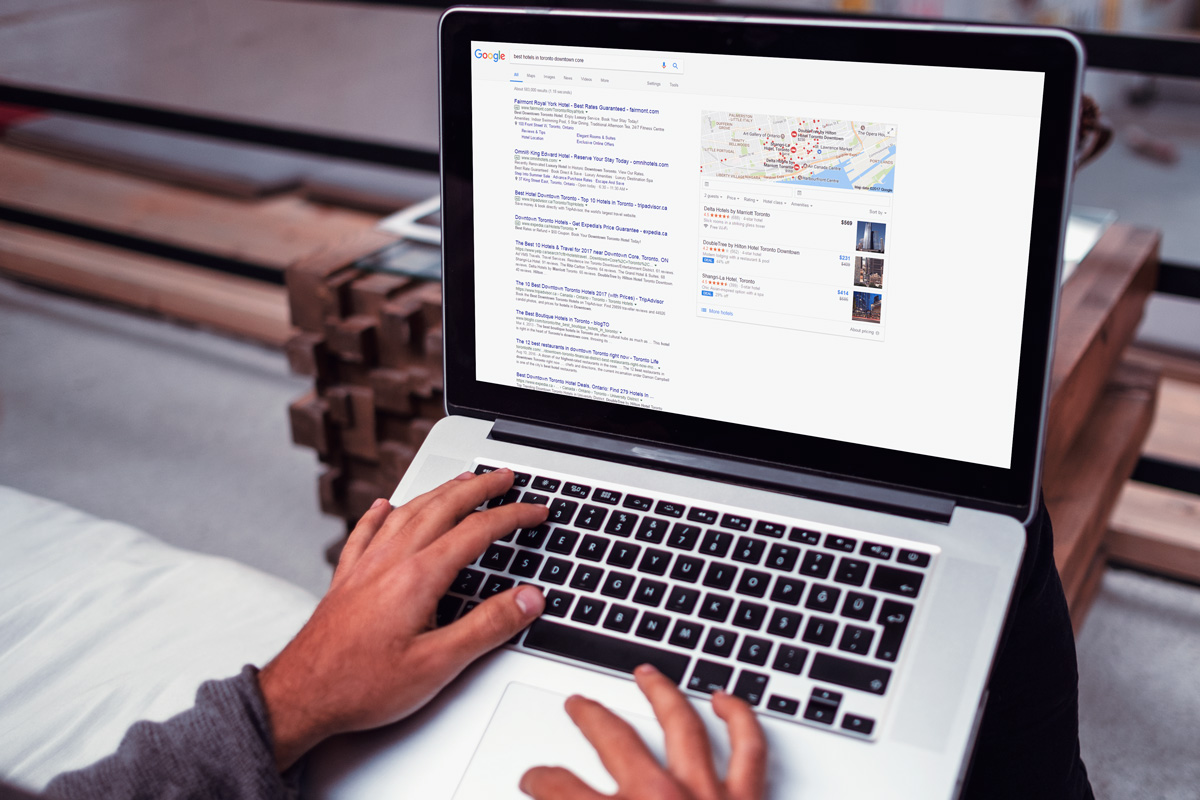 If you're looking to boost your Search strategy, check out Sojern & Leonardo's on-demand webinar.
2) Retarget travelers
The majority of people who hit your website won't convert on their first visit. They may be looking for information or comparison shopping. But with retargeting, you can reach them with ads for your property as they continue their search and as their trip approaches. Through retargeting, you can keep your property top of mind and ensure that over the long term, they book with you.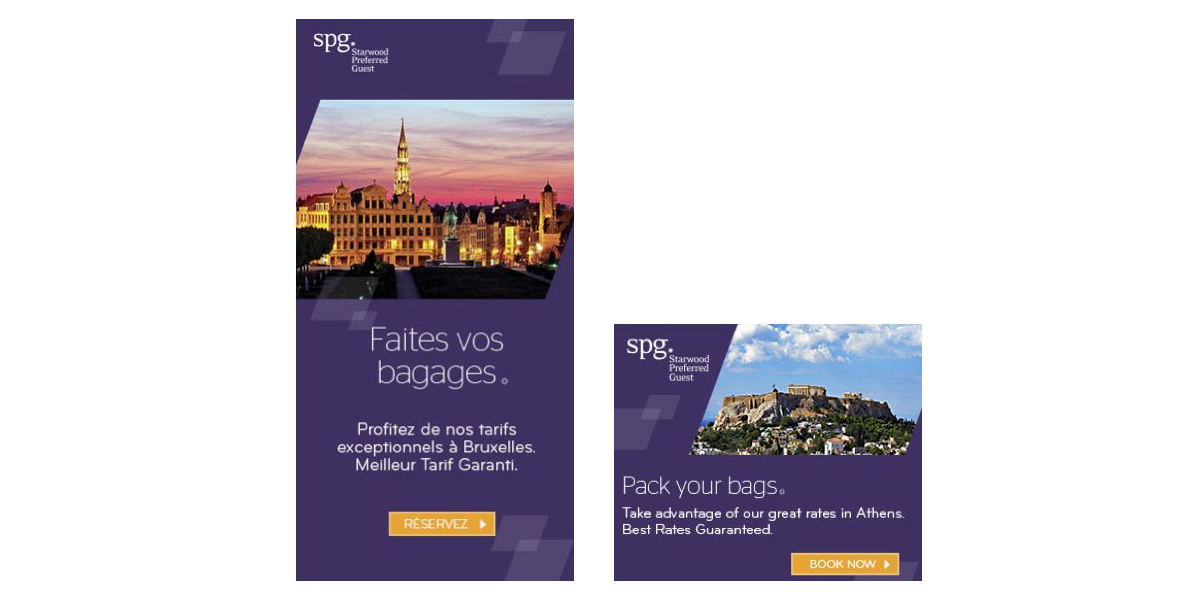 It's important that your hotel marketing strategy takes into account the entire path to purchase, from the search engine all the way to booking. If you focus on just one part of that funnel, your strategy won't be as strong and efficient as possible. Check out Sojern's full report to get even more hotel marketing insights and takeaways.
Further

Learning
Learn how to boost your website's organic search rankings. Download Leonardo's Beginner's Guide to SEO.