Blog
How a Vanity Website Decreases Customer Confusion
---
Customer confusion occurs when a consumer is unsure of a purchase because they did not fully understand the product or service. This may lead to shoppers ignoring options that are hard to follow even if they're the best option based on their needs.
In the context of hotels, travel consumers swamped with different booking options may skip over hotels that don't clearly indicate information like:
Location
Price
Room Types
Amenities
Contact Details
In other words, guests may not book with a hotel if any of the information they need is unclear. A vanity website has become crucial for hotels to ensure that consumers receive the information they need in order to confidently make a direct booking.
A 2019 study by Pengsongze Xue investigated travel consumers' online booking decisions based on factors like price, competition, and confusion. Xue described four types of confusion that could influence someone looking to book a hotel: overload, similarity, ambiguity, and price complexity.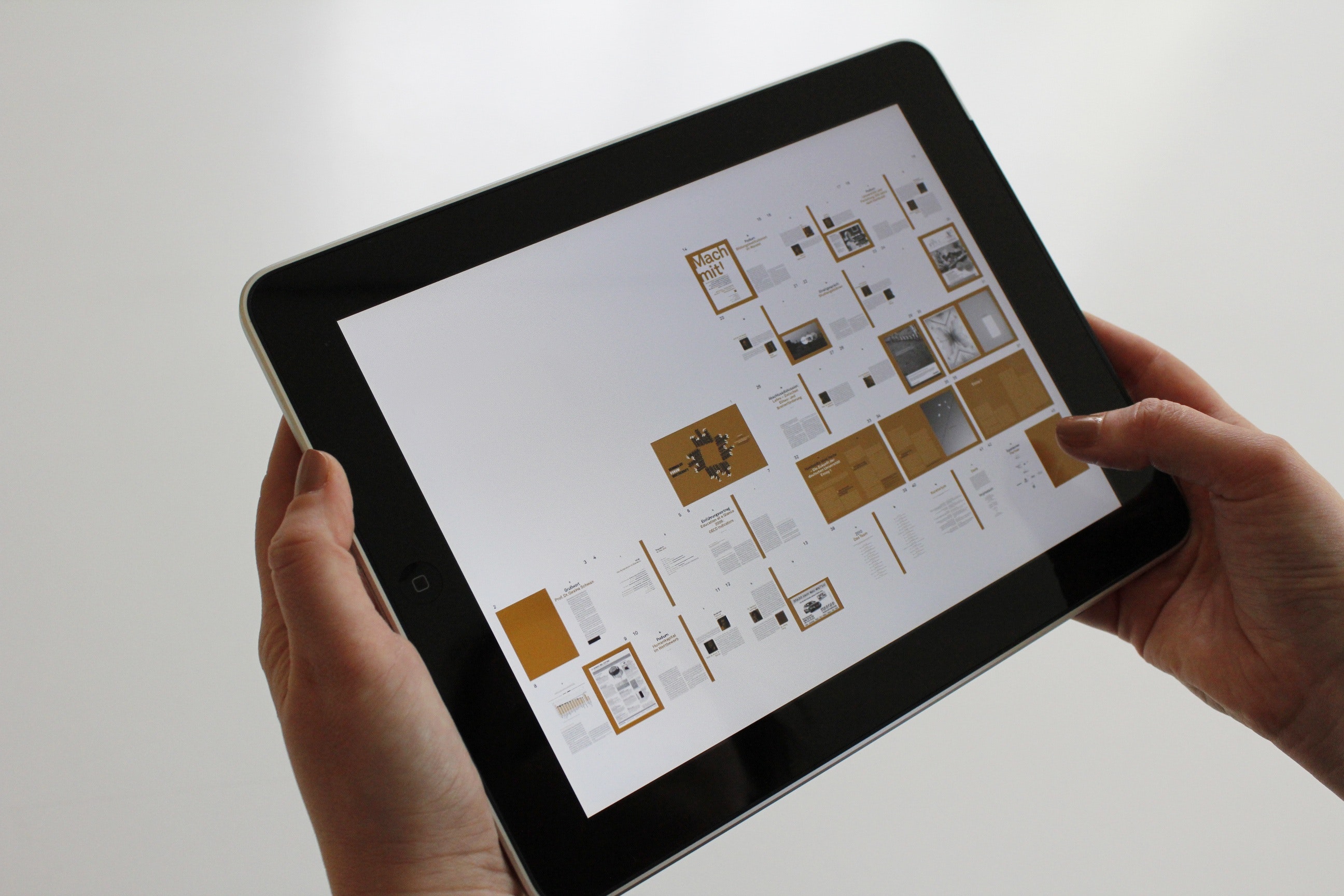 Overload confusion is when the consumer is presented with too much information and they cannot decide between the choices. Overload confusion often occurs on OTAs, where people are exposed to hundreds of different options.
Having an SEO-optimized website will ensure that your hotel is easily found through search engine results. Coupled with compelling descriptions, this will entice potential guests to navigate to your site, so that they don't have to sift through all the options on an OTA.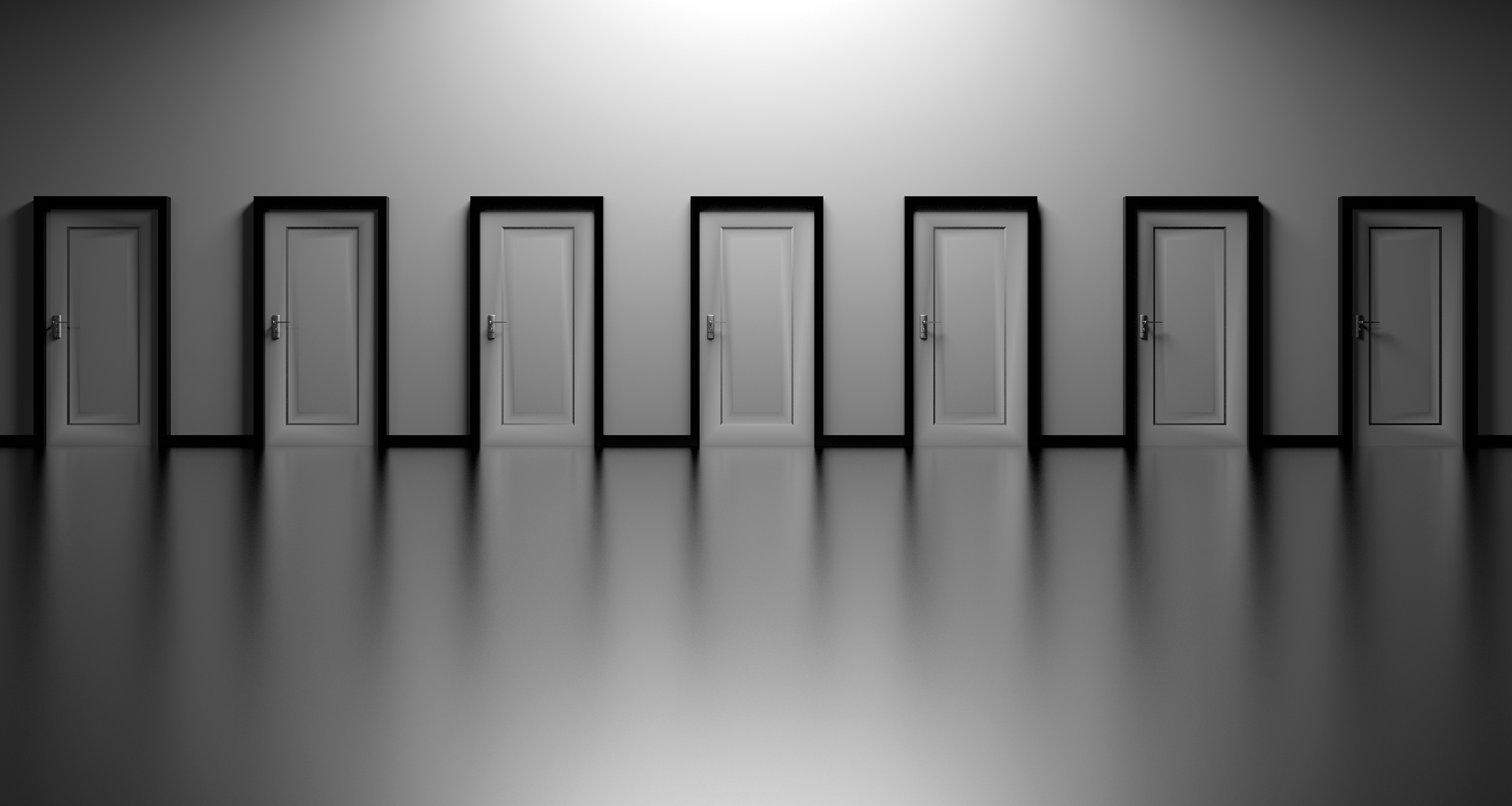 Similarity confusion occurs when many similar options present themselves, making it difficult to discern which is which. This often occurs with sub brands of large hotel chains. The example Xue used was Best Western Inn, Best Western Premier, and Best Western Plus. A Best Western hotel franchise could fall under any of those three.
Having a website that displays photos and descriptions of your rooms and amenities will allow potential guests to differentiate you from other sub brands or other franchises from the same sub brand.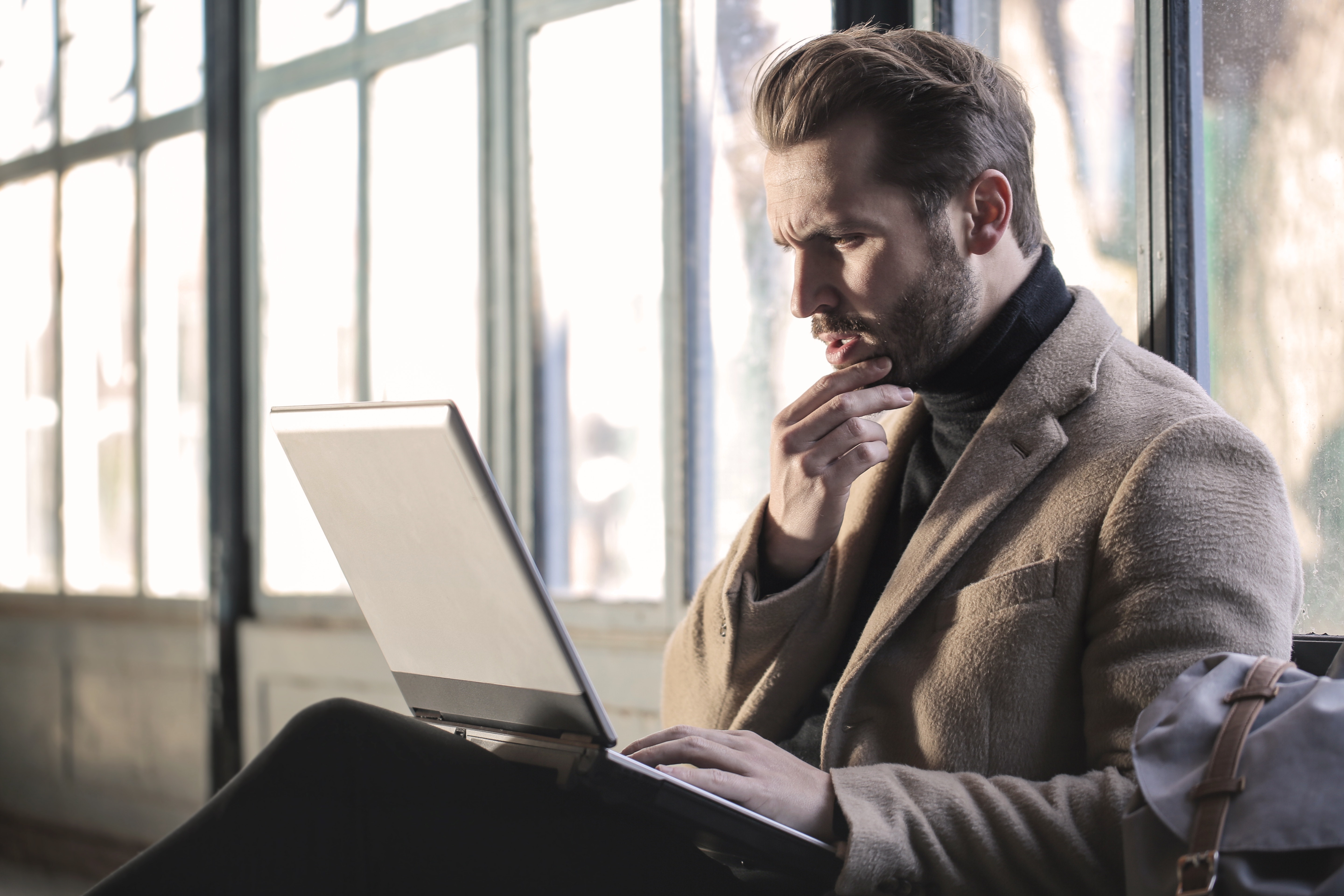 Ambiguity confusion happens when the consumer cannot confidently interpret information about a product or service. For example, often an OTA will say that a hotel has "limited spots" or will be "sold out soon." Someone browsing the OTA cannot tell how many rooms are left and whether they need to book immediately in order to guarantee a spot.
Having a website that runs in-house will ensure that the information on the website is always synchronized with the system, allowing all information to be accurate and up-to-date.
Price Complexity

and Confusion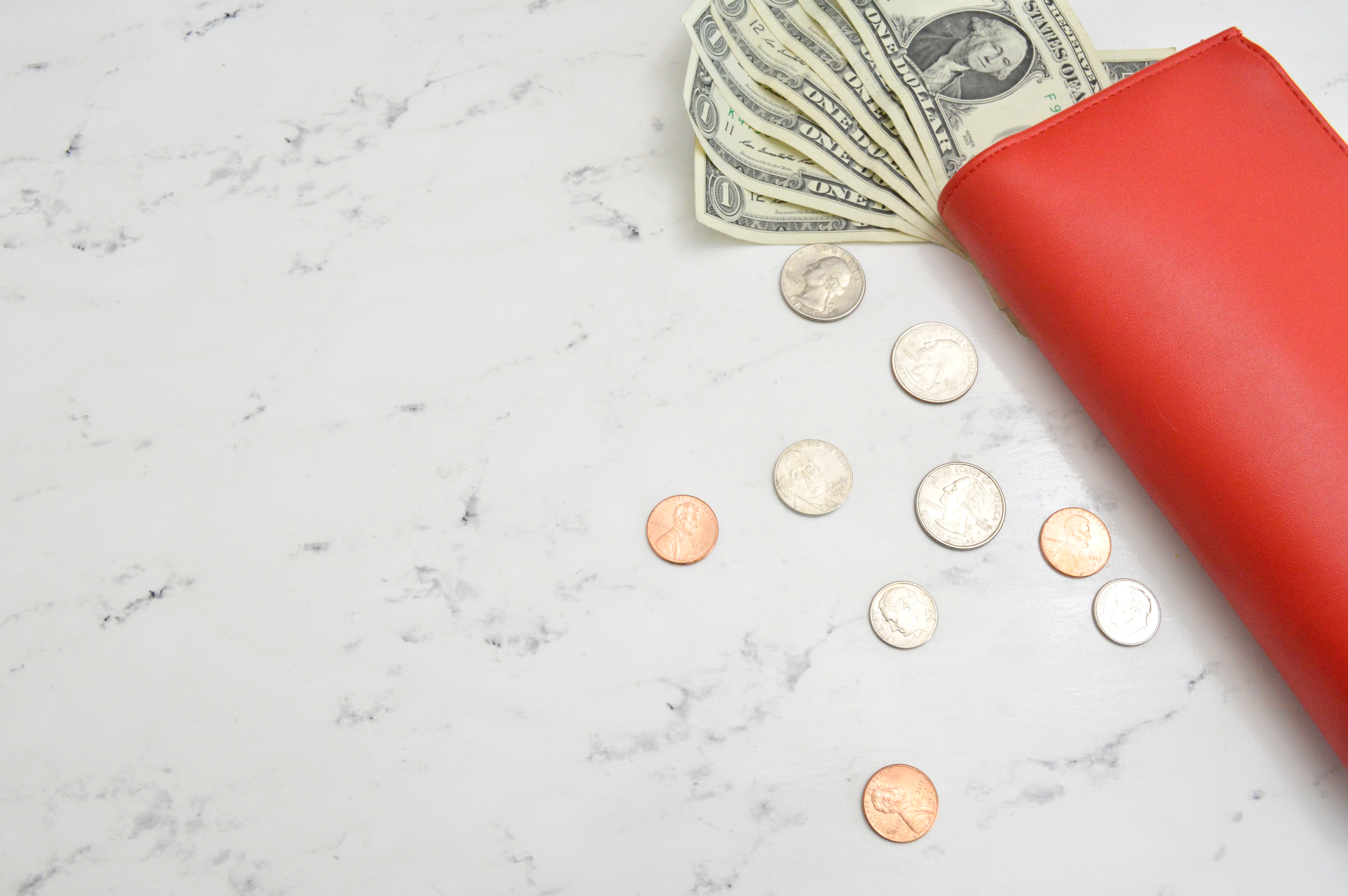 Price complexity and confusion happens when prices are inconsistent across the web. For hotels especially, these price discrepancies can be drastic as OTAs may display different prices than hotels because of the commission charge. This also adds onto similarity confusion because travel consumers sometimes cannot tell whether the price difference is due to a different room entirely or just a different website.
Having a website where consumers can make direct bookings will allow them to feel confident that your hotel is providing them with the price information that they need. This pricing information could include the total price as well as a breakdown of where expenses go, including any additional fees you may charge. Best of all, having your own website can ensure you're offering the best possible price to guests without incurring any commissions or fees.
If you would like to build a hotel website that decreases customer confusion and increases direct bookings, reach out to us today.