Industry Insights
Industry Insights: Attracting The Guests That You Want (Feat. Warren Wheatley)
---

Attracting the Guests
That You Want
Every hotel has their unique story. But delivering that story to travel shoppers is a whole new challenge. We sat down with our Senior Sales Consultant, Warren Wheatley, to discuss how a vanity website can help hotels breakthrough from the limitations of a Brand.com website. From creating more special offers to attracting the right guests, a vanity website is the marketing solution for hotels to win back bookings from major OTAs.
Meet Our Speakers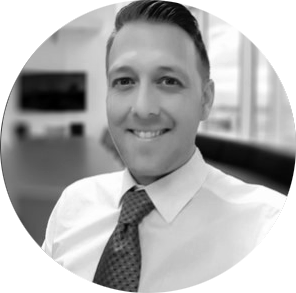 Warren Wheatley
Senior Sales Consultant, Leonardo
Never Miss

An Episode

Subscribe to be kept in the loop when new episodes are added.