Industry Insights
Industry Insights: Designing A Hotel Website That Wins Bookings (Feat. Naveen Nawaz)
---

Designing A Hotel Website
That Wins Bookings
Website design is the backbone that allows travel shoppers to easily navigate your hotel website, find the relevant information needed to make a purchase decision and ultimately complete the booking. From research and wire-framing to prototypes and mock-ups, our UX/UI Manager, Naveen Nawaz, discusses all the work that goes into designing a new Vizlly theme.
Meet Our Speakers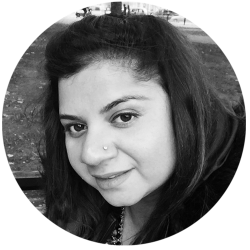 Naveen Nawaz
UX/UI Manager, Leonardo
Never Miss

An Episode

Subscribe to be kept in the loop when new episodes are added.