Industry Insights
Industry Insights: Showcasing Your Hotel's Unique Story (Feat. Warren Wheatley)
---

Showcasing Your

Hotel's Story

Travel shoppers spend a lot of time searching online for the perfect hotel. Whether it is the leisure or business traveler, targeting your online presence towards a specific demographic is key to winning bookings. Our Senior Sales Consultant, Warren Wheatley, explores the benefits of having a vanity website to bring your hotel marketing efforts to the next level.
Meet Our Speakers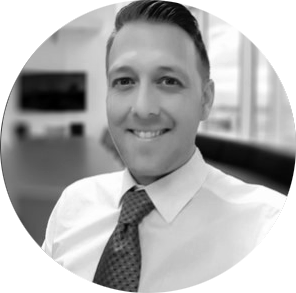 Warren Wheatley
Senior Sales Consultant, Leonardo
Never Miss

An Episode

Subscribe to be kept in the loop when new episodes are added.