Industry Insights
Industry Insights: What Exactly is a Vanity Website? (Feat. Daniel Grant)
---

What is a

Vanity Website?

Area attractions and hotel amenities are only a fraction of the information that online travel shoppers are looking for. However, brand websites can be extremely limiting when it comes to controlling and customizing your online presence. We sat down with our Customer Success Coach, Daniel Grant, as he explains what exactly is a vanity website and how this strategy can boost your existing marketing efforts.
Meet Our Speakers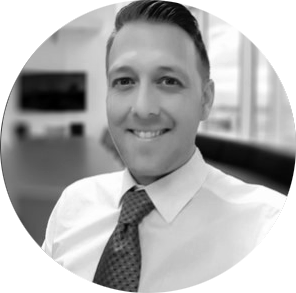 Warren Wheatley
Senior Sales Consultant, Leonardo
Never Miss

An Episode

Subscribe to be kept in the loop when new episodes are added.