In October, Gary Illyes, Google's Webmaster Trends Analyst, announced that Google would be switching to a mobile first index in the near future. It was also announced that as of January 10th 2017, Google will be penalizing mobile websites with intrusive interstitials that make it more difficult to access the desired content.
What is an Intrusive Interstitial?
Interstitials are webpages that appear in-between a referenced page and the page that references it. For example, when you click on a website from Google's search results page and an ad appears before you're able to access the content on that website.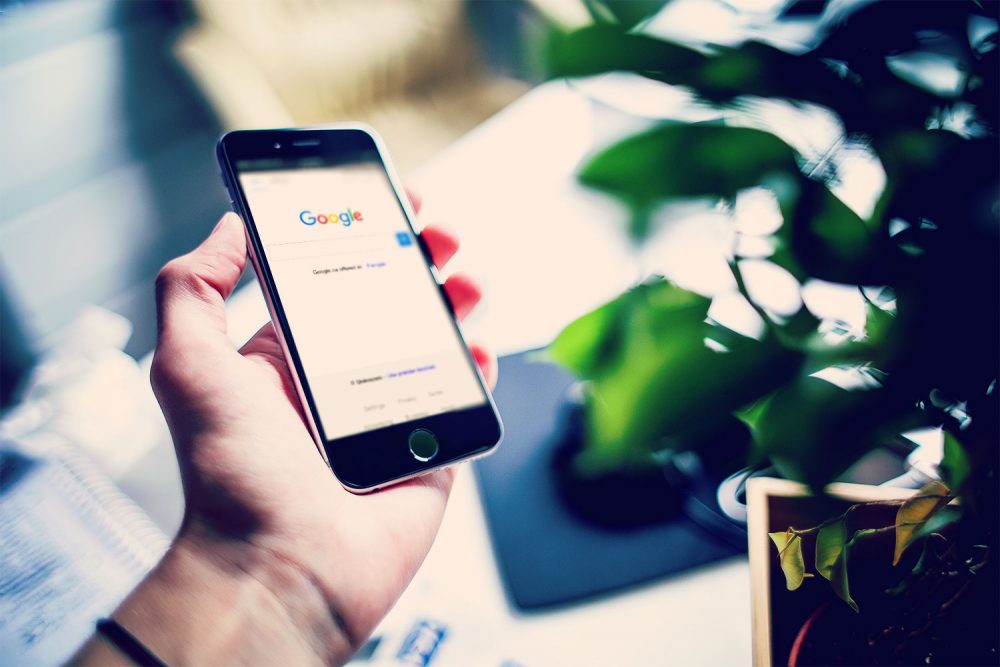 Why Will They Be Punished?
Google is punishing mobile sites with intrusive interstitials (aka intrusive pop ups) in an attempt to improve the browsing experience on mobile.
A study by Kissmetrics found that 73% of users have encountered a mobile website that took too long to load, and 48% have encountered a mobile website with formatting issues which makes it difficult to read. Intrusive interstitials negatively affect both these things by slowing down load times and diverting users from the desired content.
Examples of Intrusive Pop Ups
Google has identified 3 different types of intrusive pop ups that lower the user experience.
A pop up that covers the main content, either immediately after the user navigates to a page from the search results, or while they are looking through the page.
A standalone interstitial that the user has to dismiss before accessing the main content.
A layout where the above-the-fold portion of the page appears similar to a standalone interstitial, but the original content has been inlined underneath the fold.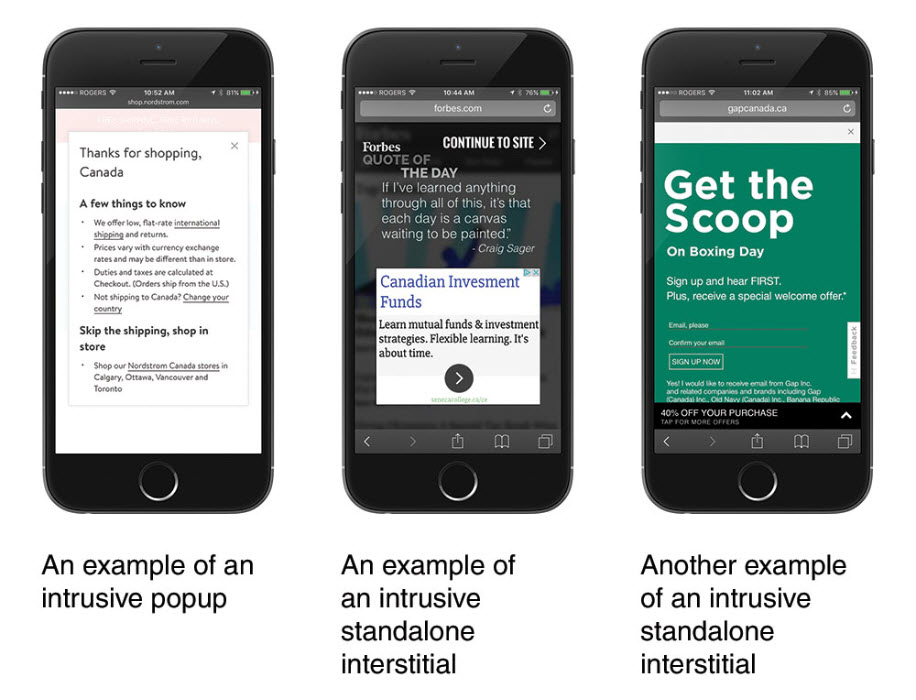 Will All Pop Ups Be Punished?
Google has identified 3 types of pop-ups that are a necessary part of a website and will not be punished.
Pop-ups for legal obligations, such as age verification or agreeing to cookie use.
Login dialogs on sites where content is not publicly indexable.
Small banner pop-ups that use a reasonable amount of space, are easily dismissible and don't interfere with users interacting with your website.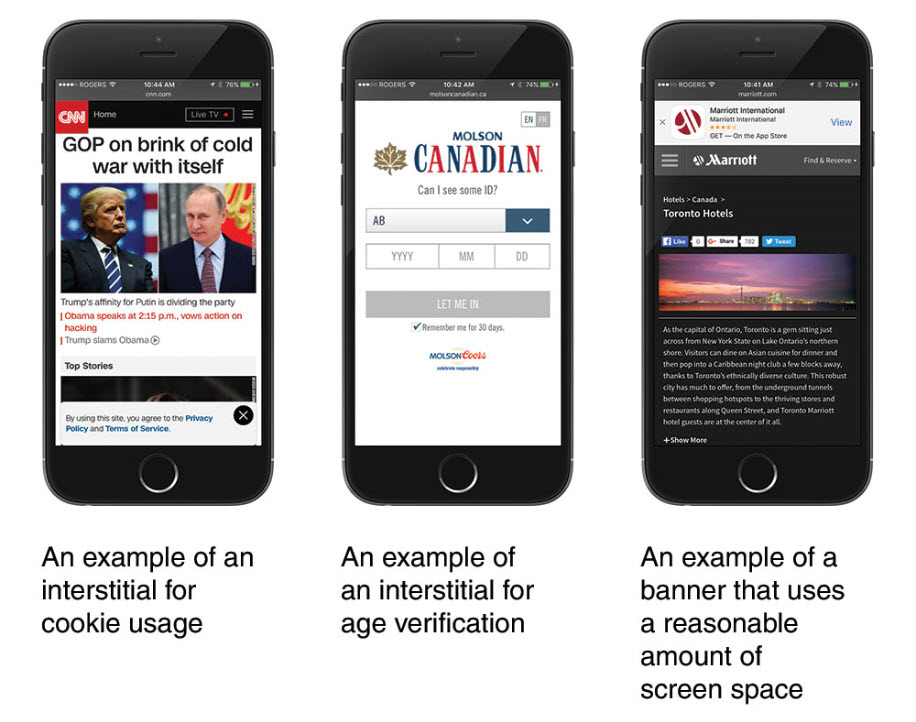 Ultimately checking for intrusive interstitials is just one of the hundreds of ranking indicators that Google looks at when determining the relevance of a website.
What else does Google look for? Find out by downloading our Beginner's Guide to SEO for Hotels.