Blog
A Look at Vizlly's Compliance with the Americans with Disabilities Act
---
The Americans with Disabilities Act (ADA) requires that all commercial companies, including hotels, have an accessible website. An accessible website should provide reasonable design for users with visual, hearing, and mobility impairment. For example, a mobility impairment might include the inability to use a mouse or limited fine motor control on a desktop or mobile device.
In the U.S., apart from federal, state, and local government websites, there are no enforceable ADA legal standards for website accessibility. However, since it is necessary for hotels to have an accessible website, the U.S. Department of Justice recommends following the Web Content Accessibility Guidelines (WCAG). Although it is not inclusive to all disabilities, the most recent version of the guideline focuses on fundamental concepts that align with accessibility standards for most states and provinces.
The WCAG does not guarantee an accessible website, but following WCAG guidelines will make your website much more compliant for users that require accessible content. Here's how the Vizlly team builds ADA compliant websites.
How does

 Vizlly

comply with

ADA

regulations?
We are adapting all of our technical architecture and requirements for website themes to achieve WCAG 2.1 level AA compliance.
How does the

Vizlly team

implement the

WCAG

to be

ADA 

compliant?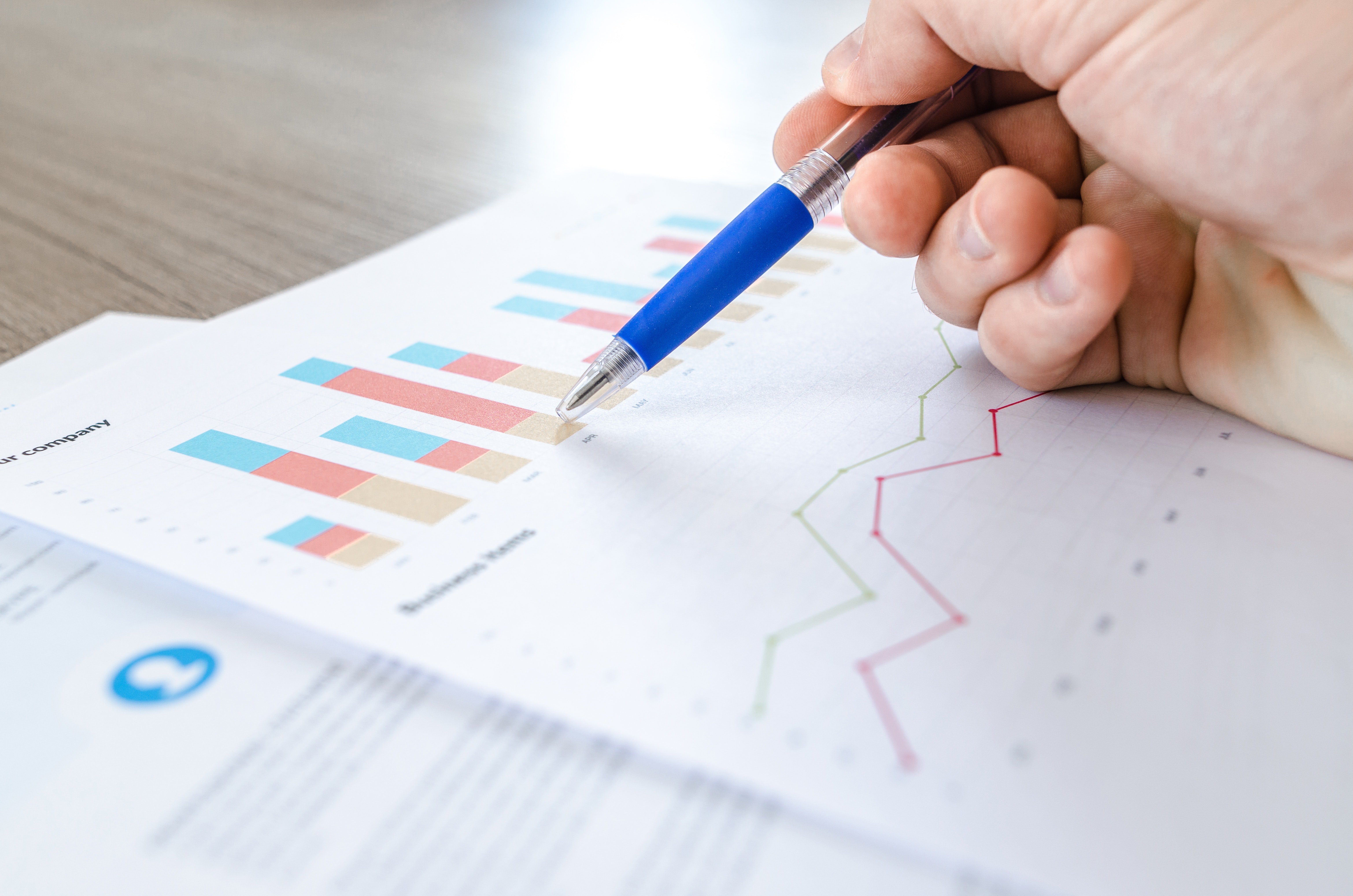 A 2016 study by Hayfa Y. Abuaddous, Mohd Zalisham Jali, and Nurlida Basir from the Universiti Sains Islam Malaysia found that the three most common challenges with implementing the WCAG to be ADA compliant were:
Lack of accessibility awareness.
Lack of accessibility motivation.
An untrained IT team.
The Vizlly team addresses all of these challenges by having team members complete accessibility awareness training, educating our team on the WCAG standards, and performing manual testing.
Vizlly takes care of the technical, behind-the-scenes details of the WCAG, but our team further improves the accessibility of your website by:
Writing descriptive, alternative text for all images.
Ensuring all content follows good SEO practises such as descriptive text and content.
Assessing any non-native applications to make sure they are ADA compliant.
Highlighting on-property accessibility features, including rooms.
Creating color palettes that meat WCAG contrast best practices.
Contact us today to learn how our ADA-compliant websites increase revenue for hotels.