All
6 of the Greatest Summer Ideas for Hotels
---
Summer; the time where Hollywood unveils their best blockbuster lineup, the classic summer hits are launched, the days are longer and all the worries in the world seem to dissolve on the extended horizon.
We have written about Valentine's Day, Easter, St. Patrick's Day and spring time to give you some fresh ideas for times that may be associated with low occupancy or are just hot times on the calendar and how to plan around it. You want to look ahead and make the most of these booming, warm months to maximize occupancy and increase your ADR not to mention breathe some life into your hotel story.
Summer is a different breed and in a league of its own when it comes to travel. This is the time when travelers crave planning ahead and booking trips to fill up their calendar. In fact, Google measured a massive shift with consumers searching for "hotels" on mobile. It grew 86% faster in summer months than any other time of the year, with shoppers looking for everything from deals to directions.
There are only four and some odd months of optimal weather and sometimes only one really epic vacation to plan. Here's how you make sure it's planned with your property.
These are six of the greatest tips to make this summer the best ever for your hotel.
1. Family Trips
Summer brings out the quintessential family vacation, where families pour into the minivan and escape on an adventure to do their best Griswold family impression. Family excursions are evolving to the point where a stronger emphasis is being placed on the adventure aspect of their trip; travel experts are calling this the rise of the multi-generational adventure trips. They could come in the form of young Millennial families or Millennials traveling with their parents and grandparents, and according to Preferred Hotels and Resorts' national survey released in December, hotels need to think how they can strategically market to these travelers considering 35% of respondents who were grandparents said they took at least one multi-generational trip in the last year and over 77% of all respondents said they try to do these types of trips every year.
So the million dollar question is: where does your property play a role in their overall adventure? Whether you are a quick checkpoint stop on their road trip or where they will drop anchor for a week and venture off and discover the area, you need to define the experience they can anticipate.
What can the whole family do at your hotel? Highlight your pool, breakfast options, amenities that are fun for an eight year old and the baby boomer parents too.
"Millennials, for example, don't want to feel like they're being specifically marketed to," said Lindsey Ueberroth, president and CEO of Preferred Hotels and Resorts. "This market stays longer and spends more. Grandparents are the ones who are paying for these vacations but it's the Millennials who are influencing where they're going."
"This is a loyal segment and I think hotels' successes with multi-gen travelers comes down to programming and asking yourself 'Do you have people on property that can make the trip seamless?' Are you making sure to outline how this is done on your website?' A trip can go sideways pretty quickly if these things aren't done."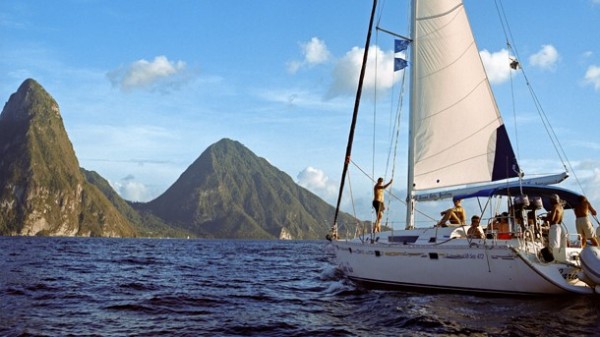 2. Target the Stomach
Never-ending patio nights, sizzling barbecues laced with great people and unreal conversation are the backbone to those truly unforgettable summer nights. According to Think with Google research, popular search words such as "BBQ" and "Grilling" peak in the summer months (also on non-summer holidays including Thanksgiving, President's Day and Christmas). Consider optimizing your website and social platforms with these cuisine keywords to help ramp up your SEO efforts.
That said, focus on targeting the stomach when promoting your summer digital marketing campaigns. Do you have a patio? New menu items? What kind of restaurant or drink specials do you promote? Consider doing BBQ Fridays or some form of reoccurring weekly special like plank salmon Tuesdays or half priced wing nights. Painting the patio and barbeque experiences are always a summer hit!
See how the Z Loft Hotel created a visual story of what a typical sunny, summer afternoon out on their deck entails. They also list out what their weekly drink and food specials are, a full look at the menu, specific details for their breakfast and dinner hours and their very own convenience store, Z Snackz.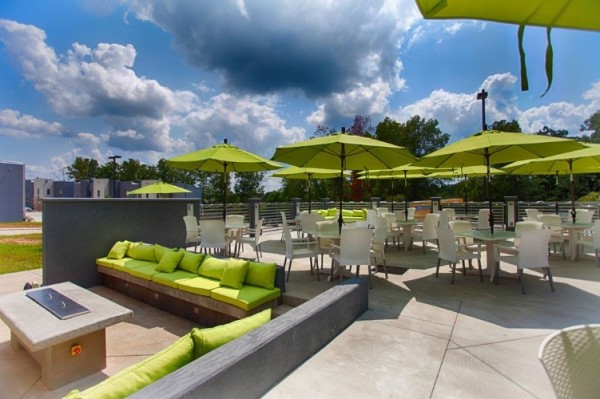 3. Staycations are all the Rage
You don't need to travel 500 miles for an adventure, they come in many different forms and can usually be found right in your backyard. Searches for "staycation" are up 10% year over year as more people are searching for getaways in their own areas. These are great, budget-friendly ways to appeal to travelers that want an escape from their ordinary routine, even if it's within close proximity.
Target the busy folks in your neighborhood that don't necessarily get a chance to experience all the sites because of jam-packed schedules. This avenue hasn't gotten a whole lot of direct marketing attention and just needs a little bit of targeting finesse to hit home.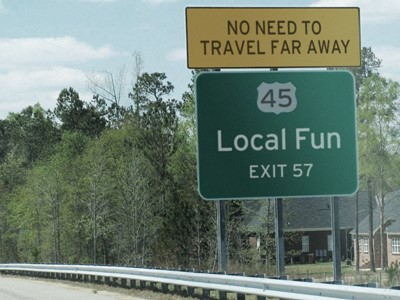 4. Take Time to Target
As you begin to fine tune your marketing strategy, take into account the different groups of travelers you plan to target. Are you hoping to attract more Millennial travelers, bring in older couples or families? Then you need to properly target your guests with personalized and relevant content. What kind of local hotspots can you promote that would appeal to a Millennial crew planning a road trip? Are there golf courses in the area that older couples who enjoy hitting the links would love to know about? What about your pool or local festivals that the modern day family would like to know about?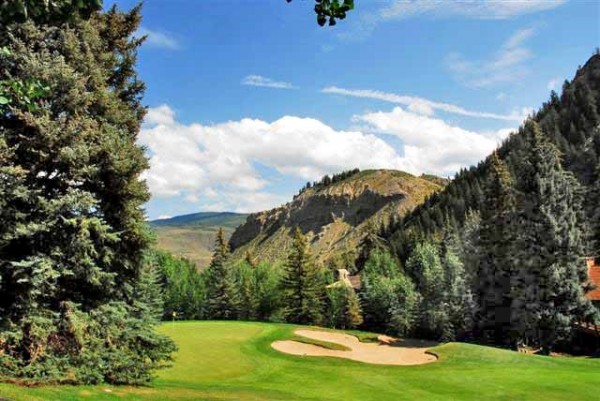 5. Be a Portal for EPIC Content
Great content marketing is about help, not hype. When you focus on the former, your hotel's digital marketing plans will be a platform of useful and relevant content that travel shoppers value when starting their booking due diligence.
That sort of mindset will work to your benefit considering that on average, shoppers visit 18 sites and make six clicks during eight sessions over a period of 2.5 weeks until they make their decision. This helpful content will propel you to stand out amongst the seemingly endless crowd of competition. You could provide summer safety tips on how to live the warm months to their fullest, but being safe at the same time. By displaying this sort of helpful content and including these keywords on your website, you begin to rank higher in search engines because people are looking for these sorts of activities or restaurants and your hotel gets pulled into these queries.
What kind of walking trails are there in the area? Are there beaches, waterparks or festivals? Any hidden gems or local secrets in the neighborhood that you could pass along? Shoppers want to see what there is to do locally that will help make their trip awesome. You could also partner with a local tourism board, restaurants or events going on to maximize publicity. Once you get the ball rolling the possibilities seem endless.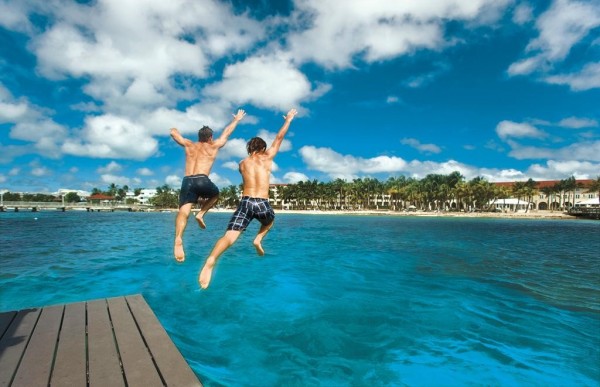 6. Have Fun with the Holidays
Summertime is ripe with special dates to celebrate. There's Father's Day, Canada Day, the Fourth of July, to name a few. You can even go beyond the norm and find some wacky holidays that allow for really creative and unique marketing.
According to food.com, June is National Candy Month, July is National Anti-Boredom Month, and August is National Golf Month. Do some digging online and see what kinds of cool events are going on and spin an innovative campaign around it. Bounce some ideas off your team and see what kind of a promotion you could host.
The summer is a magical time and your digital marketing strategy should shine in that magic! For a more refined approach on how to apply these ideas to your plans, check out our eBook: Everything You Need to Know about Targeting Your Ideal Guest.