All
How We Used Storytelling to Build an Effective Hotel Website – One That Converts!
---
Guest author: Woody Hinkle, Principal of Nasuti & Hinkle Creative Thinking
Fact: Storytelling can help you get more business through your website, and it's not hard to get started. We did it. For Sunset at the Palms in Negril, Jamaica.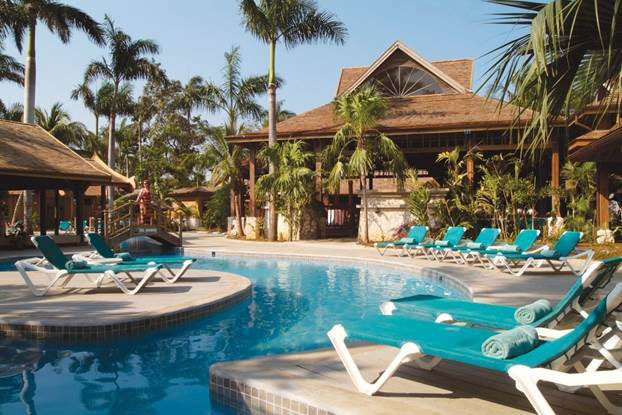 I spoke in detail about how we did this in Leonardo's recent webinar on How to Drive Purchase Intent, Website Conversion and SEO.
I explained how our site delivers the sensory experience at Sunset at the Palms from a Brand position of "Sensory Magic." (More on Brand in a minute.)
We don't say "we have beautiful flowers and plants and trees" on the site, we tell stories of walks in the gardens with Shorty, the resident gardener. We don't say "we have a lovely beach," we tell stories of the experience at the beach and the beauty of the sunset.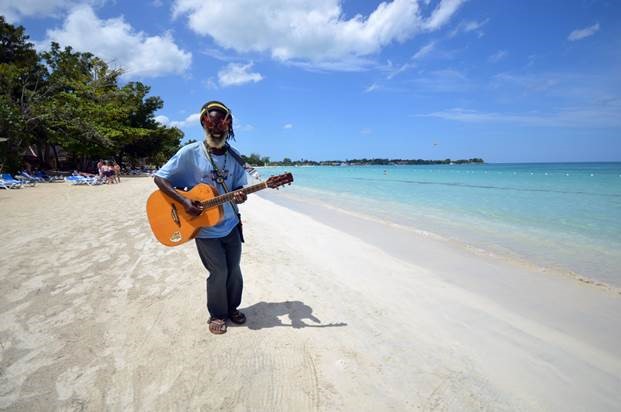 Where many hospitality websites are focused on features, our storytelling is more experiential and is built around the sights, touches, scents, tastes and sounds at Sunset at the Palms.
And since the site went live, the average time on site by visitors from North America has been 10:37. Compare that with the 5:53 the Adobe Digital Index says is the average time spent on travel websites (including OTAs) and the 2:41 TravelClick shows as the average time on hospitality sites. We beat 'em both.
Not only that, but 35% of visitors to the Gallery page of the site click the "Book Now" button. That's slightly ahead of the industry average of 28%-32%.
So it can be done. And here are five things to remember if you want to do it.
Start with a brand.Your brand is not your logo or your tag line. It's a reason to do business with you and usually, it's a combination of ingredients that set you apart – based on reality, not aspirations. If you can't determine what sets you apart, you may have a bigger problem; one that has nothing to do with and cannot be solved by your website.
Tell experiential stories.Don't just describe the features. And make the homepage enticing and emotional. You're not trying to get your reader to pass a pop quiz about your property. You want to get them excited enough to keep reading.
Lighten up on the adjectives.Resist the temptation to go overboard in an attempt to gas up SEO results. Your first responsibility is to your reader, and your reader is not a robot. Besides, Google is onto you and has improved their search algorithm.
Tell experiential stories. Make your website experience look, feel and sound as close to the actual guest experience at your property as possible, whether it's leisure, business travel, or meetings.
It's alive!
Your site should be a living thing. Make changes often – new stories, new packages, new photos. Keep it current and interesting.
Here's another fact: Nobody goes to a particular hotel or resort because of the rooms, the food, the beach, the spa or the deck chairs. They go because of the perceived experience at those hotels or resorts.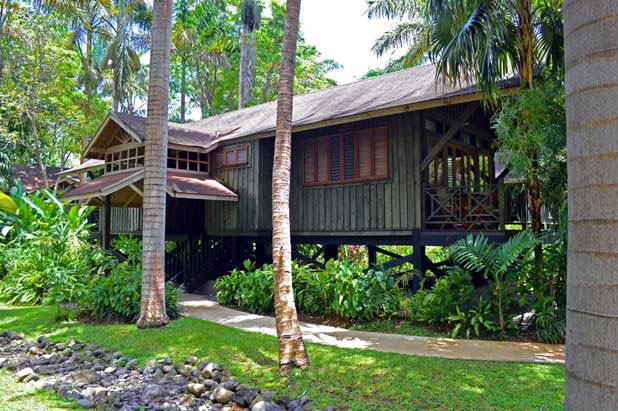 So tell stories about that experience.
Learn more on how to craft the perfect story for your hotel in our eBook, Content Marketing 101 for Hotels.