With an unlimited amount of travel options available online, one of the major challenges hoteliers face is how to drive traffic to their hotel website. And not just any old traffic, but quality traffic; travel shoppers who actually plan on visiting your area and are looking for accommodation.
This article outlines the digital marketing strategies to focus on in order to increase the volume (and quality) of your website visitors
1. Content, Content, Content
At the heart of any good digital marketing strategy is content. Unlike traditional advertising, content marketing seeks to build credibility with travel shoppers by providing content that's helpful or relevant to their needs. This may be in the form of blog articles, website copy, social media, images, video, curated content, or something else.
Quality content serves two important purposes:
It gets you found online
It helps website visitors convert on your website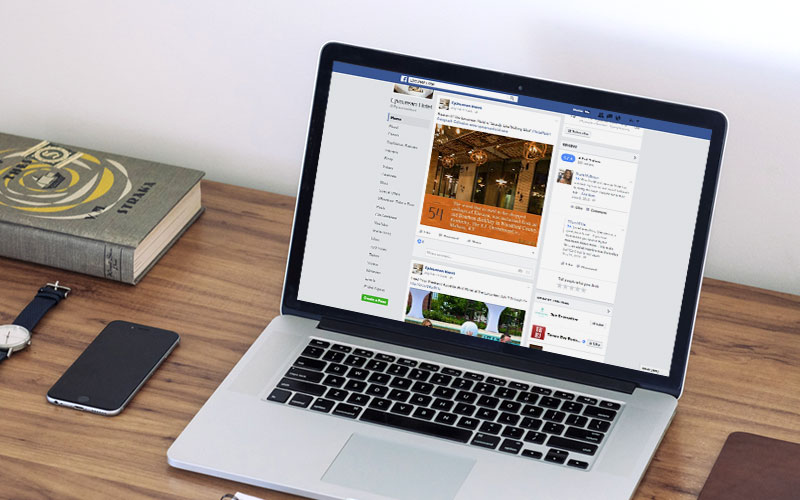 Producing high quality content that travel shoppers find informative, helpful or entertaining ensures they spend more time on your website, an important factor in SEO rankings.
It also helps you rank for a wider range of targeted, long-tail keywords. Today, long-tail keywords – search terms that include 4, 5 or maybe even more words – account for roughly 80%-90% of your website traffic. Google rewards websites with content that address these longer and more specific search queries. So instead of trying to compete with OTAs and larger brands on generic keywords, consider what specific terms travel shoppers may actually be searching for. For example, "Hotels in Downtown Toronto" is very broad and therefore competitive, but "Hotel near TD Centre Downtown Toronto" is much more targeted and likely to get you a higher ranking in search results.
One of the ways to do this is to focus on targeted content. Consider your ideal guest, and create a buying persona for them. What motivates this travel shopper? What kind of hotel and experiences are they interested in? What nearby attractions and amenities will they be looking for? Use this persona to guide your content creation.
Once you have your content, don't let it go stale. Your website is a living, breathing thing. Update it regularly. This doesn't mean investing a huge amount of time into new content development. It could be as simple as posting some new photos to your website and social media, or adding some new web copy for an upcoming event. Updating your website regularly keeps web visitors engaged and is another factor that influences your SEO ranking.
One easy way to keep your content fresh is to share content by others. Partner with other businesses in your local area and cross-promote one another. Create a unique hashtag for your property and encourage visitors to share their photos on social media using your hashtag. Ask for permission to re-share these photos on your own social channels.
2. Tell Your Local Story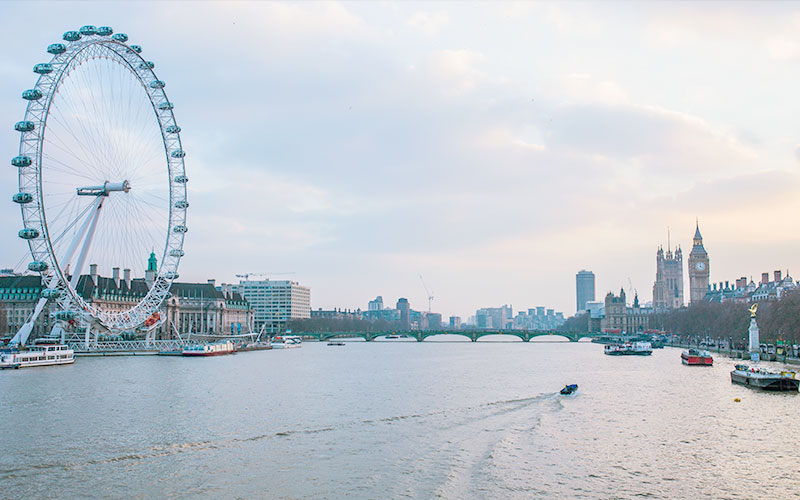 Your hotel doesn't exist in isolation. It's part of the local community, and travel shoppers want to know about it. Demonstrate your local knowledge and tell the story of your hotel as it pertains to the local community. Some of the ways you can do this include:
Partnering with local festival organizers and promoting one another. For example, if guests are coming to town for a special event, they will be looking for a hotel close by. Get listed on the event's official website.
Promote local attractions, events and restaurants near your property. Got a favorite dish at the local Italian place around the corner? Share it on your website and social media. Travel shoppers want your local insights.
Show off your local destination with images and video. Whether it's the beautiful white sandy beach near your hotel, the four seasons of the year, or how close you are from the airport – your property was built where it is for a reason. While it may not seem "sexy" or appeal to everyone, it will appeal to a specific kind of travel shopper. Communicate your value with visuals.
3. Optimize Your Hotel Website for SEO
We all know that search engine optimization (SEO) is a key element in driving organic traffic, and determines where you rank on the search engine results page (SERP). SEO is a long-term investment and something that should be continually managed over time. Here are some basics on where to start:
Secure a good domain name and invest in related domain names that guests may be searching for. For example, a number of years ago, Ledges Inn in New Brunswick, Canada secured the domain name for its resort, and a host of other domain names like flyfishinginn.com, flyfishingcamp.com, flyfishingatlanticsalmon.com and many more. Its dozens of websites all rank on the first page of Google for multiple search terms relating to fly-fishing on the Miramichi River.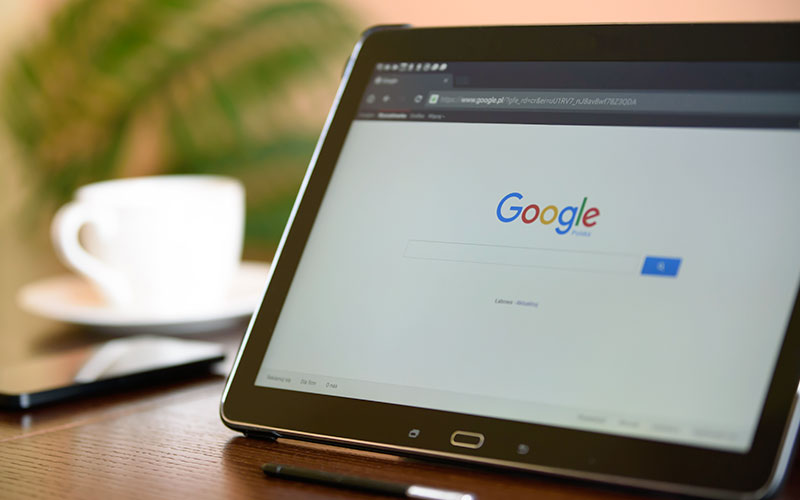 Be consistent and keyword driven. Consider what long-tail phrases your ideal guests are searching for and create content focused on these phrases.
Include great visuals with keyword-rich metadata. Ensure your images are clearly labelled so Google can recognize what the image is about. If your image is a sunrise in Paris showing the Notre Dame, the file name shouldn't be DSC4536.jpg, but notre-dame-paris-sunrise.jpg. Also ensure that the alt text and title text for each image includes your SEO keywords. Check out this article for more SEO best practices for images.
4. Be Social
Don't discount the importance of social media in helping your property get found online. Social media has become the go-to place for travel shoppers to find travel inspiration and research properties for their stay. In fact, 83% of people are inspired to take a trip after seeing something on social media and video/photo sharing sites.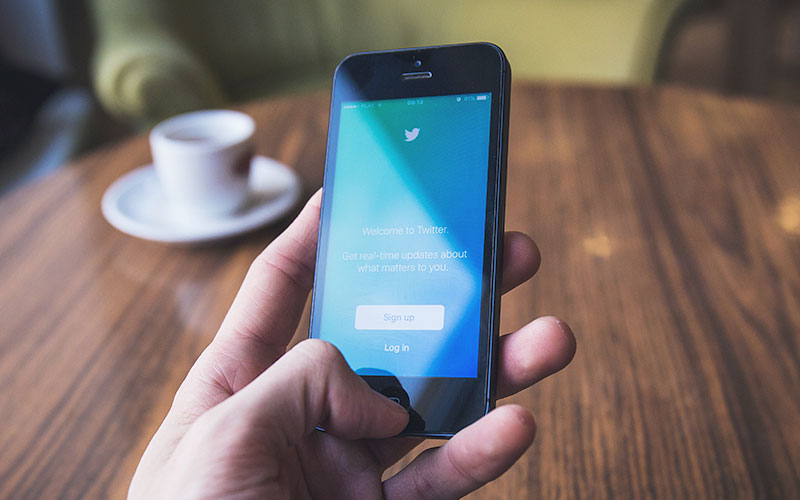 Here are some tips for making the most of your social media presence:
Ensure your social media channels all link back to your hotel website
It's better to be really good at a small number of platforms than to have half a presence on several platforms
Select your social media channels based on the type of guest you want attract. If you want to attract Millennials, for instance, you will definitely want a be on Instagram. If you're more focused on Baby Boomers, Facebook is the channel for you.
Post regularly and interact with your followers. If someone posts a flattering photo of your property, ask if you can share it on your own page and give them credit for the photo. Be open and communicate with prospective, current and past guests.
Read Part 2 of this article on how to drive more traffic to your hotel website.
We also encourage you to evaluate your hotel website's current SEO score? Download our free SEO scorecard to see how you rank on 6 important elements of SEO, and uncover areas for improvement to increase your organic traffic.